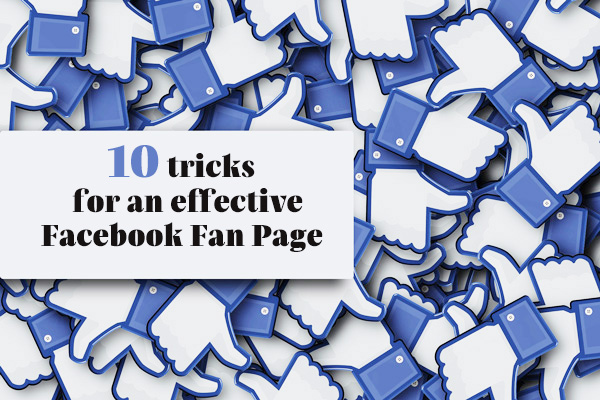 You don't have to be a social media expert to take care of major elements of your language school's Facebook profile. If you have never wondered what its success depends on, it's high time to learn a few practical tricks. Owing to them you will not only take care of a coherent image of your language school, but you will also effectively contribute to sales growth. Let's go for it!
| | |
| --- | --- |
| | TIP 1. Harmonise the profile photo with the background image |
Profile photo
It must be well-thought out. Remember to choose one that will make the customers easily recognize you. The best choice is the logo of your language school. Keep the optimal size: 170×170 pixels. It works best if it's coherent with the background image (as in the examples below).
Background image
It should be attractive for the recipient. What does this mean? First of all, high quality and proper dimensions: 851×315 pixels. See below the good practices of language schools.


A useful tool: Social media image maker – owing to it you will easily adjust your photos to match the Fan Page.
| | |
| --- | --- |
| | TIP 2. Add descriptions to main photos |
A very useful tip, although rarely used by companies, is to add descriptions to photos – necessarily with a link to your website or blog entry. Owing to the descriptions you give the recipients the opportunity to become familiar with your brand faster and you will enhance conversion (interactions e.g. with your website).
You will find an example below. After clicking on the photo at main page an attractive description with a link to the website appears.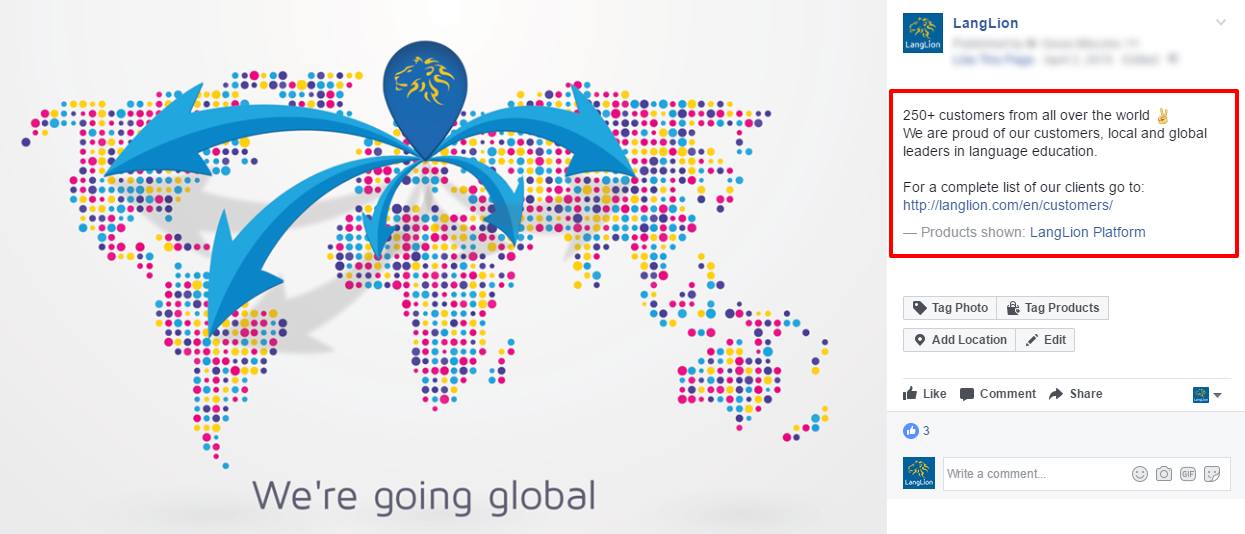 | | |
| --- | --- |
| | TIP 3. Add info / description about the school |
A frequently forgotten practice is comprised by adding info about who we really are. This is important insofar that a customer not knowing your school does not know who you target your offer at or in what town or city you teach. In the Information section you can also add the contact data (e-mail address, telephone), info about the possibility to park the car or highlight the mission of your school.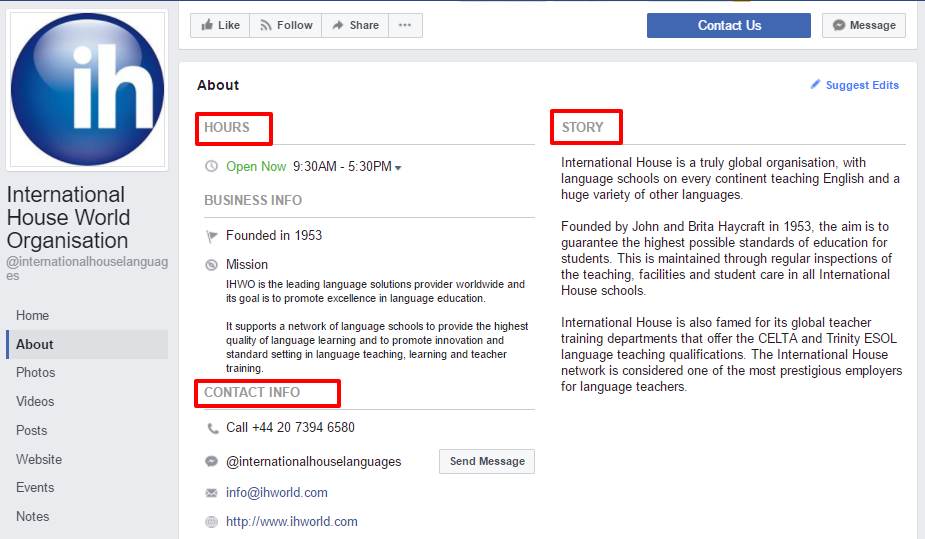 | | |
| --- | --- |
| | TIP 4. Choose the "Call to action" button |
Depending on the category of your website and template you choose, you have various "call to action" buttons available. A customer can be redirected to the school's website, display your telephone number or proceed immediately to the course enrolment form. To find your template, it suffices to go to the Edit page in the Settings at your business profile. To change the button, click on the one displayed presently and choose Edit button.
It is a neat idea to link the background image with a "Call to action" button. How? For example, if you organise language day camps, create a dedicated graphics encouraging for participation, and add e.g. Book now button.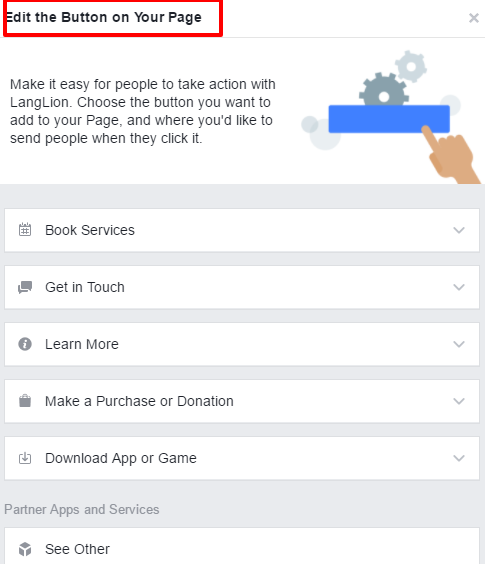 | | |
| --- | --- |
| | TIP 5. Pin the most important post |
As a result of pinning of a post, it appears at the top of your Fan Page's timeline even if more posts are added later. Remember that at your company page you can pin only one post and only if you are its administrator or editor.
How to pin a post? It suffices to choose an icon, click on Pin to the top option and voilà! The pinned post will be marked with a pin.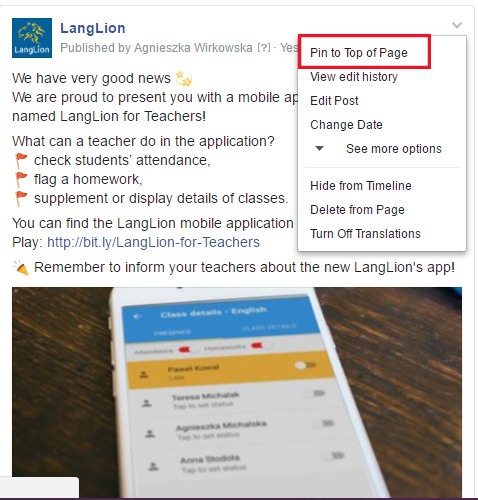 | | |
| --- | --- |
| | TIP 6. Invite people to like the page |
An effective method to increase the number of fans is to invite people who became involved at the page to like it. How? It suffices to click on the likes under a given post. You will see displayed the people who liked it with three options underneath: Like, Invited or Invite.
Like – an inactive button, because those people already liked your Fan Page.
Invited – those are people who were invited to like the page before but did not do so. This prevents you from spamming people with invitations.
Invite – it suffices to click on the button and the invitation to like the page lands in Facebook notifications. What matters, you invite as a page and not as a private person.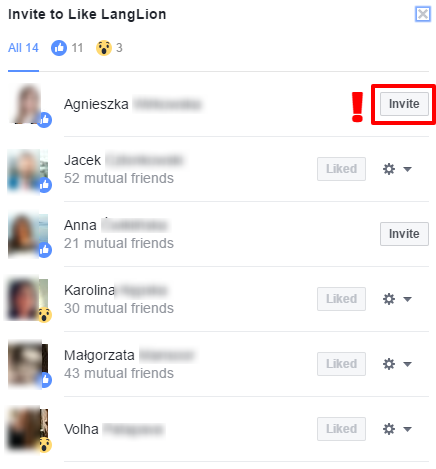 | | |
| --- | --- |
| | TIP 7. Adjust the tabs in the menu |
Do you know that you can adjust your tabs at the Fan Page? Depending on what template you have, you will have various menu cards available on the left side. However, there is also an option for you to choose them on your own for your profile. See below how to do that. You can hide the tabs that are not needed in your type of activities (e.g. if you do not organise events, hide the corresponding card).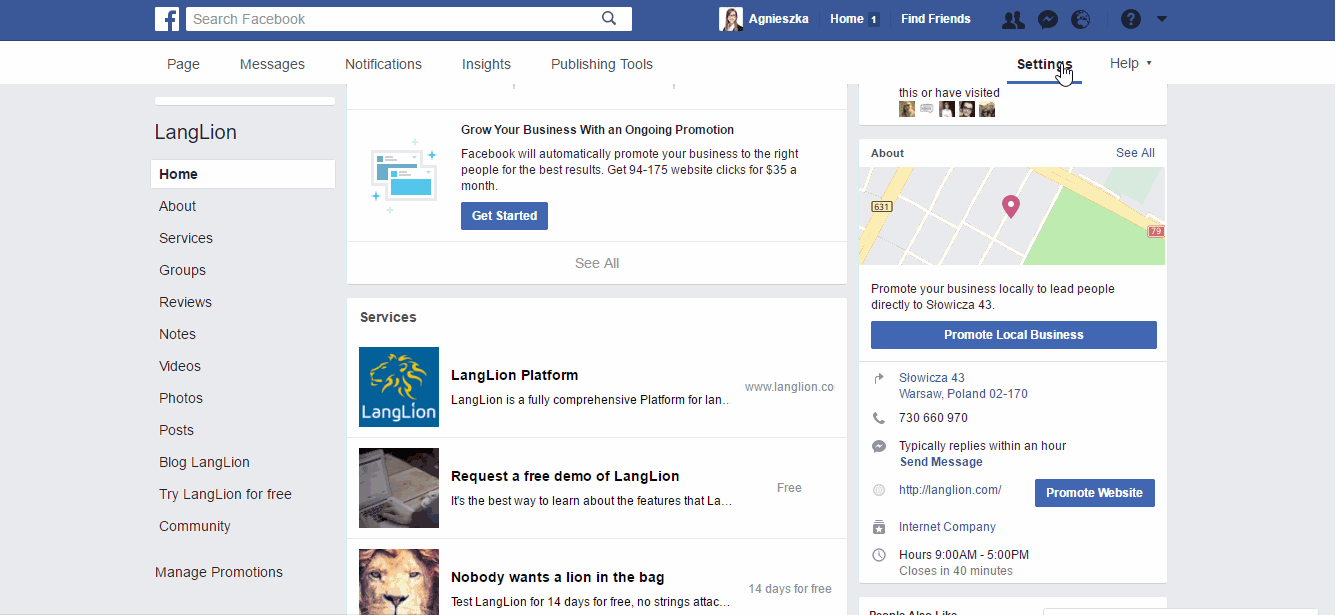 | | |
| --- | --- |
| | TIP 8. Add completely new tabs |
You can customise your Fan Page using additional menu cards. If you run a blog and want to highlight it at Facebook or you dream of redirecting students directly to the course enrolment form, use the free Woobox tool (you can also create the landing page, quizzes, questionnaires etc. there).
To use the application, you need first to link it to your Fan Page. See below how to add a new tab later. Do you have a problem? Write about it in the comments, and I will try to help.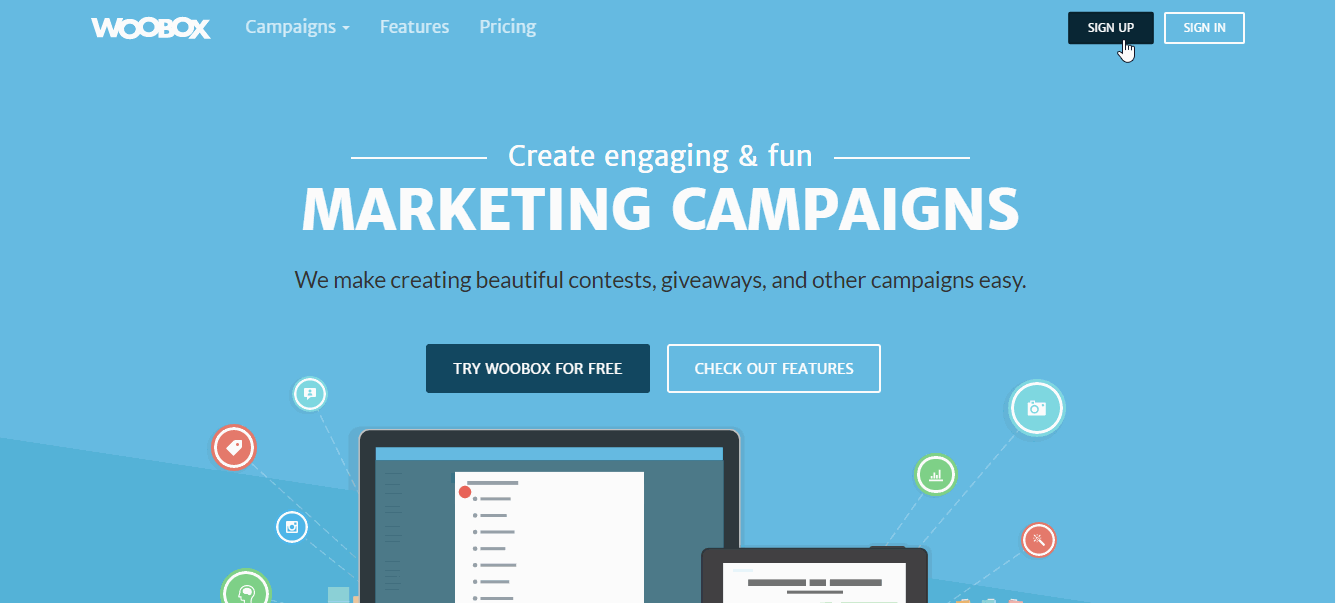 | | |
| --- | --- |
| | TIP 9. Create an automatic reply |
It is obvious that you don't work 24/7, but impatient customers do happen! To prevent their dissatisfaction, set the Reply Assistant. Owing to it, you will be able to send an automatic reply whenever:
you have no access to a computer, phone or Internet,
you have no time to reply immediately to customer's message,
you want to welcome a person who wrote to you for the first time.
To switch the Facebook assistant on, you have to go to Messages tab in page Settings, check YES and enter the proper content. You can always modify it using the Change button.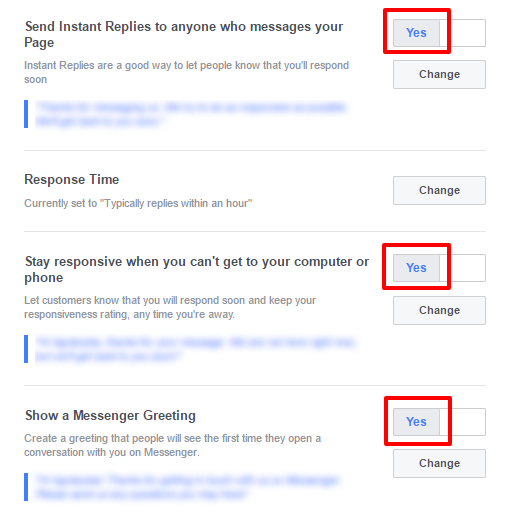 | | |
| --- | --- |
| | TIP 10. Use free promotion forms |
Now you can easily encourage your fans to send messages via Messenger, to check how to travel to your school or contact you on the phone. You can do that for free; it suffices to choose one of the options highlighted in red, add a description and publish it.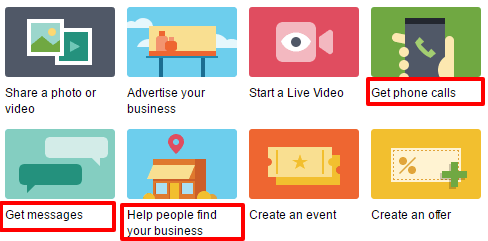 Owing to this, you can persuade a user to contact you directly. See a sample post below. As you can see, the "Call to action" button appears there, so it is worthwhile to pin such post to the top of the page.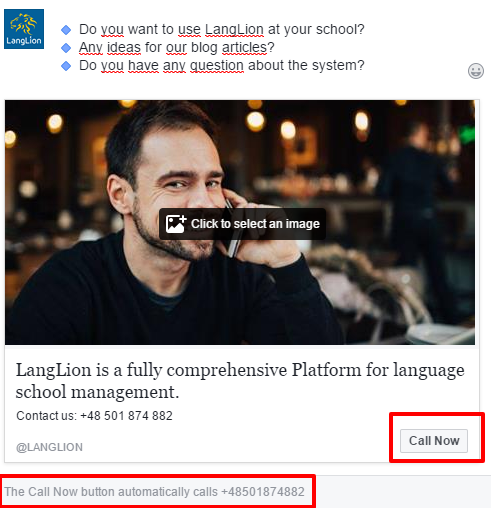 The advice you have learnt is not a general recipe for running a language school's Fan Page. Those are tips that most companies running Facebook pages forget about. It is worthwhile performing positive changes to make your fans become immediately … your customers.
If you have any questions related to the issues addressed in the article or want to read more pieces of advice about Facebook, I look forward to your comments.