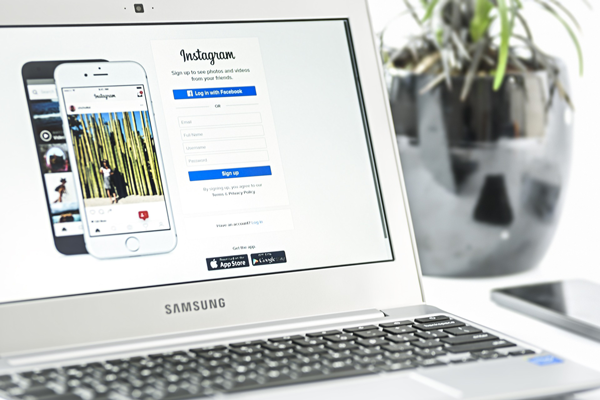 Does your language school have an Instagram account? If not, think if it would not be worthwhile to create one for 300 million potential customers you are likely to meet there every day. Learn practical methods for promoting you school using photos and videos and win tons of customers.
---
Each language school has a Facebook account today. Think whether it would not be worthwhile to focus on the service where users are almost five times more involved than in other social media channels? Simplicity and easiness of Instagram's use certainly contribute to this fact.
From this article you will learn:
What is Instagram and who uses it?
How to start effectively?
How can you use it for language school's promotion?
WHAT IS INSTAGRAM, ANYWAY?
It is a social networking channel, whose functioning is based on sharing by users of their own photos and movies.
The users publish as many as 80 million photos and videos daily!
Popularity of the published content grows owing to so-called hashtags. Those are words, expressions by which users look for photos or videos they are interested in. Any word we would like to "link up" has to be preceded with #, a mark named hash in English.
The following words can be good examples:
#languageschool
#languagelearning
#spanishlanguage
#nameofyourschool
Brands create their own hashtags, by which recipients can find them, or which promote products or advertising campaigns. It would be good if you could find your own 🙂
WHAT IS INSTAGRAM, ANYWAY?
If you run courses for working age people (18-64), Instagram is a perfect place to promote your language school.

HOW TO START EFFECTIVELY?
Creating an Instagram account is not complicated but all business moves have to be well-thought-out and planned ahead. Please find below 6 steps for beginners:
Download the Instagram application to your phone.

---

Create your own account (

remember to insert the name of your language school

and e.g. of your blog in the username) and fill in:

your full name,
username (being at the same time the profile's name),
a link to school's/blog's website (this is a must)
a brief note who you are/what your school specialises in.

---

Think what message you want to convey to your recipients (whether you want to teach them, show the informal side of your school – what matters most is to provide well-thought-out content of interest for users).

---

Think how many times a week you want to publish your content (according to analyses, the biggest brands add at least one post daily, but you should check on your own what amount translates into involvement).

---

Find key hashtags (you may add the maximum of 30, but do not exaggerate with the quantity – it is optimal to add seven; it matters most for the hashtags to be related to the post and your activities).

---

Observe the competition's profiles (it suffices if you input the name of a given language school in the search engine – see how many recipients it has, what content it publishes and what content involves users most).

---
HOW TO PROMOTE THE LANGUAGE SCHOOL AT INSTAGRAM?
Instagram is a portal that you can use both for building relations with customers and for promoting your offer. In the beginning you should think over what you want to display, what to inform potential students about and what you might attract their interest with. The idea matters most!
Language school usually show their internal workings, share photos from trips, events they organise or insert funny pictures with English words.
Click on the photos to go to profiles of language schools at Instagram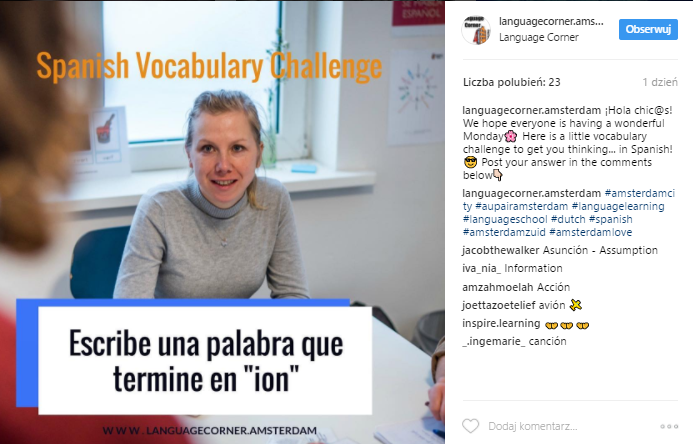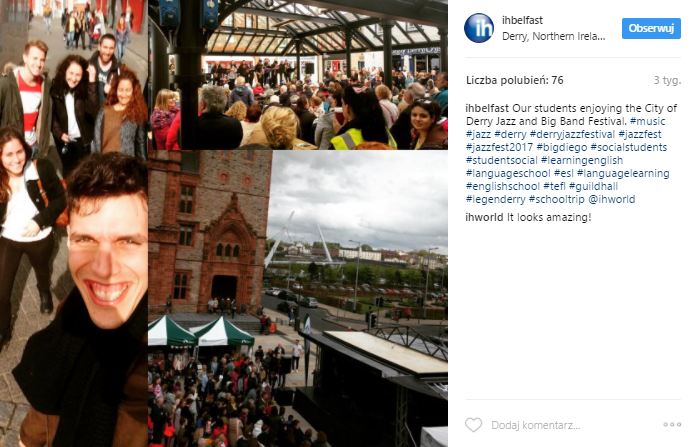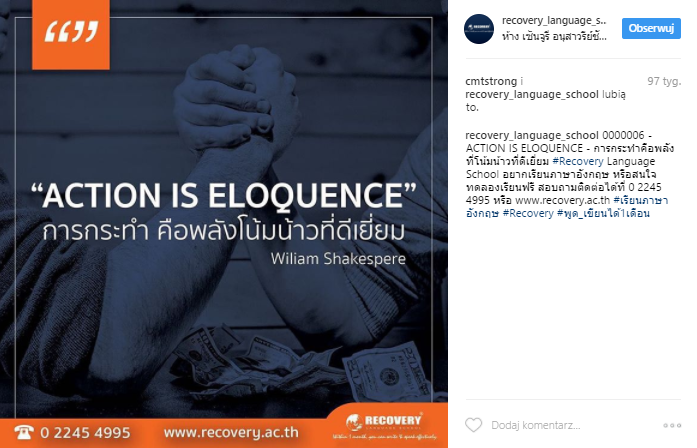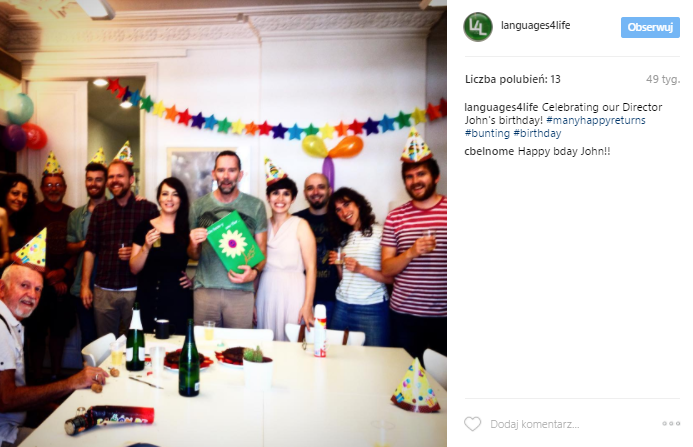 Instagram may become an excellent sales channel. For example, English Rebels very interestingly and effectively promote an application for English learning at intermediate level. To this end they use funny animations of their own make in the form of short videos, which explain English vocabulary and funny expressions from daily life.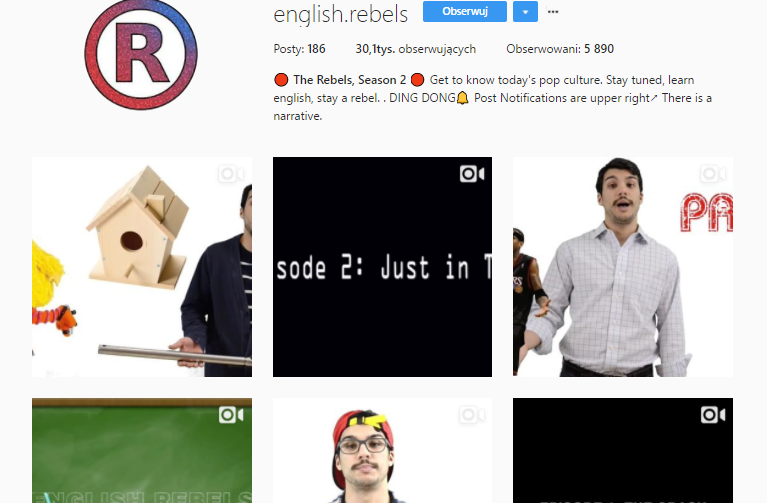 Instagram is constantly developing towards promotion of business and product sales, which gives you much scope to show off your talents. Check a few truly interesting possibilities:
COMPETITIONS – a method for involving Instagram users rarely used by language schools. Usually, competitions consist in taking a photo (of oneself, of something or someplace) and marking it with a special hashtag invented by the brand. Owing to unique marking of your competition, for example #winenglishcourse, the recipients show your offer and consequently expand its reach.
A very fine example is afforded by a competition organised by Maltalingua school, which offers English courses in Malta (see the Instagram profile: maltalingua).
It consisted in making of a creative photo or video, conveying how much you wanted to go to 2-week course in Malta for two. Anyone willing could post their competition entries at their Instagram profile and mark them with the hashtag #WinMaltalingua (click here to see the competition posts).
The number of shares, likes and comments also contributed to the evaluation. Competition participants were additionally encouraged with the promise of a 10-per cent discount on courses in the school for each.
INSTAMEETINGS – those are meetings of Instagram lovers (so-called Igers) in various cities all over the world, during which users share their experiences and spend time together.
There are also PhotoWalks, i.e. organised walks during which Instagram fans take photos. To find them, enter at Instagram the phrase: #igerscity.
How can you use this? Encourage Igers to visit your school, a cafe where you organise an interesting meeting, invent a marketing campaign that will attract their interest.
STORIES – a story told with photos is quite a new proposal at Instagram, but is not new to social media (Snapchat Stories, Messenger Day ring a bell?). The general principle is the same, with the shared photos and videos being visible only for 24 hours only, and then disappearing. Stories can be liked, commented on and shared by recipients. This is a good way to make you visible to customers immediately upon entering Instagram.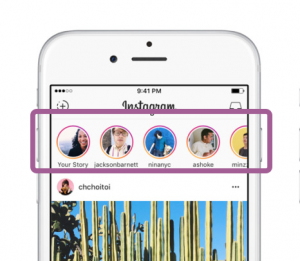 There has been recent news related to introduction of ads to Instagram Stories, which will be displayed as the stories are viewed. For the time being ads are tested by bigger brands.
ADS – to use ads at Instagram, first you need to merge your Facebook accounts. To this end, go to your fanpage and select Settings, and then Instagram Adverts. After selecting Add an account, enter the Instagram name or create a new account.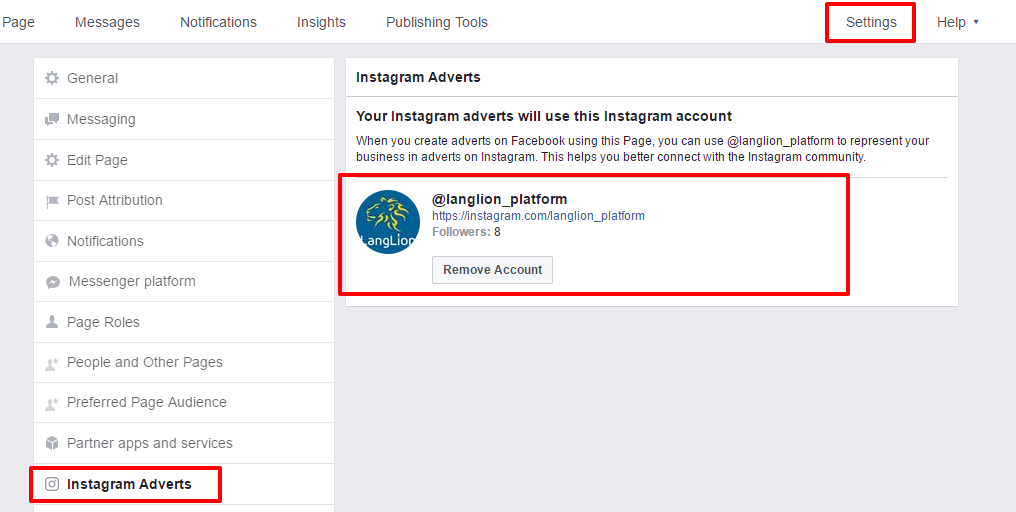 You can create an ad at Instagram from the Adverts Manager or Power Editor tool at Facebook. You have three goals of your campaign to choose from:
Clicks redirecting to the site
Installations of the application for mobile devices
Displaying of videos
Remember to choose the location as Instagram. Just as is the case of ads at Facebook, you can choose the proper target group, devices on which the ad is to be displayed (All mobile devices option is recommended). Do not forget to use compelling photos and hashtags in the ad.
COOPERATION WITH INFLUENCERS – i.e. with influential people from the worlds of the media or Internet, who can advertise your language school at Instagram (below you will find an article about Influence Marketing).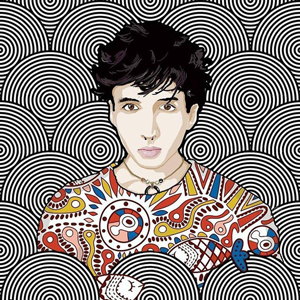 A positive example of such form of cooperation is comprised by cooperation between English.Rebels and a Polish blogger, Damian Buczek. They organized an easy competition, with a T-shirt with customised graphics as a prize. Damian placed a post at Instagram with his animation and encouraged for participation in the competition; this increased the number of those watching english.rebels profile by 100 per cent.
Instagram is still an underestimated channel to be used by language schools to acquire customers. Take advantage of its growing popularity and do not shy away from winning new recipients. Let the presented examples inspire you to promote your school at Instagram – in your own special way.