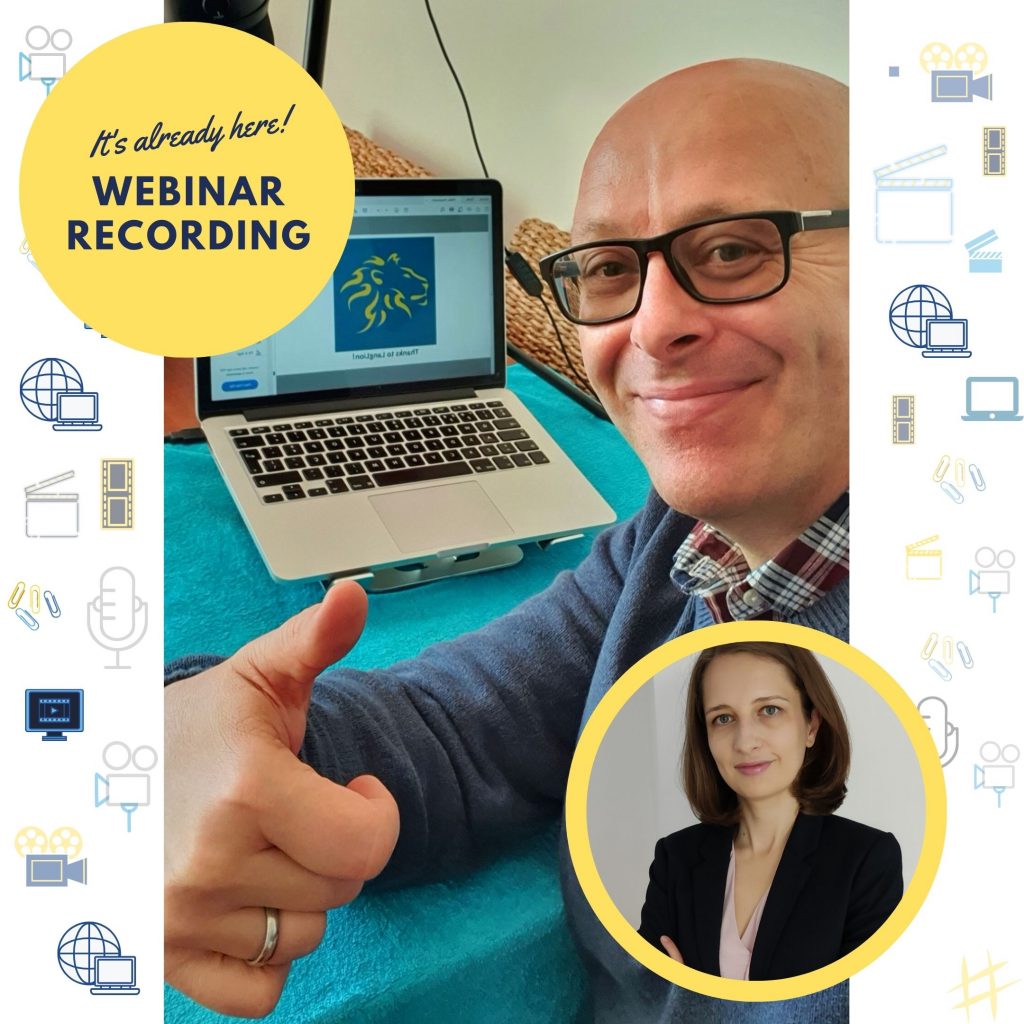 I know you've been waiting for this moment, so I am happy to announce that the webinar recording is now available on our YouTube channel. It was a pleasure to host such a great guest like Bill Soady. I guess you had the same opinion because you were super active, and for that, I would like to thank you in mine, Kate and Bill's name!
Let's remember in a shortcut, what we were talking about!
Bill worked at British Airways as the highest level of Cabin Crew. During that time, he served A-list celebrities and developed a great understanding of people. What they want and need from a service-based industry.
Now, he is sharing a Masterplan for your school:
Firstly, how to attract ideal clients to your school and keep them renewing every year, without ad spend.
Increasing your client lifetime value via excellent customer service, inbound marketing, and five-star reviews.
Secondly, backing this up by attracting only A-player staff via a world-class recruitment campaign that is 90% automated.
After all, no use constantly working hard to attract the bears to honey, if the honey tastes no good!
Only then, can you start to confidently delegate and enjoy a true freedom lifestyle!
Want to know more? Book your free consultation with Bill Soady: https://calendly.com/billsoady/30min
Bill also shares with us examples of his most converting newsletters. Check below!
I'm also attaching the documents Bill talked about in his presentation to download:
Watch the webinar!
Write your e-mail to unlock