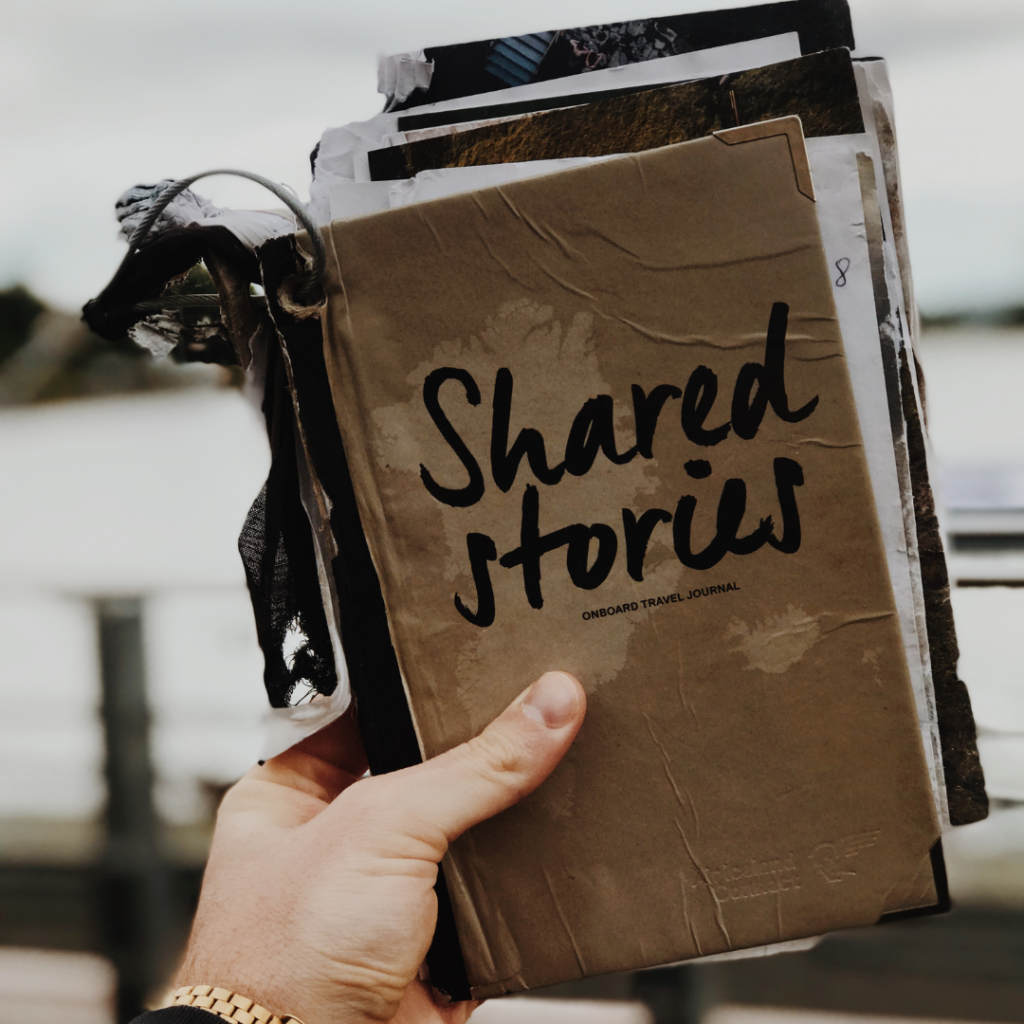 Do you remember M&M Spokescandies, friends who despite different personalities were inseparable, and the whole world was eagerly waiting for their next adventures presented in advertising spots. Even though it has been more than 28 years since the first advertisement with their participation, they are still doing well. They speak a simple, a bit youthful language – that's why they are great for younger people, i.e. for the target group. It was also easy for the brand to adapt to when communication is focused on social media. Today, M&M's take selfies, ask questions to fans on Facebook and generally do everything a decent brand hero should – don't let the brand get forgotten. What is the secret of their success and can it be used to promote language school? I'll tell you right now! See for yourselves!
Brand heroes represent different character types, thanks to which the brand could create a funny, compelling narrative in the advertisements featuring them. This gives the brand a light, playful, and creative image.
What is storytelling?
In each of these stories, the foundations on which it was built were important: the hero, the right narrative, and the way of communication that emotionally connects customers with the company. This is a brief description of storytelling. It's the art of building a relationship with a customer, by interacting with their imagination and emotions, and by telling stories and using metaphors accordingly. It's the ability to tell a story that is often also called narrative marketing.
Storytelling in the world market has been doing very well for about 40 years. It is successfully used by brands such as Apple, Coca-Cola, and Mariott. In Poland, it gained popularity in 2016, and it does not seem to have declined. It's moving towards evolution, so don't waste your time and put it to good use in your language schools. The word that appears most often in its company is authenticity and it is an absolute basis! Thus, well-used storytelling becomes a higher level of communication, which makes the brand closer and more "human" to customers. In addition, it is currently one of the most influential and attractive methods of conveying a message.
Why does storytelling work?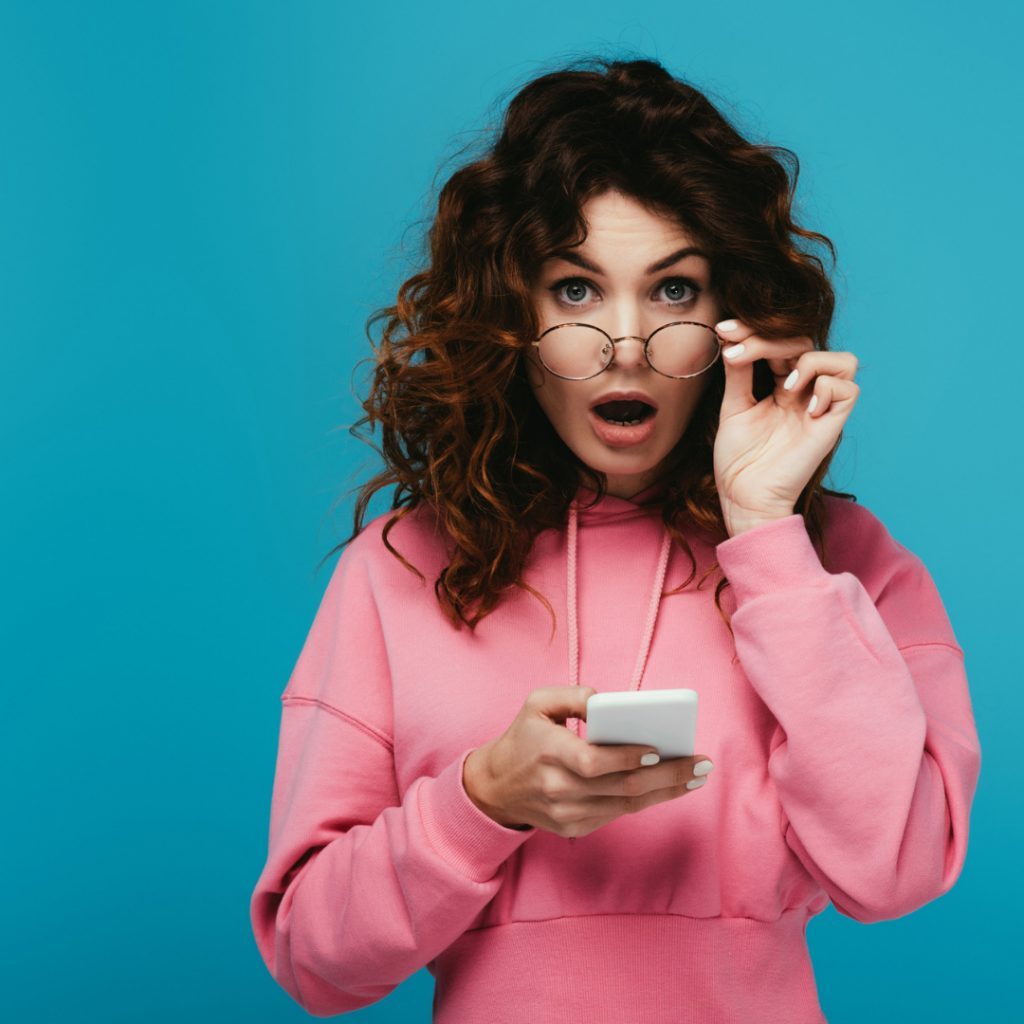 The simplest answer is that it has been with us since the dawn of time! Telling interesting stories and stories about determination, pursuing dreams and happy endings were with us before anyone thought about marketing. People are fed up with flashy ads where the only motto is to buy cheaper, better, and faster. Storytelling doesn't tire, it doesn't push more redundant products. Here, the product or service is the background, but the narrative properly conducted will make it so interesting that it will be memorable.
Important! A good story will include a call to action that will motivate customers to take a specific action.
Storytelling rules
1. Relationship building
Building solid ties with customers and the team of employees is the basic advantage of using storytelling. And I'm not just talking about the relationships between people, but also the attachment to services and the place itself, which is a language school. If the story is engaging and exciting enough, everyone will want to be a part of it. So I want you to ask yourself, what story would you like to tell your employees and your customers? Whether it relates to the origins of the school, the determination that accompanied you, when the idea came to your mind, or when after a few years of activity you decided to open a branch in the next location. Stories where your product/service runs smoothly work better in the imagination of the audience and do not evoke the feeling that once again someone tells them "buy".
2. Evoking emotions
I have written about the fact that emotions are behind most purchasing decisions. The question is, where is the limit? Should we move to tears, or should we use subdued communication in our stories instead? Won't your customers feel like you're manipulating them? You don't have to follow the lead of companies like Dove and Gillette who want to change the world and talk about very important social topics, but you can think about, for example, what activities the school runs locally, which are worth sharing with a wider audience. A study done at Harvard Business School found that most of the viral stories combined arousing curiosity, wonder, surprise, and uncertainty. It is important to observe the audience's perception regularly and if the results are not satisfactory then gradually dispense emotions in subsequent publications, films, posts, or reels made available on social media.
3. Being authentic
Remember to be true in the pursuit of greater web recognition or better positioning and not to stretch the truth for advertising. Observers can be really alert and inquisitive. The message you want to convey is also important. A story without a proper point will not be remembered for long. Consider whether you want to arouse the audience's curiosity about the new idea or, for example, doubts about the methods of language learning used so far. Or maybe you want to focus on yourself, your brand, and what makes you different. What would your students lose if your school were to disappear tomorrow?
Where to use storytelling? You can use it in virtually any communication channel for both your team and your customers. More interestingly, it can also be used excellently in building engagement in online employee training! Storytelling offers a lot of possibilities.
Now you may be wondering how to weave language learning into a heart-breaking or funny story and whether someone has already done it 😉 Yes! Have you seen Babbel commercial spots? Does nothing come to mind? If not, see below:
4 types of stories
In storytelling, there are four main themes that you can use:
1. History of the Language School:
embedded in a context that explains the origin of the school's establishment,
should be based on facts and explain the leitmotiv that guided your decisions,
answers the question: why?
2. The history of values that guide the school:
Share what is most important to you, what drives your action,
if you were inspired by staying in another country or your roots go there, shed some light on its culture and customs.
3. A story about particularly important events in your/school life:
something that you don't share with the world daily and it has special value to you or has significantly influenced you,
tell the story so people can identify with it.
4. Story of your employees:
Share details about the lives of the people who make up your school.
If you want to make sure that your story gets attention, a great way to tell it is to build tension that will keep your audience's attention, for example, by asking questions, without answering them. This will motivate them to either seek out or wait for another dose of information. Another way is to tell the story behind the scenes of the creation of a new product, or even allow the audience to speak (e.g. ask questions like: do you remember better while listening or reading), without revealing what product we are talking about. This will make your audience feel part of the process, and you will ultimately not have to convince them that the new course is tailored to their needs.
Protip: Tell stories that will encourage others to share their stories. The idea "It happened to me too" in your audience's heads not only strengthens ties but also supports community building and inspires people to connect and stay connected. After all, that's what it's all about 🙂