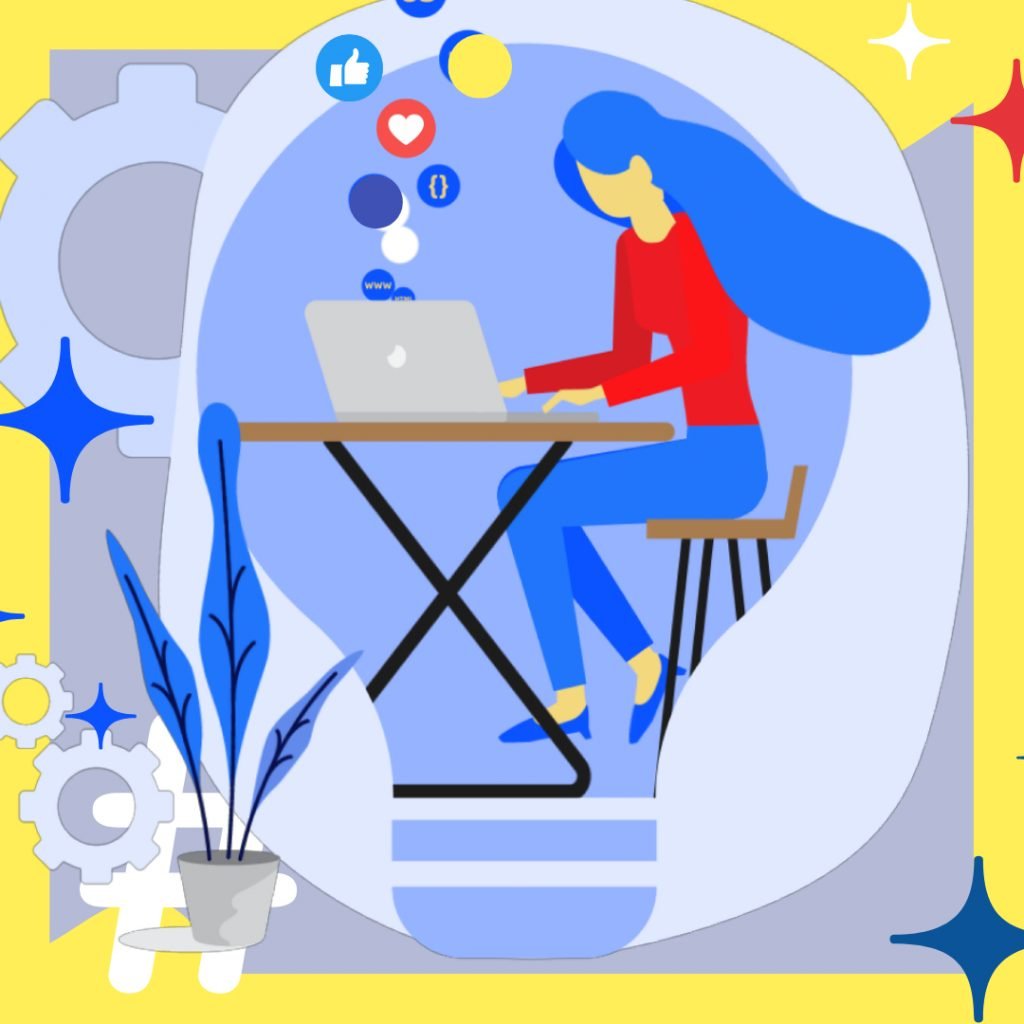 You already know how to do online business and know key issues related to the achievement of sales targets, so the time has come to learn the sales procedures and employee onboarding! In this module, we are going to tell you how to prepare sales procedures, what the possible scenarios are, and what role is played by your employees, and how to prepare them properly for contacts with customers. Let us begin!
Before you start planning your marketing and sales strategy, it is worthwhile to put yourself in your customer's shoes and answer the following question:
"Why does a customer choose my school and why am I the best choice?"
Why? Because if you yourself do not believe in your own product and you are unable to say with a 100% conviction: "This is the best choice!", your sales are going to be unfortunately poor. And even if you manage to finalize the transaction, it is going to be short-lived. What makes a language course become a good product? Anything you are able to offer to your students: from the teaching method, through excellent staff to weekend workshops.
Deep in my heart, I believe that as owners you are convinced your school is the best choice. But what can be done to make your employees share this conviction too? Certainly, every year before another term starts, you perform so-called onboarding, i.e introduction and training of new employees and introduction of procedures for the entire team. BUT are you sure the employees know the vision and mission informing your school? Or perhaps they just learn how to operate the necessary programs and focus on having the greatest number of contracts signed? Each school is different. Before you proceed to specifics and employee training, make sure they know why your school is unique and what its profile is. Perhaps now you have started thinking whether this is really necessary and why? Well, because…
Each employee is a salesperson!
Particularly in a language school. You must remember that successful sell is more than just signing of the contract; it is about long-term relations. Once signed in, a student will not necessarily remain your customer forever. This is long-term work, just like in any relation-building process. So any employee being in touch with your students (from the secretariat to teachers), works for your school's success and successful sales. So what matters in the first place is…
1. A good team
A good team is one where everyone works for joint success. If your school is short of customers, then your teachers will have no students. Supposedly everyone knows about it but nevertheless, this is not a sufficient motivation. So how can you effectively motivate your employees? Here I will take the liberty of quoting one of our articles: "5 things language schools might learn from technological start-ups":
"If the team knows it shares responsibility for the entire financial result of the company, and at the same time – besides real influence -it will gain real benefits, it is much more committed."
You can read the rest of the article HERE. What I want to tell here is that motivation is the key. If an employee has no motivation to sell, they are not going to do it. And working in a young, dynamic team and Fruity Thursdays is not really what I mean here 🙂 Think about motivating for the achievement of better financial results through a share in company profits. This is going to be not only a financial motivation but also one giving your employees the feeling of agency and real impact on development and will help you build a well-concerted team. What matters in such a team is also…
2. Communication
Both internal and external one. Your plans should be clearly defined to make your employees adapt easier to their new duties. Certainly, the plans should be feasible and defined in numbers. Remember you should be role models for good communication. If you make a mistake, the team is going to have problems in developing proper communication models. Moreover, if you do not establish good behavior and communication norms, your team will start creating its own ones. This is likely to affect adversely the results of the school's work and consequently also sales results.
3. Sales procedures
Last but not least of the three listed elements. In language schools, we can identify 3 main sales processes in the case of:
personal contact,
online registration,
acquisition of data from marketing activities.
And this is where very important rules arise:
Any marketing activities that do not lead to sales are redundant!
I am going to describe for you in the next article what activities exactly they are and how to avoid ineffective marketing. We will go step by step through each process, breaking it down into stages to make you become prepared for any scenario. So stay tuned as we are officially launching another module and the 3rd miniseries of the "Manager's Guide"!