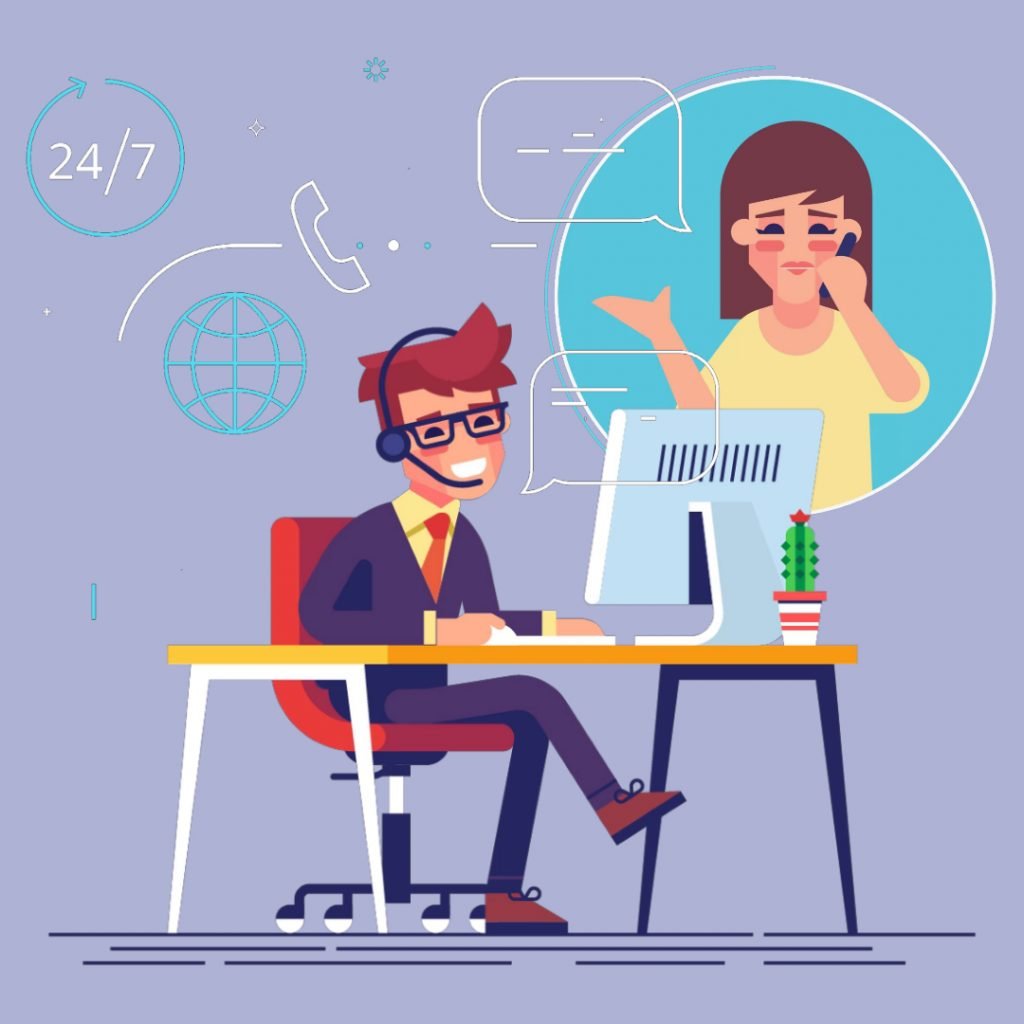 As owners of a language school, you certainly realize which moment determines your language school's "to be or not to be". This is certainly the moment when a customer displays an interest in a language course, signs the contract, and decides to continue learning in your school. When competition is scarce, e.g. in a given town there are very few schools, you can be rather sure of being successful. However, in the times of COVID-19, when online lessons are in full bloom and more and more people opt for them, such a scenario is slowly sinking into oblivion. So what can you do to be successful in the face of growing competition?
Throughout many years of our activities, we managed to observe that the language school market relies more on marketing actions than on sales. Just think for a while…
What do you do to sell your product?
Most likely 90% of the things that will immediately spring to your mind are marketing actions rather than active sales. How do marketing actions differ from active sales? The most frequent effect of effective marketing is that students become interested and enroll for courses in September/October and January. And what about the remaining part of the year? This is where active sales come to play because nothing stands in the way of selling courses all year long!
How to sell actively?
In a perfect world, a school should have a person dedicated to sales. Why? Because a central role in the sales process is played by timing, i.e. having the sense of the moment when your customers make shopping decisions. It is equally – or even more – important than soliciting new customers, to "keep an eye" on the customers towards whom you have already taken "the first step". Unfortunately, quite often – faced with pressing current business matters – administrative employees of your school are likely to miss this core moment and contact your potential student a day too late. Let us now go through various scenarios of the sales process and see how this works 🙂
1. The course of the sales process in the case when data are acquired from marketing actions and online registrations
We can divide it into 6 stages.
Data collection
Regardless of the channels through which the data were sourced, they should be properly put together and standardized. This will allow not only for performance and control over the sales process but also for post-sale customer support. If in your school more than one person is involved in this process, it is indispensable to implement a program owing to which each of those people has access to the data and the possibility to edit them and view them in real-time. This is going to help you to avoid a situation where two people contact the same potential customer. We wrote more on that topic HERE.
Contact with a customer
The contact should be best initiated within 60 seconds from receipt of the data, e.g. via the contact form. There are good reasons underlying the present popularity of CallPage type systems offering instant telephone connection within not more than 28 seconds. Statistics show that a reply within such time interval enhances lead conversions as many as 4 times! Here you have much leeway because you deal with a person already somehow interested in a course in your school. In line with the saying that you should "strike while the iron is hot", the sooner you make the contact the greater chances you have to solicit a student and dispel their doubts, which are likely to grow over passing time in anticipation of contact from you.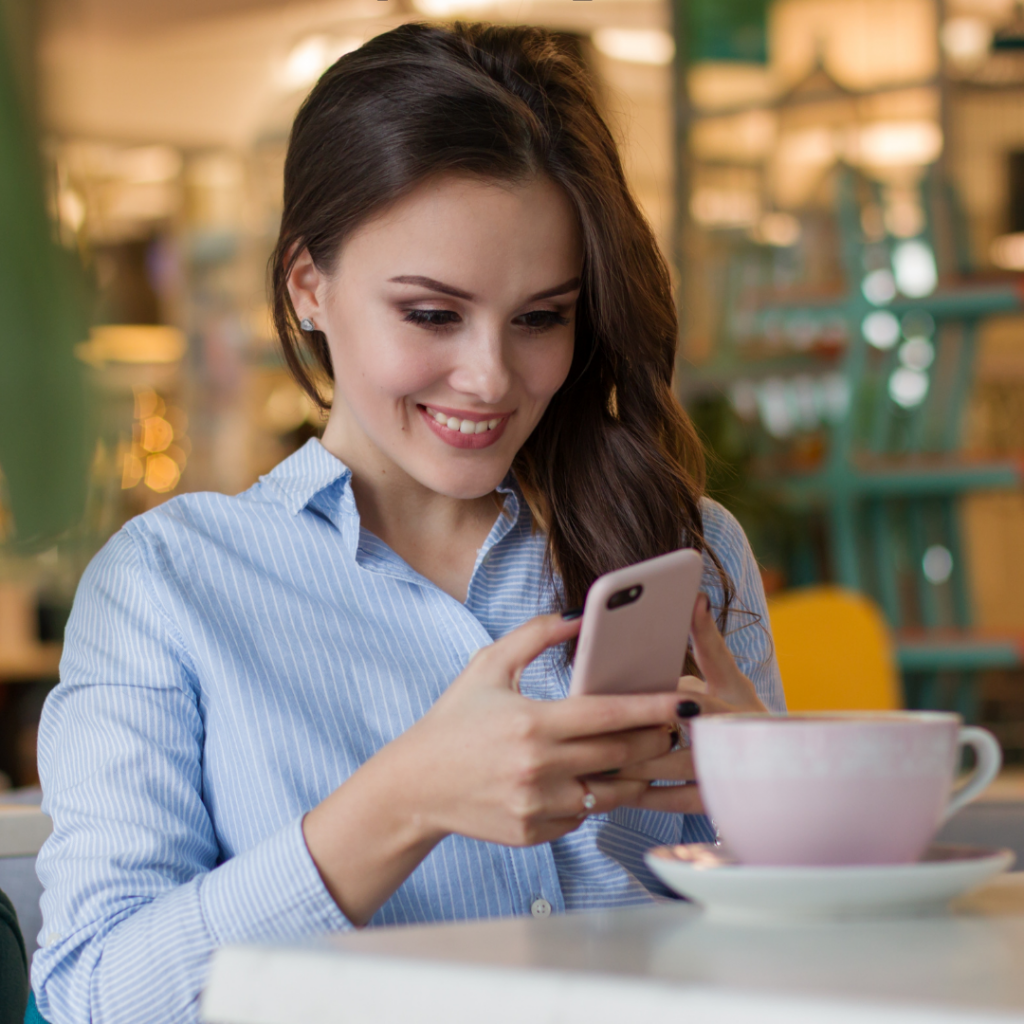 We keep hearing you do not know how to start a conversation or are afraid you will be perceived as pushy sellers. As I have already mentioned, the customer is already interested in your courses, which makes your life much easier. It is important to become aware that you contact the customer to build and develop the relation, and not to "hunt" for them. In accordance with the rule that "Always be helping is the new always be closing", contact your potential students to help them and to learn what their needs are.
Send a follow-up e-mail recapitulating the conversation
Keith Ferrazzi, a world's leading networking expert, stresses particularly this point. "Follow-up is the key to success in any field" he says. In this case, such follow-up is a telephone conversation, but the principle remains the same: sending a proper message makes you stand out from the crowd. Even more so because your school is most likely not the only one to arouse the interest of your potential customer. Below we are listing the guidelines you should bear in mind when sending a follow-up message:
express your gratitude for the conversation,
the follow-up message should contain references to the topics addressed during the conversation,
the e-mail should be brief and concise,
focus on student's needs and on what you can offer
As in the previous point, time matters here. The follow-up e-mail should be sent within 24 hours after the conversation. Owing to this we can avoid excessive dragging the matter out, while the student still remembers the conversation and the emotions accompanying it. Positive emotions aroused in the customer are often the central point in the shopping decisions they make. Sending such type of e-mails should become your habit 😉 At the cost of small effort, you can greatly contribute to the achieved result.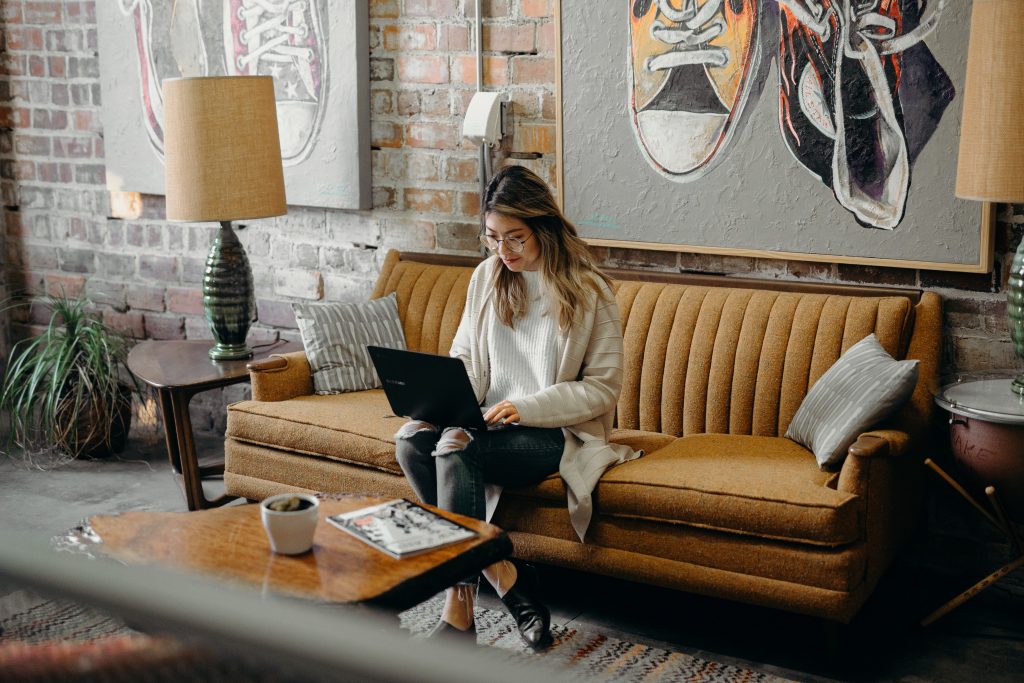 Follow-up, or a phone call to the customer
It should be made not later than a maximum of 3 days after sending the e-mail. Why is the follow-up so important? Because the follow-up is indispensable to close the transaction. Not infrequently you need to make as many as 6 conversations to finalize the signing of a contract. There can be various reasons for such a situation; e.g. a language course is not on their priority list but this is not a reason to let go and burn a sales lead. It is also worthwhile to remember that it is not a customer who is responsible for contacts with us.
In this case, it is also worthwhile to justify your phone call by a willingness to help in the making of a choice and propose a demonstration lesson scheduled for a specific time and date. If you do not settle the date and time straight away, you increase the risk of dragging the matter out and resignation by the customer under any pretext.
A reminding e-mail
One day before the date of the scheduled lesson, send a reminder e-mail with the date, time, place, and contact to the teacher. You can also include guidelines on how to reach the meeting place or a short video on how to join an online lesson.
Gathering opinions and presenting the offers
A day after the demonstration lesson a contact should take place, first of all to gather opinions about the delivered lesson. Did they like it, and if yes, then what exactly? What met their expectations? What was missing and what could be improved? If your customer is satisfied, the only thing left is to present the offer and finalize the signing of the contract.
The entire process should not take longer than 7 days. Certainly, a lot depends also on when the student finds the time to have a demonstration lesson delivered, but this also should not be too distant in time.
2. The course of the sales process in the case of personal contact
The main difference between a personal and phone contact is the fact that you have less time to make a good first impression in the former case. When meeting with a student face to face you are visible at a glance from the very first second of your meeting, so…
Smile!
This sounds trivial but it is still surprising how many people forget about it. Just yesterday I read an opinion on Google, where despite excellent service, professional knowledge, and a multitude of available products, the lady finalizing the sales was rude and with a negative attitude towards customers. The effect? Instead of five stars, there were only two. But even ignoring the obvious issues, the important thing is that the smile makes your voice sound differently. Owing to this, you make an impression of being more helpful and enthusiastic and what matters is that it is easier for the customers to forgive any of your potential slip-ups.
Ask open questions
Owing to this, it will be easier for you to involve the customer in the conversation and learn their needs precisely. During the first meeting, it is better to avoid asking questions that can be answered with a single word. Owing to this you can match a proper offer to them faster.
A tip: Take an interest in whether the student learned before in another school and what were the reasons underlying their resignation. This will help you reduce or avoid such risk in your case 😉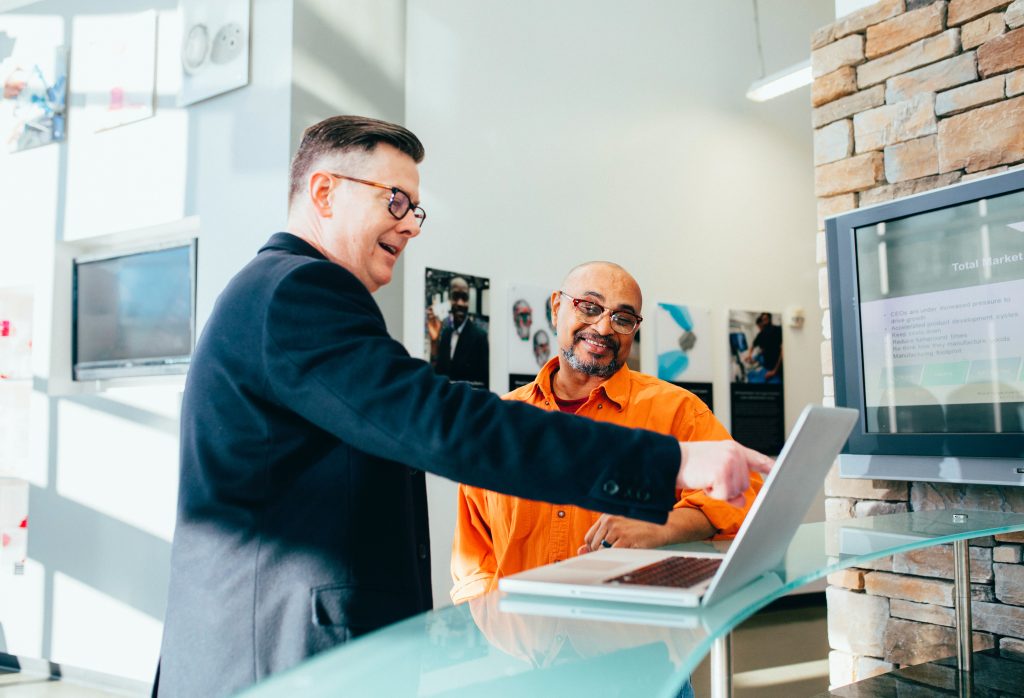 The technique of dosing the offer
It often happens that already at the very start you present all possible benefits to a customer as you want to convince them of your offer. Unfortunately, this is wrong. You should leave an ace up your sleeve to have something to convince them to make the right decision when they are hesitant. Why does this work? This is a mechanism that works in virtually any walk of life: if you present all assets straight away, the offer will not be the best one and will be perceived as a standard one and you will lose any room for maneuver. Dosing is about the gradual presentation of successive benefits during a conversation with the student. You will have some room for negotiations and the customer is going to feel like someone exceptional because they will be gradually obtaining more and more benefits and not just a standard offer presented to everybody. If the student does not make an immediate decision…
Send an e-mail with a recapitulation of the conversation
Yes, here an e-mail is indispensable too to help the customers put together and recall the course of the entire conversation.
Follow-up
Although the steps are similar to the above scenario of obtaining data from marketing actions, the conversation, in this case, is going to look slightly different. In the case of personal contact, most likely the offer and 90% of the benefits of the offer were presented already during the first step, namely at the meeting. So what matters in this case? Make a phone call to the student:
call at the right moment – this is where the aforementioned timing comes to play as it determines how your conversation proceeds. Well, it is commonly known that Monday is not our favorite day. Research demonstrates that calling on Wednesday or Thursday is going to improve your chances to finalize a transaction by almost 50% compared to other days of the week! But this is not always possible, so if you decide to make a phone call, call in the morning or between 4:00 and 6:00 p.m. You have a greater chance not to hit on an important meeting at work.
avoid phrases like "Do you have a moment to spare…" – by starting a conversation like that you give the customer a pretext to end the conversation fast. It is much better to inform them that the conversation is not going to take a lot of time.
define the goal of the conversation – call with a specific solution, a recapitulation of previous conversations, and a precise offer. You can write down the most essential items on a piece of paper so that nothing escapes you. There is nothing worse than calling a student and keeping them on hold until you find previous e-mail exchanges and arrangements made previously.
A well-managed conversation should end with a positive decision or an appointment for a demonstration lesson. Remember that in this case also the rule of 6 contacts initiated by you is valid! You must not give up! Research shows that 93% of cases need at least 5 follow-ups to finalize a transaction and almost half of the salespeople give up after the second one.
And what if you fail? This is when you are going to learn why. You are not able to satisfy everyone and that is OK because this is not what life is about. Take advantage of feedback to improve and detail your offer for the customers it is targeted at. Perhaps after several such signals, when you see the market potential, you will expand your offer with an additional product that was missing, and then you have a ready initial base of customers 😉
If you have any reflections, questions, or if you want me to elaborate on the sales topics and techniques, let me know in the comments!