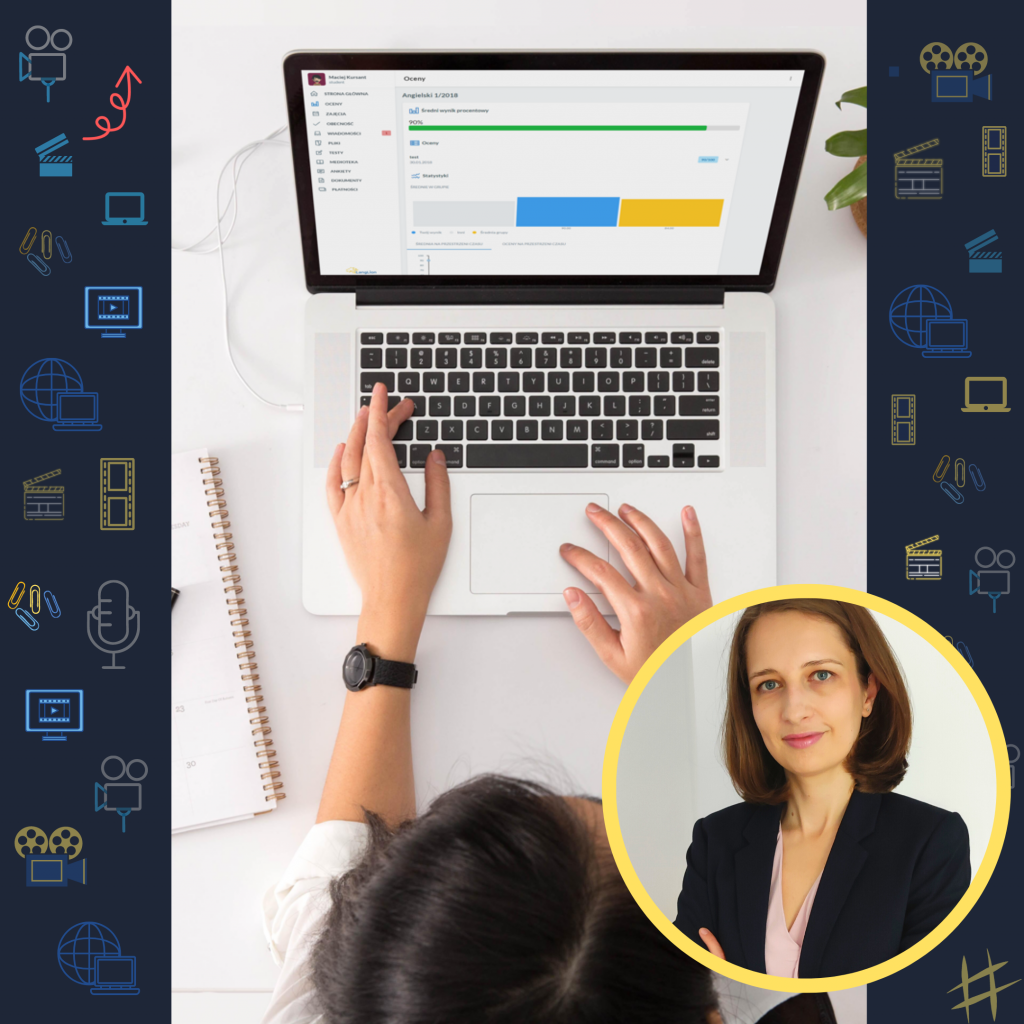 More and more schools around the world are choosing to offer language courses for businesses. We believe this is an excellent direction for schools that emphasize growth in the language industry. Given the increasing globalization and changes taking place in the world, these needs are expected to grow. Following this trend, we unanimously decided that there is no time to wait and that it is high time to prepare properly in order to best respond to the expectations of you and your customers. So we have a surprise for you!
What if we told you that you could make an offer that would surely stand out from other language schools? A corporate client has completely different needs and values than an individual customer. A corporate client expect, above all, professionalism, accuracy, and results that can be measured. Therefore, we invite you to the webinar, which will be held this Thursday, where we will show you how to present yourself in an exemplary manner in front of a corporate client. Remember that you make the first impression only once, and the key decisions are made already at the stage of the presentation of the offer!
The webinar will be hosted by Kasia Paśnicka. If you were with us at the last webinar, you know exactly who we are talking about:) If you don't, we want to remind you that Kasia has over seven years of experience in sales on the European market. After joining the LangLion Team in May, she moved up worldwide! Contact language schools from different countries and finding the best solutions for their development and effective management is what drives her. We couldn't stop it.
During the meeting, we will go step by step through an action plan which will include:
Company in the LangLion Platform – how to provide professional services at the highest level.
Student in company courses – support for students in the registration process and during the course.
Create a cross-charge payment – intuitive clearing system.
Teacher's account – preparation of teachers to work with a company.
Logging in as a manager – how to enable a company to see the progress and development of its employees.
As you can see, there's nothing left to think about!

date: Thursday, October 13, 2022

event: free online webinar

time: 11:00 CET

Click below and book a place while it's still there because the last webinar showed us that they disappear instantly!