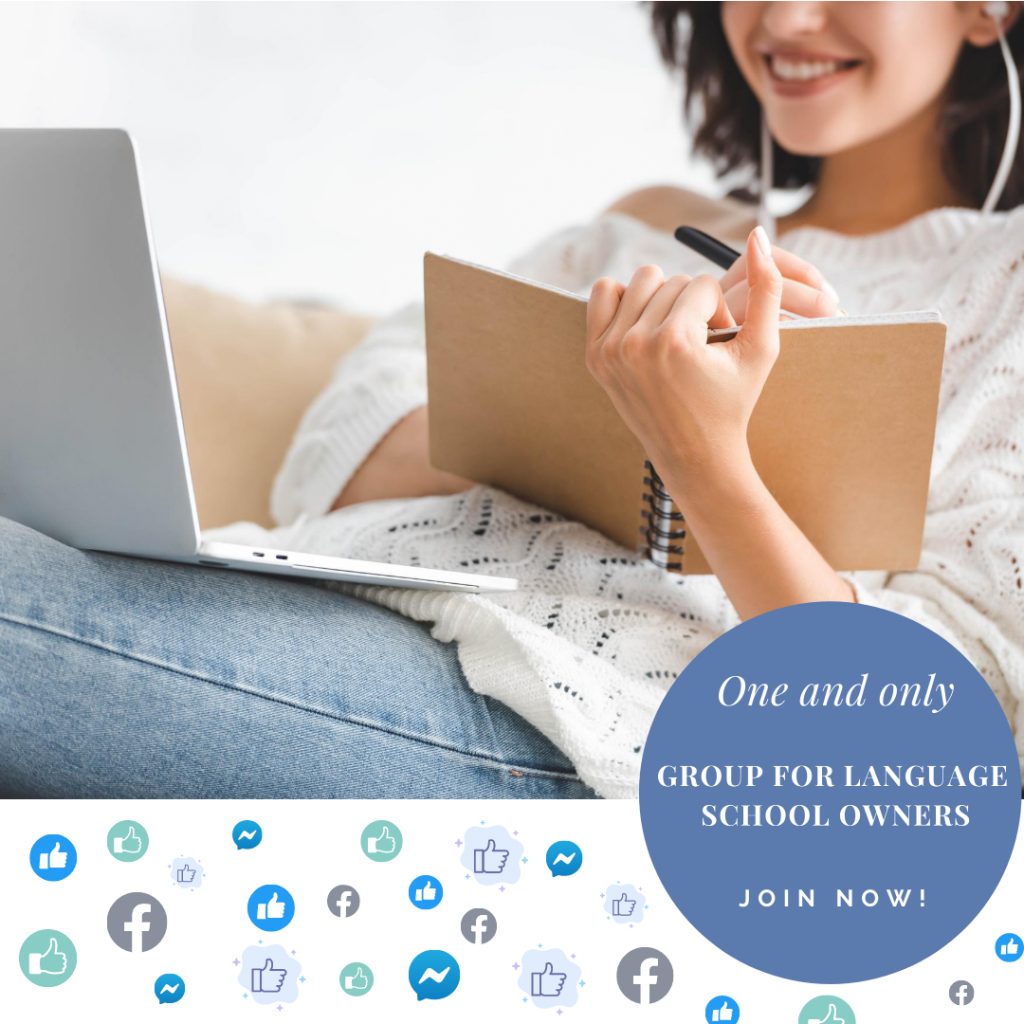 Running a language school is at times a non-trivial challenge. Owners, managers, and the administration staff frequently encounter doubts only their peers from the industry can dispel. Leveraging almost 9 years of our market experiences in over 20 countries we decided to establish the first international group for language school owners! What are you going to find there? Read on!
The group will be a forum where owners from various countries can share ideas, experiences and think jointly on the resolution of the problems each of your encounters regardless of where in the world your school is located.
Do you want to initiate cooperation with a school on the other end of the world? Do you want to start an exchange of students for correspondence? There is no problem either. Share the information about the existence of the group! The more of us there are, the more opportunities arise to initiate cooperation and expand the activities of your school; but there's more than that!
The followers of our blog noticed for sure that lately, we have started a series of free webinars. The webinars are an introduction to a FREE online conference "Let's grow!" which will take place on May 29! Details related to this conference and approaching webinars will also appear at the group!
I hope you feel sufficiently persuaded 😉 As always we are open to your suggestions. Join the group, initiate contacts, and share your ideas by clicking below: