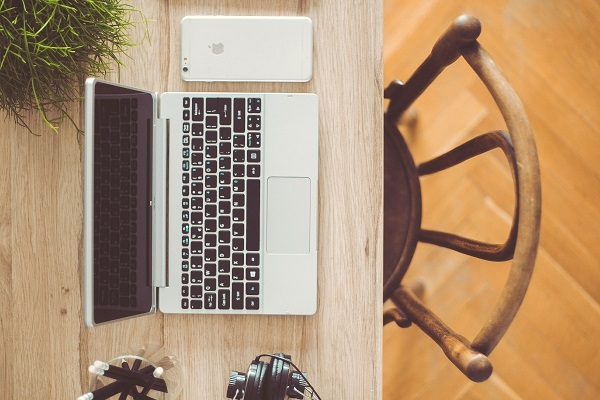 Lead generation, prospect, conversion, sales pipeline – do those terms sound for you like ones bordering on English and magic? Learn how to attract smartly the people who can become your customers soon. Have no fears, this will follow the KISS formula: Keep It Sweet and Simple.
 The story of the two who … like your school
---
Lead generation is a marketing process of  the acquisition of contacts of people interested in your language course. In the entire process we encounter people at various purchase stages.
To begin with, let me introduce Mark. Mark follows you at Instagram, likes your Facebook posts. But when you want to sell a language course to him, he says: Not now …/ I have no time for this …/ I like your articles about learning but I am not interested in buying a course. He is a person who becomes involved in, and is connected with your school. Additionally, you have his contact data, which you can use in the future. This is a LEAD.
There is also Barbara, who completed the course enrollment form, passed the placement test and awaits information from you about learning options. Barbara is motivated for language learning and she is in your school on top of that. In the beginning Barbara also only followed your articles, but she became to like them so much that she entered your website and took some steps to purchase a course. This is already a PROSPECT, i.e. a person determined to make the purchase.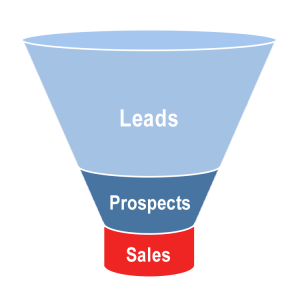 What shall you do to put Mark in the place of Barbara?
---
The task is simplified insofar that today before a customer decides to purchase a given product or service, they will manage to learn everything about a given company, read opinions of the customers and will have the KNOWLEDGE. Certainly, every stick has two ends because if potential customers find unfavourable info about your school or will have problems with finding basic pieces of information, e.g. a price list, they will most likely not contact you at all.
The situation used to look differently in the past when those were employees who had to find contacts to leads, and contact them by surprise.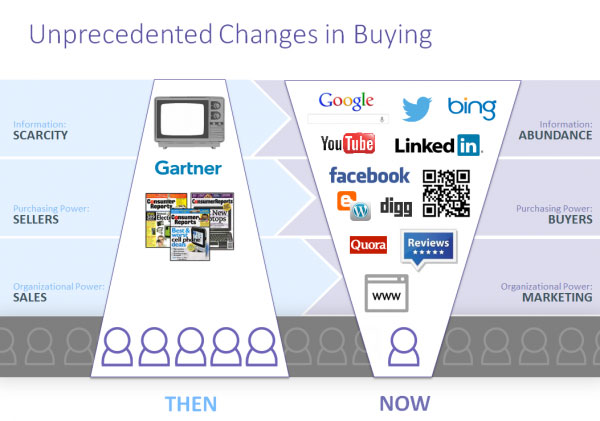 All actions making potential customers find your language school – frequently before they decide to make the purchase – are called the Inbound Marketing strategy.
How to initiate such actions?
You have to generate interest, offer informational and entertaining content, which will build relations and arouse emotions of your recipients. Additionally, you should ponder on whether you distribute your content thorugh all channels where the buyers spend their precious time.
Tested methods to generate leads
---

Content Marketing
This is a strategy for creation of valuable content with a view to attracting interest, soliciting and involving a clearly defined recipient group. Interesting materials exerting impact on recipients, which can be also easily shared, are most recommended.
What are the most effective actions in this area?
A blog

– this is a fantastic method to arouse buyers' trust. You must be aware that a person visiting your blog will not necessarily be ready immediately for purchase of a language course. So do not promote your school in every paragraph.
| | |
| --- | --- |
| | A useful tip: Let the user discover more articles (install the WordPress Related Posts plug-in), visit your website or share a useful post in social media via CTA buttons. |
Remember to encourage the users to subscribe via a visible form (see examples below).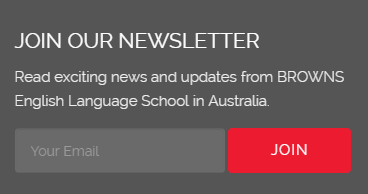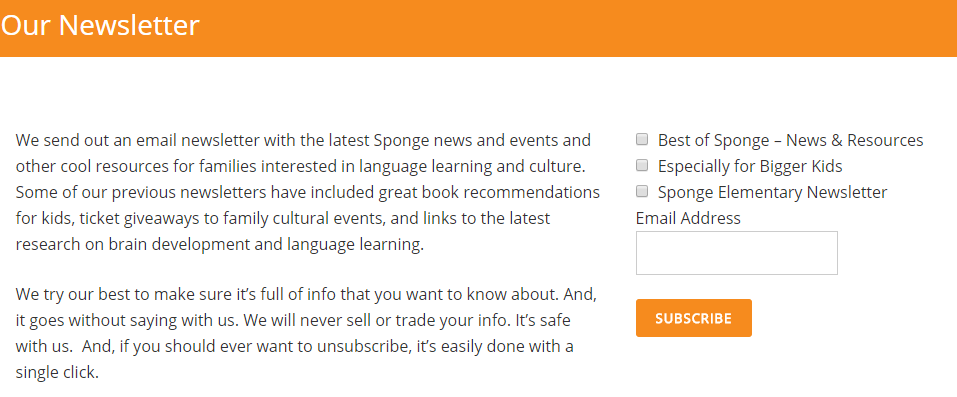 Create entry gates

– this is about creating a useful video footage, an interesting article, useful learning aids for potential customers and then restricting access thereto. What sense does it make? Access to the content is granted only to those recipients who e.g. provide their e-mail address, so this measure is termed Gated Content. Some research done by foreign companies suggests that this may significantly increase the number of new leads.
| | |
| --- | --- |
| | A useful tip: It is a good idea to enable downloading of articles, materials in PDF format – of course in exchange for the e-mail address. See below, what content is worthwhile selling. |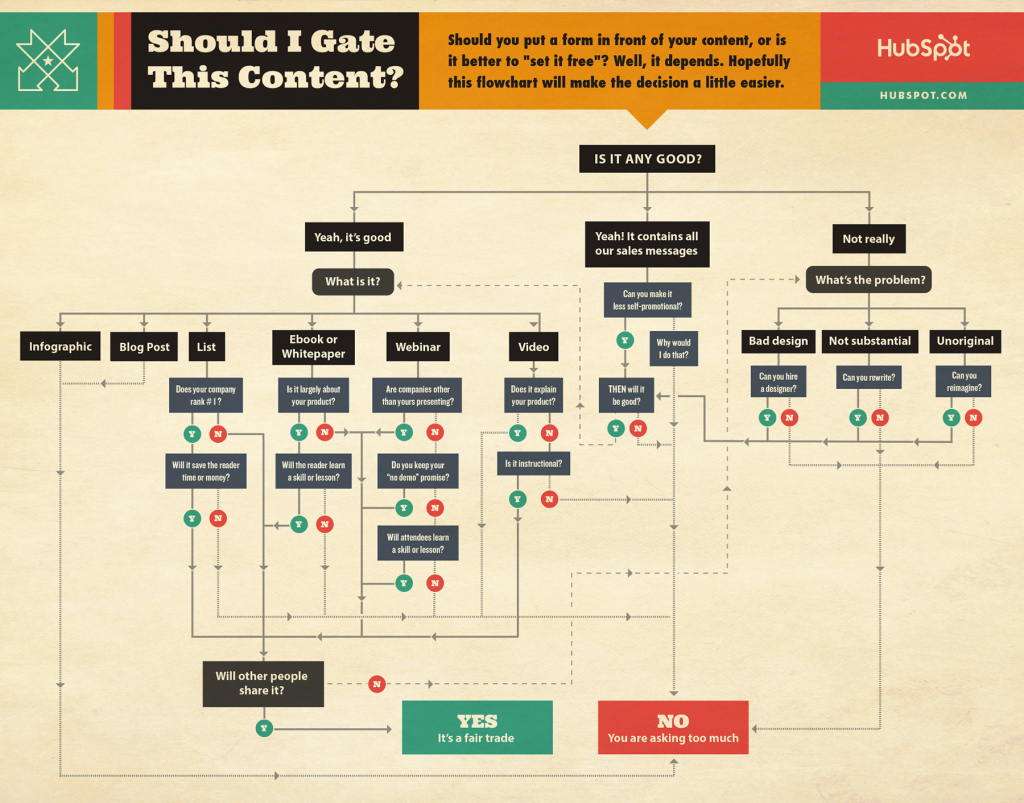 Optimisation of the website
The website of your language school should encourage people for "sightseeing", i.e. going from a section to a section and CONVERSION. This is a place where a potential customer should have the option to complete a course registration form, sign up for a newsletter or download an e-book.
The goal of a website must not be limited to informational function; the website should mainly focus on acquisition of new contacts.
What are the most effective actions in this area?
Do not mention the word "spam"


– when encouraging users to leave their data, avoid mentioning the negative word of "spam" e.g. "We won't spam you. Your data are secure". Performed test demonstrate that this reduces conversion by 18%.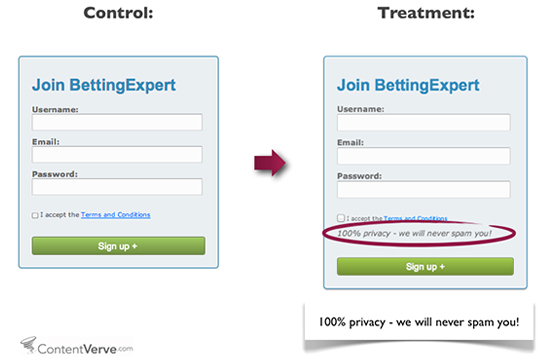 Limit their choices


– do you know Hick's Law? It is a simple idea that says that the more choices you present your users with, the longer it will take them to reach a decision. This means that if a customer has to complete 10 items in a form, they will do that 10 times less willingly than if they just had to provide their telephone number and e-mail address. Try to limit the number of CTA (Call to Action) buttons at the page where the course enrolment form is located.
Can you see the difference below?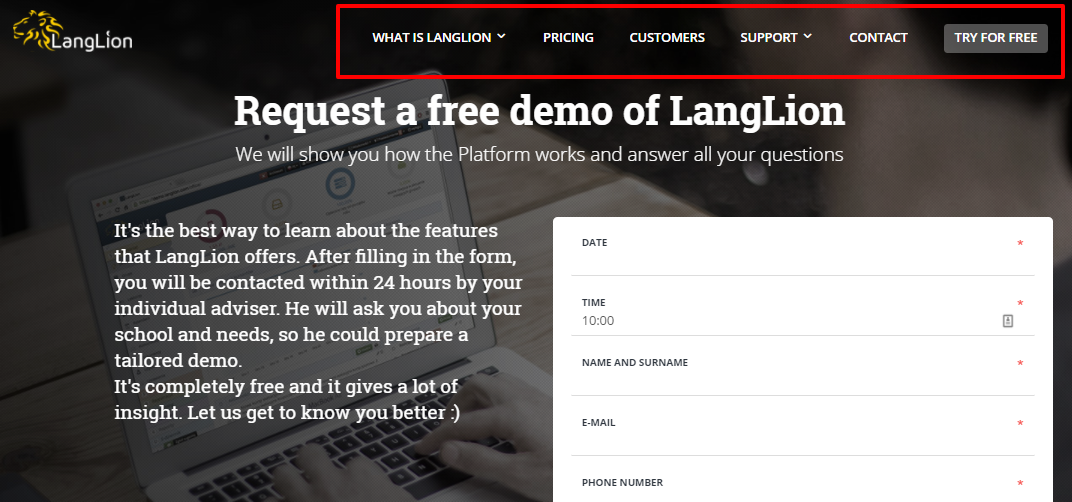 Create a promotional video


– 65% of us are visual learners so why not create a video with the offer? This will make the users stay longer at your website and will make them more willing to become involved in content sharing. You can take care of movie footage recording on your own, outsource its production to an external company or you can very easily prepare a video in the Biteable tool.
See below a movie footage created by a language school.
Remember that not every lead is ready for purchase so you need to focus constantly on lead nurturing. By supplying valuable content, arousing trust and staying constantly in touch, you can shift a given lead down the sales pipeline. 
If you want to read about offline actions allowing you to gain contacts to potential customers, please let us know in the comments.