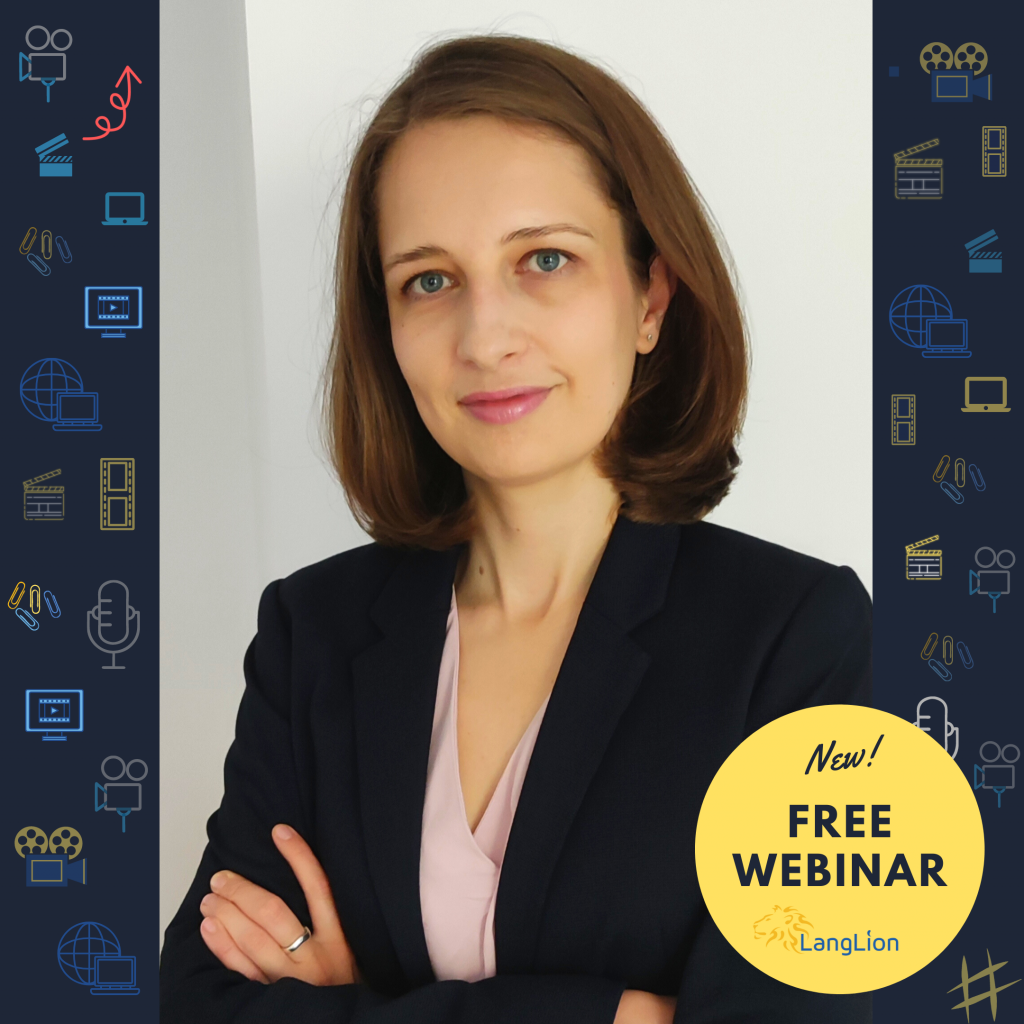 In a moment, you will start another semester at your language school. The secretary's office boils like a hive, and you stand on the head to fill up all the places in the groups. What if we tell you that this year may be different and that you can start it 100% prepared without unnecessary stress? If you feel that in the 21st century, the school can function more efficiently and that there are better management solutions, then you are right!
What's more, we have a prescription for it! Not only will we significantly change how your school operates and the satisfaction of your students and employees, but we will also make you maximize your profits and save time. Most importantly, we will make leaving your comfort zone easy and pleasant. Sounds great, right?
If you want to take the functioning of your language school to a whole new level, but you are afraid of changes, you must be with us at the next webinar! Katarzyna Paśnicka will introduce you to the secrets of planning the new school year and school management so that the entire next semester and year goes smoothly and pleasantly. Kasia has over seven years of experience in sales on the European market. After joining the LangLion Team in May, she moved up worldwide! Contact with language schools from different countries and finding the best solutions for their development and effective management is what drives her. No wonder we couldn't stop it. 😉
Therefore, we cordially invite you to a meeting:

date: Tuesday, August 30, 2022
event: free online webinar
time: 11:00 CET
Do not hesitate! The number of places is limited, and such an opportunity does not come across very often! See you next week!