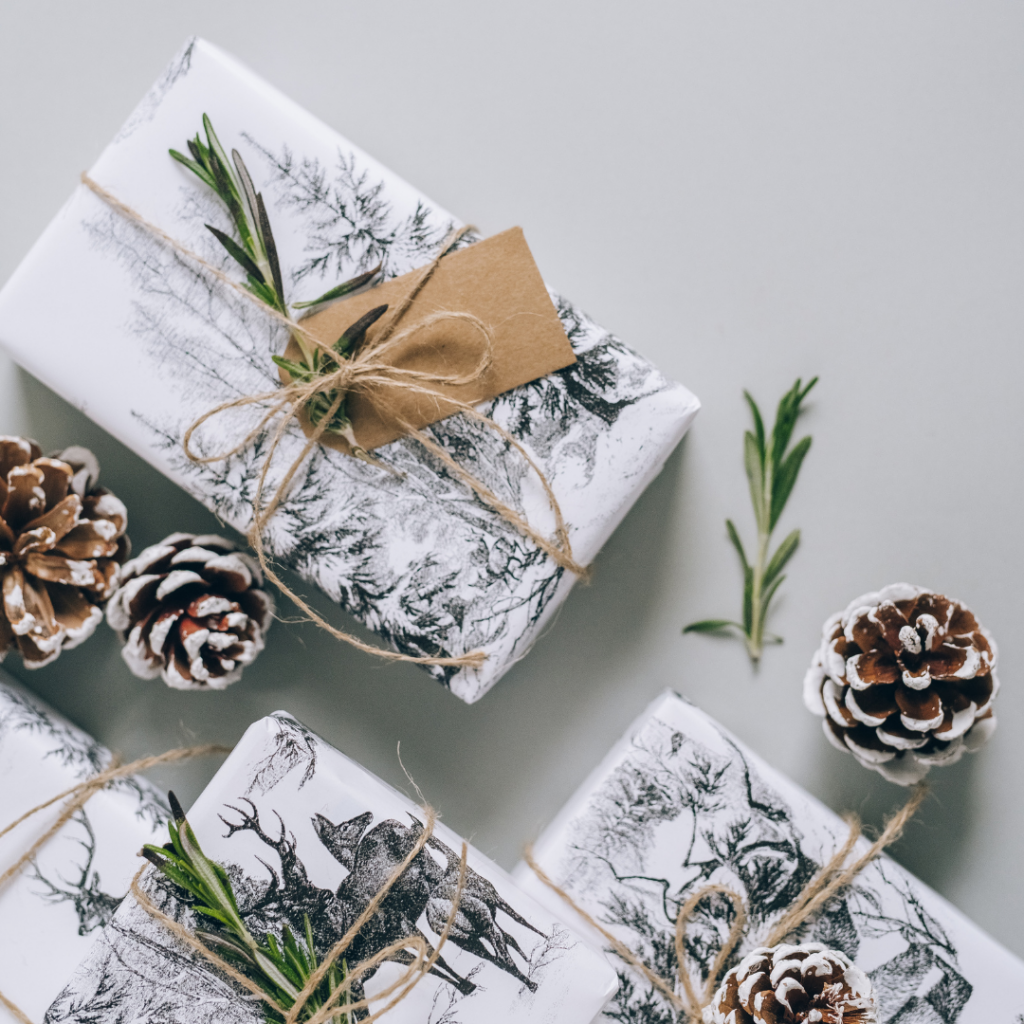 Ho ho ho! Snow outside the window, a Christmas tree in the house, is a sign that Christmas is already around the corner. This is the perfect time to think about the wishes for your students, without whom this year would not be the same.
Use this time to build a stronger relationship with your students than ever. Recent years have shown that it is also possible remotely and super important for both schools and students. Let them know that you also remember them this Christmas.
Show them how special they are to you by sending one of the 6 Christmas cards we have prepared for you. 😉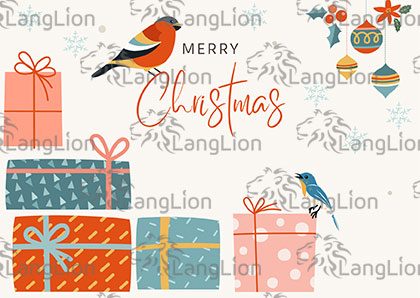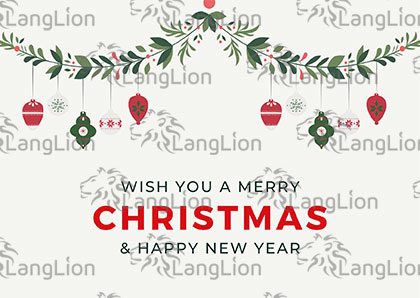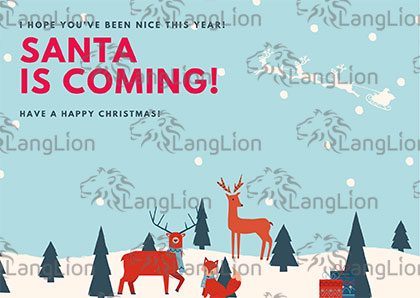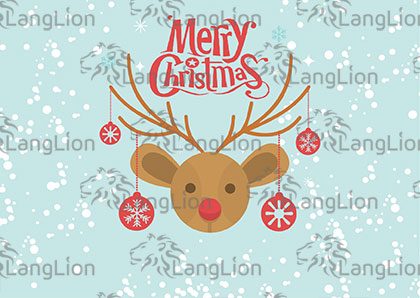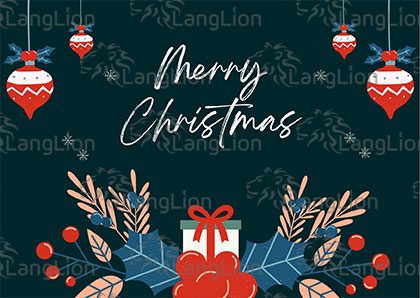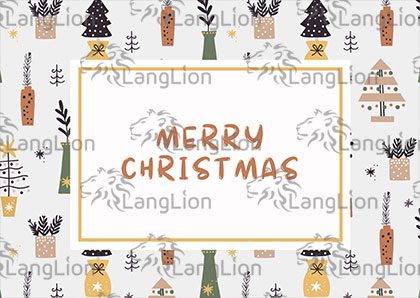 Want to download files without a watermark? All you have to do is share your post with your friends by clicking on the Facebook button.