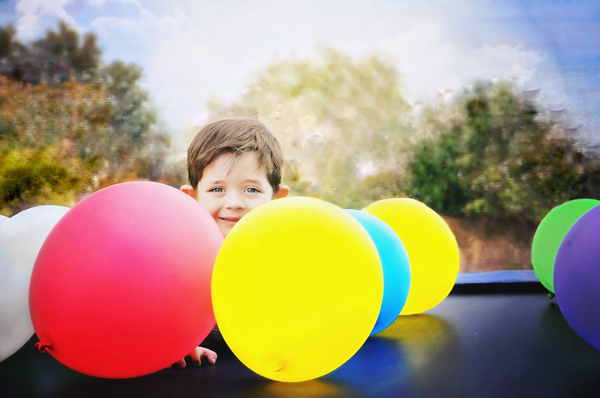 Cooperating with parents not infrequently requires more effort and patience than teaching their children. Not all kids tell their parents how much fun their last language class was or how many words they managed to learn. But let's start with a story…
---
I met a friend who speaks several languages and loves children. Not a long time ago she used to teach Spanish to kids. Why "she used to" you may ask?
Katie said that parents were getting too much on her nerves. Not once she had unpleasant situations when parents complained about their kids receiving only ALMOST the best grade or not allowed the teacher to touch their kids. On another occasion, a parent called her complaining that on the photos (BTW, published every day at Facebook) from a language camp just taking place, he "only once saw his son" – and there were as many as 150 kids attending the camp …
How many times have you encountered such situations?
What do parents expect and how to meet those expectations?
---
| | |
| --- | --- |
| | Parents like being well-informed |
Still before the start of classes, organise a meeting with parents in person. It is a good idea to create unique, hand-made invitations showing you commitment. You can be motivated by a highly creative teacher, Ms. Ewa Szymkowiak, who creates magic materials for children and their parents.
Do not forget to inform parents about teaching methods, show sample lessons and distribute lesson's time schedule. It is best to send a recapitulating e-mail to all parents after the meeting.
| | |
| --- | --- |
| | Parents like to know that their children enjoy the classes a lot |
The example of my friend demonstrates that parents watch carefully what their children do at language lessons. Of course, when asked, "So was going on at classes" children most usually answer "NOTHING". So if you stay permanently in touch with parents, e.g. at Facebook or Instagram, they will be sure their little treasures have fun, and they do not waste their money.
| | |
| --- | --- |
| | Parents want to be sure language lessons will help their children in the future |
The main idea is that parents should know the progress in learning their children make. From time to time send to parents reports, or in other words summaries of grades and attendance rate, and also materials for practicing at home (fairy tales, movies, songs). Also write in detail what you have been doing recently and what their children have learnt within a given time span. Focus on positives!
 A GIFT

Sometimes it is difficult to explain a certain truth to parents… We hope this will be made easier with the help of our posters 🙂
Click on the selected poster to open a printable pdf file