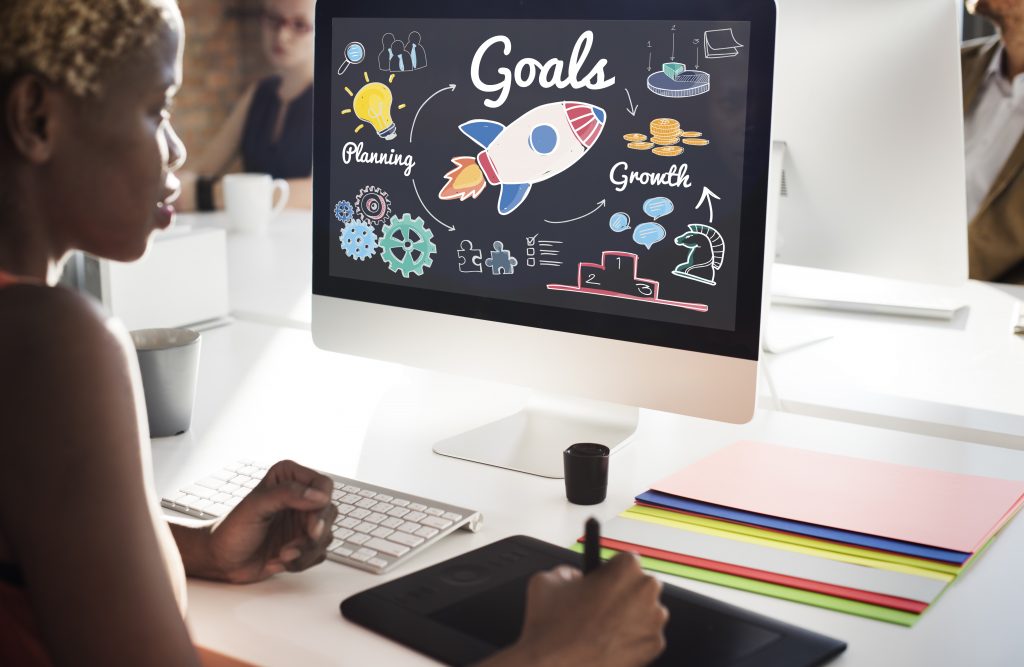 It is terrific if you are one of those language school owners or managers who try to educate, train themselves constantly! But what if nothing you have learned seems to work?
Times are changing very fast, and the pace of life and nature of work changes alongside too. Consequently, it is worthwhile to challenge anything you have read in wise books or heard during courses. Should we assume that books on business management published 30, 20 or even 10 years ago somehow relate to the present times in the face of the changing society and digitalization?
Most likely when you think about a technological start-up, you have before your eyes some rather helpless IT guys coding in a garage, like in Silicon Valley television series. It is worthwhile to forget about stereotypes because in August 2018 there were 271 start-ups functioning on the global market with valuation at the level of one billion dollars and more (CBInsights data), which are commonly referred to as "unicorns". And although your language schools as a rule completely differ from technological start-ups, it is worthwhile to wonder what we can learn from the latter.
 1. Reliance on constant growth and readiness for failure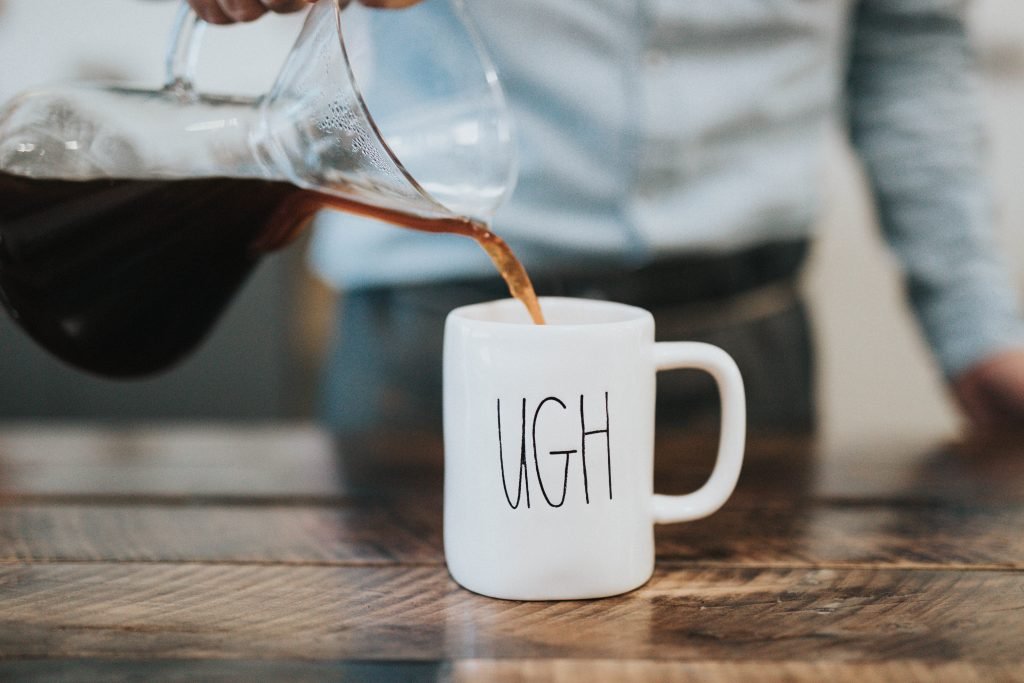 Start-ups approach the achievement of business goals very ambitiously, they assume significant growths (frequently by 100, 200 or even 300% year-on-year) – and usually from the very start of operations. Additionally, if a given idea fails to work, it is closed with no regrets and the team is thinking on a new project. My observations of language schools suggest that schools rarely set for themselves ambitious business and financial targets. On top of that, owners think about schools like they were their children, and so it is hard to discard them without emotions and start all over. But business is business – a language school may have many concepts and formats and a given format apparently failed to work. A failure does not necessarily mean this is not a business for you; you just need to change the concept (this is what startuppers know).
 2. Automation and flexibility
Owing to small staffing, many processes become automatized in technological companies. Additionally, a fledgling business adapts much easier for any market changes, introduces changes, innovations, and solutions fast.
In many schools, even class schedules are calculated manually, not even mentioning any automation of the sales or marketing processes. Think and ask your employees whether there are any tasks in their work that are tedious and require a lot of manual work. If yes, think about how you could automate them. If you or your employee devote even 1 hour on a task that could be possibly automated, it may turn out that you will gain an almost whole working week that might be used better, for example, more creatively.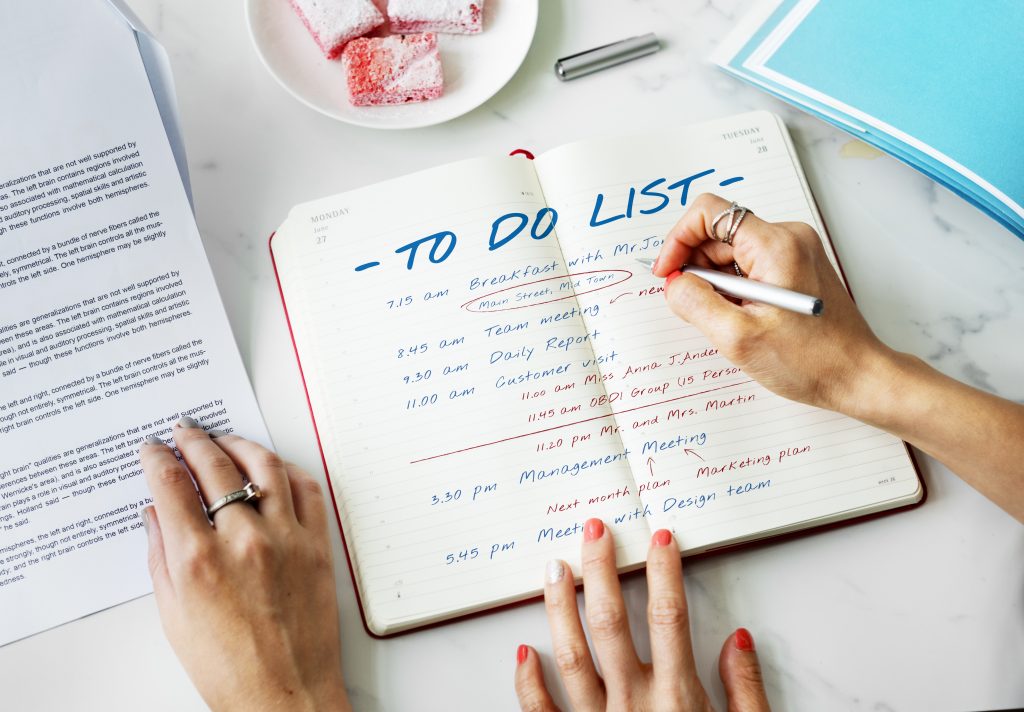 3. A new face of marketing
Social media? Landing page? Conversion pixel? Video marketing? What some schools have already learned to use effectively, comes originally from start-ups, which are constantly looking for ways helping them to reach their potential clients.
It is worthwhile to choose a few technology companies with the best financial results and follow their activities. Instead of looking at what your rivals do, be inspired by the best 🙂
Do you know that we held the first webinar on 19.02.2013 as pioneers in the Polish industry? It is time for the next step. Can you guess what we are going to launch?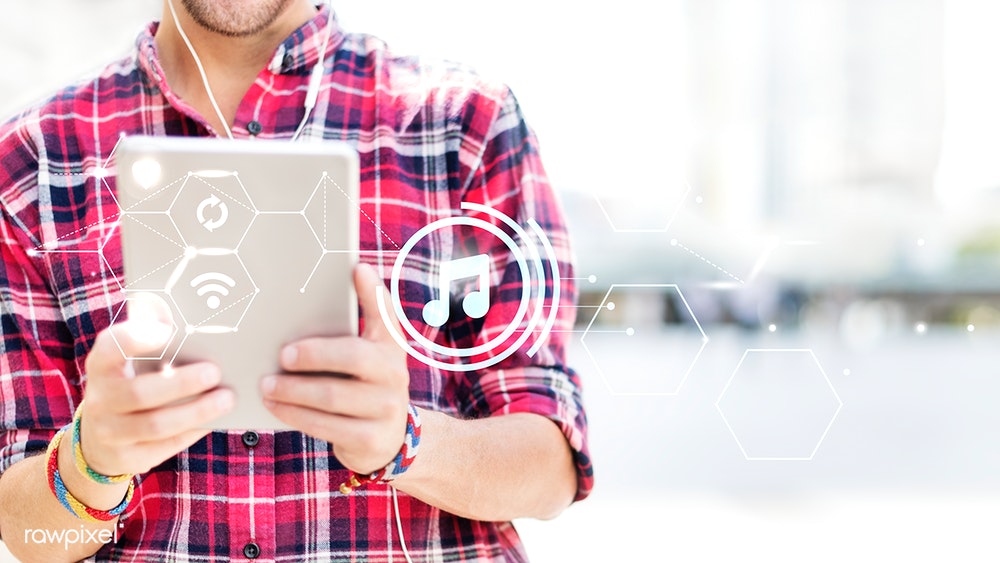 4. Expanding the geographic boundaries of your business
According to Aaron Ross (a sales guru among start-ups), the only chance to develop a company is to initiate a systematic process of creating sales opportunities. The only chance to scale your business is to expand the boundaries of its operations. Think big! 🙂
When you act locally, there will always come a moment when "stationary" scaling becomes virtually impossible. Do not wait until that moment. Think about how you may eliminate the geographic barrier and start implementing new solutions and projects.
 5. Building an accordant and dedicated team
It is a very broad subject. First of all, the times when people put work as a top priority of their lives are becoming history, although not all company owners want to come to terms with such development. Employers keep complaining about generations X, Y, Z as employees, but this is what the labor market is going to look like soon and it is worthwhile to think where the motivations of young employees lie.
On the one hand, we (as employees) started to understand that our life does not have to consist mainly of work; on the other, if we spend one-third of our day at work, we want this work to be inspiring, exciting and let us earn solid amounts of money. A young employee is frequently ready to give up a higher salary for the benefit of more enriching tasks, friendly atmosphere, nice place of work (and such frills as consoles, table soccer, and others 😉 )
In start-ups, there has been a growing popularity of business openness, which we wrote about in the article titled LangLion Management Series. Part 2: Should employees determine the level of their salaries? [CASE STUDY], but also motivating employees for the achievement of better business results of the entire company (or awarding bonuses) through participation in company profits.
If the team knows it shares responsibility for the entire financial result of the company, and at the same time – besides real influence -it will gain real benefits, it is much more committed.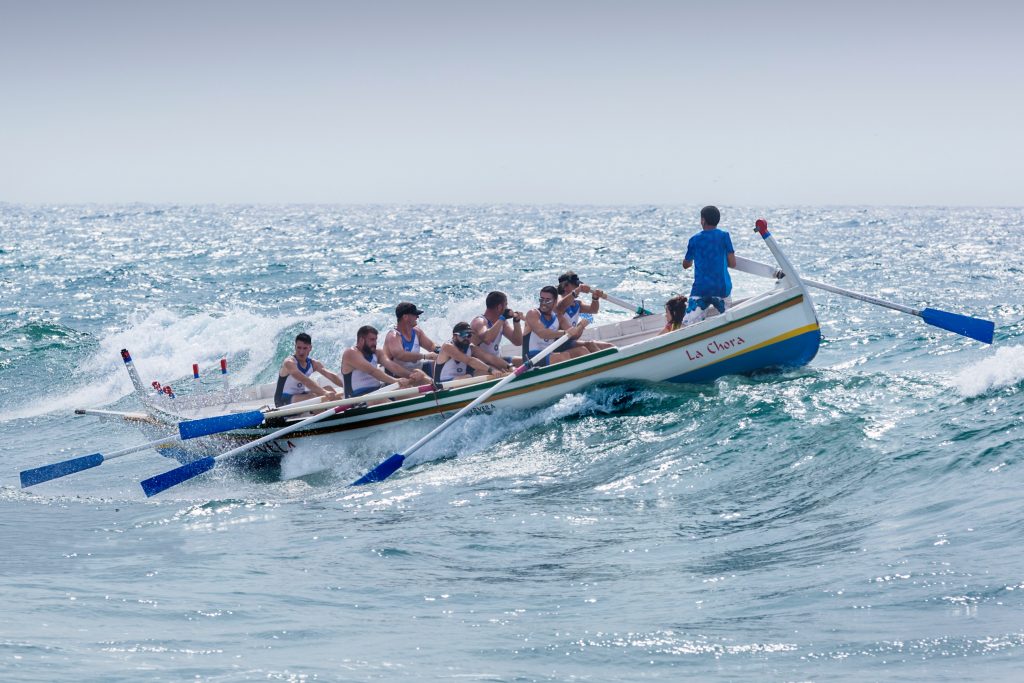 To avoid saying anything unfounded, I am going to add that we in LangLion rely on full transparency – all employees have access to the company's financial results, costs, and profits. Each success is celebrated by all employees because this is both a joint success and a financial reward.
Think why do you really conceal company financial results and whether if the topic were not the money, wouldn't education be more "educational" than prohibitions.
Start-ups are completely different businesses that your language schools, but it is sometimes worthwhile to break the pattern, look for inspirations outside your industry, and this is likely to prove to be a valuable lesson and something highly innovative. We encourage you to discover other industries and follow the best achievers.
Has any of the above items inspired you particularly and would you like us to elaborate on it?