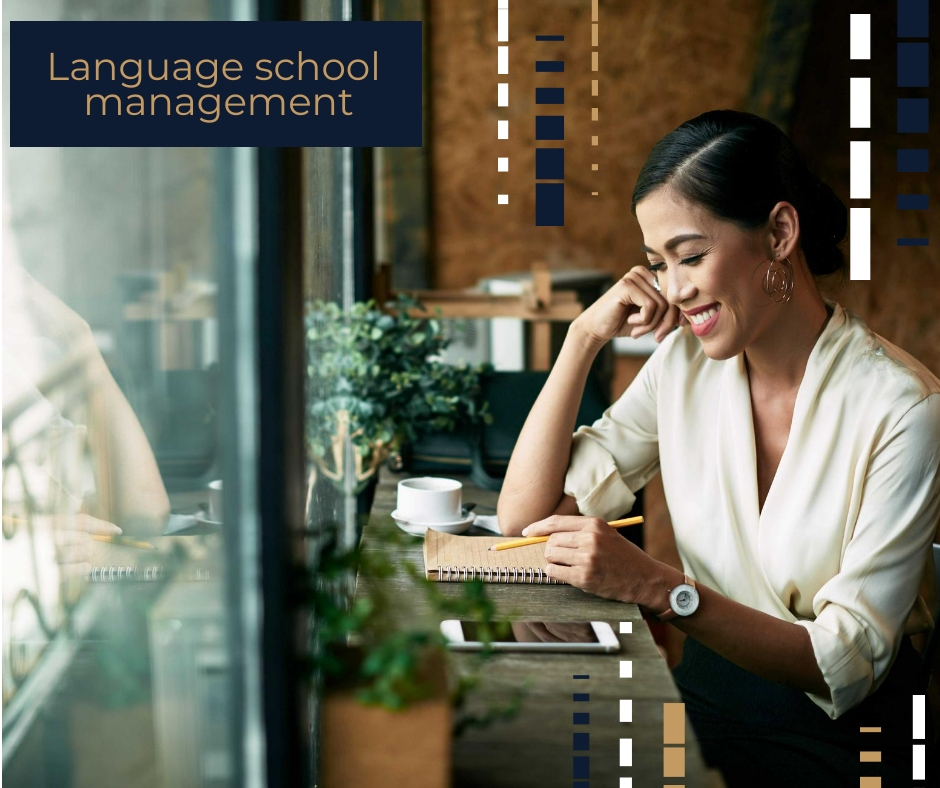 Increasingly a school manager is like a one-man orchestra and on top of that one that cannot be replaced by anyone else. In the rush of meetings and organizing everything "for now" – or even worse "for yesterday" – the only thing a school owner still has time and strength to deal with is to source information whether a given thing has been done and whether the monthly/annual balance is in the black or in the red. On the one hand, this is understandable because no matter how much effort we put into it, a day lasts only 24 hours. But each coin has two sides and such an approach is more or less as effective as putting things off till later.
At the moment when you make the decision to stop teaching and start managing, you face the question of what exactly you should begin with. Bearing this in mind, in today's article w will tell you what you should remember when you assume the position of a full-time manager.
Have a vision and a strategy for its attainment
A shared factor linking stories of successful people and efficient managers is a consistently deployed vision. And this is a school owner who should inspire her/his employees for attainment of shared goals, BUT she/he should absolutely not mistake this with doing work for them and constant control of the performed duties. The role of the owner should be to search for solutions and possibilities owing to which the school will function better and better. The absence of the analysis of the existing operations of the school and of the possibilities emerging in the market may translate into opportunities for development escaping us irrevocably. Besides the creation of a plan for the school's development, it is good to remember that employees shall know the strategy and their actions shall translate into the school's development. The point is that you should not do everything on your own. A good manager should set the direction and the goal, and it is the role of the entire team to take steps towards the achievement of such a goal.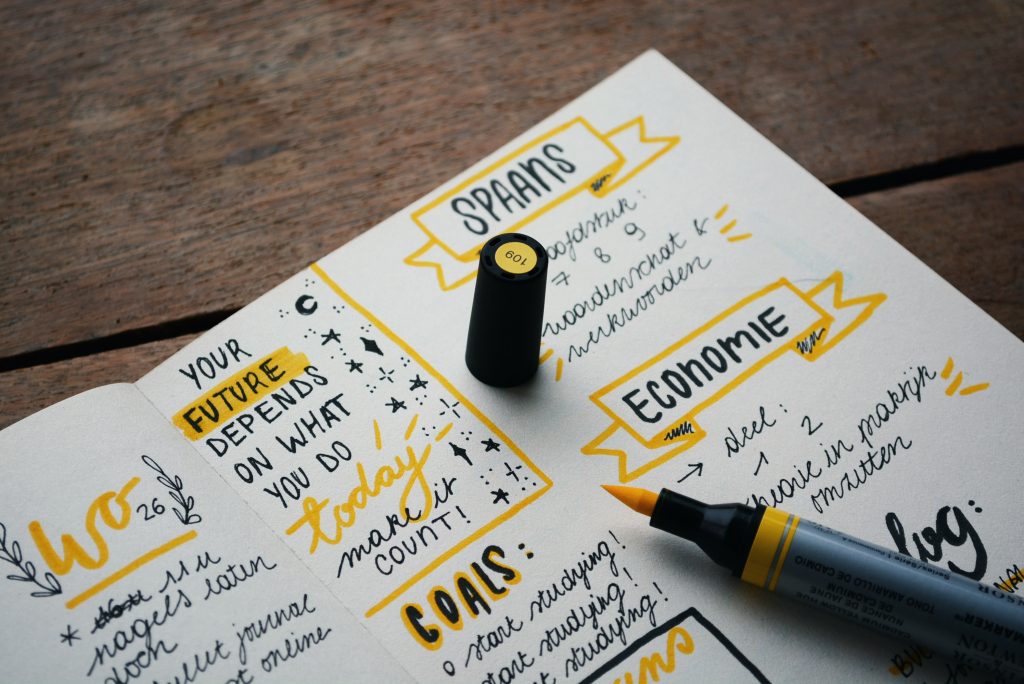 Don't take your eye off the ball
In the midst of daily duties, managers frequently forget to take care of how the school functions, what challenges the administration faces and what marketing strategies are effective in the case of their school. Check teachers' commitment and diligence – Did the class take place? Isn't the teacher late for the classes? What is the level of students' satisfaction? The fact that a class is included in the schedule does not mean it was delivered according to the plan. Ignorance is worse than the worst competition. It is worthwhile to have control over what is happening in the school and initiate actions before a given problem turns into a serious crisis.
Take care of relations
One of the most important tasks of a manager managing a team is not only to distribute responsibilities but also to assume responsibility for information flow, motivating employees and creating relations – both between the manager and employees and between team members.
Teamwork, or distribution of responsibilities
Managers treat their businesses like their own children. They have been with it since the very start and have shaped it up from scratch. This fact and lack of trust in own employees is the reason underlying a consolidating conviction that "I can do this better". Luckily, there are management tools owing to which one can learn delegating responsibilities on the basis of employees' skills and competencies. Owing to the gradual transition onto higher levels, you can use so-called "baby steps" to learn the effective distribution of responsibilities, owing to which you will be able to become a dedicated full-time manager.
Unfortunately, a frequently encountered strategy is to delegate the most difficult responsibilities to the employee who achieves the best results, or even worse to impose upon such employee the responsibilities of other team members. It is a much better solution to distribute responsibilities in such a way that they are matched to employees' competencies but at the same time provide opportunities for development, owing to which such employees' independence and responsibility will be gradually enhanced. If in your team there is a person displaying superior capabilities, guarantee the best possible development conditions to such a person. This is going to benefit everyone, both the employee, superior and the entire company.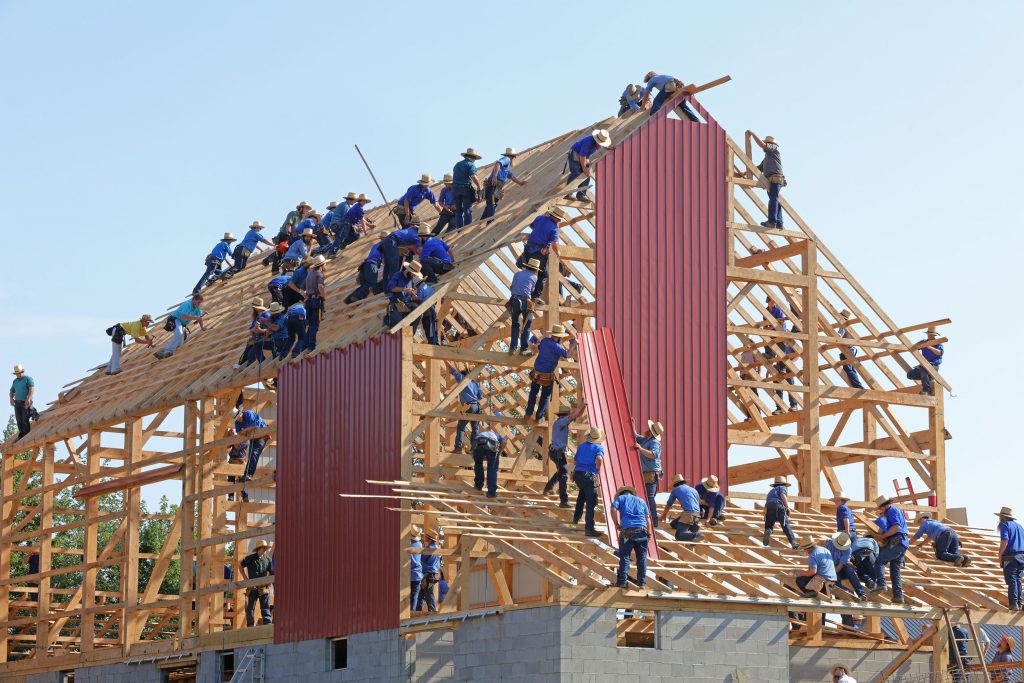 Feedback and conflict resolution
Communication reigns supreme! Every company, including your school, is like a small society. Effective management will be ALWAYS based on relations. So if you want to achieve good results, you need to know how to cooperate with your employees. How should you get down to this? First of all, define the rules you want to abide by as the boss. Think about the competencies, attitudes, and effects you expect of your employees. Also, think of what is absolutely unacceptable for you. Is this, for example, such type of attitude as 'this can't be done", "yes, but…" or "we have a problem" and lack of initiative to resolve it. If you highly value pro-active attitudes and displaying own initiative, your team must know about it. There can be good ideas whirling in your employees' heads, but lack of faith and reluctance to "jump the gun" may make them keep those ideas for themselves. This may lead to a situation where they will be waiting for your hints and initiative, and you will start perceiving their attitude as a passive one. When you finally manage to put everything together and you yourself decide what is of the greatest importance for you, you need to communicate this to your team. Make them understand that any idea is welcome. Even if it is wrong in the beginning, it can direct you onto the right track. Remember that you learn proficiency with time so practice whenever possible. Something obvious for you does not necessarily need to be so for your employees. Human relations are quite a complex topic but constructive criticism and praise are a good starting point for work towards exemplary communication.
Evaluation of employees
Here we need to display consistence and unfortunately, sometimes the truth is brutal. If an employee fails to display commitment and her/his work fails to bring effects, they should not work in your school. Of course, before a final decision is made on parting with such a person, it is up to the manager to undertake any needed steps to help team members in achieving desired effects. When hiring a new person we should reckon with the fact that beginnings are not going to be effective because such employees must have time for induction and familiarization with specifics of work. And of course, there are job positions where such a period may last 3 months, six months or even a year. However, in each position, there are activities that do not require such a long protective period. First of all, search for commitment to your employees. If you see they lack it, this is an attitude that hampers the development of your school.
Motivate and reinforce the team's attitude
This a frequently forgotten feature but also one that definitely distinguishes a good manager. Perhaps poor results ensue not from lack of commitment but from work overload or demotivation? Think about how your attitude affects others? Perhaps the strategy you are insisting on is not the best possible solution?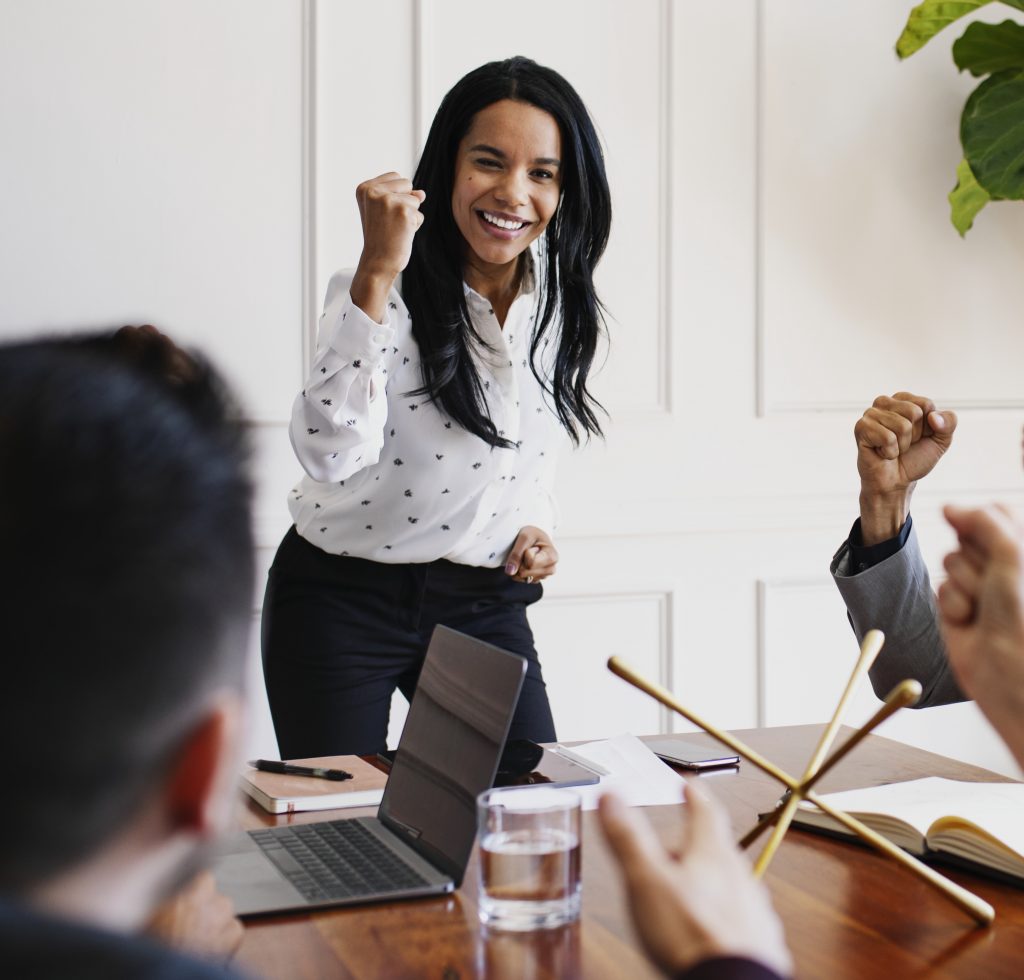 What is it like in your school? What poses the greatest difficulty for you, and what do you value most in the role of a manager? The next part of the article is coming soon and meanwhile, I am encouraging you to share your reflections in the comments below. 🦁💙