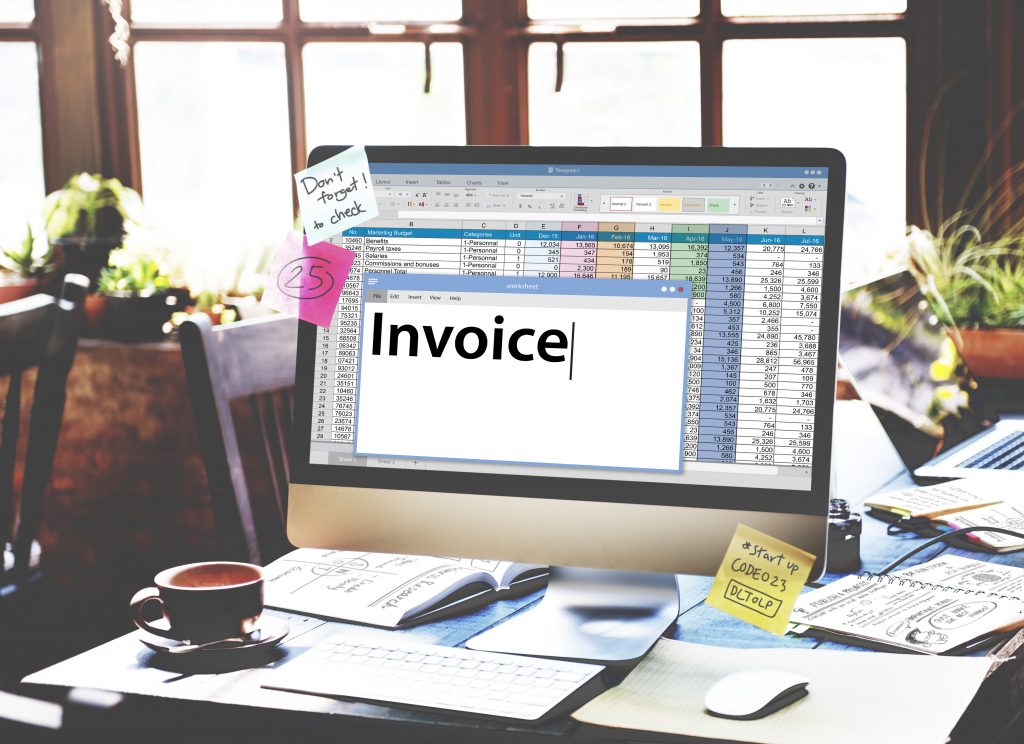 In the present times hardly anyone may deny that good command of at least one foreign language, most frequently of English, is extremely important. Owing to improved awareness, more and more people decide to continue or start learning in private educational facilities. This is related to enhanced demand for language courses, which makes us very happy. But the more a given educational facility develops, the more work to do there is.
Administering a language school is usually associated with tedious and time-consuming efforts. At a certain moment you are unable to manage data effectively. This is when expert tools come to the rescue, making the entire process simpler and more intuitive. One of them is a system for management of a language school. But how can we choose the one meeting our expectations?
This is a question that certainly anyone concerned with language school administration asked themselves many times. And this is one of those questions that never come alone, because they are immediately followed by further doubts.

What shall we take into account? What shall we be guided by? What solutions are best and how will they improve the effectiveness of my work?
Below you will find the method that earns, or 6 factors we need to take into account when making decisions on what software will be the most beneficial solution for us.
---
Own needs and the size of the school (or when Excel is not enough)
One of the most important steps consists in determination of own needs and asking a question of what we really expect of the tool that should in fact make our life easier. Most people reach then for the best-known and most accessible solution, namely Excel spreadsheet. And while the functions available in Excel greatly facilitate sorting out and keeping all pieces of information in one place and seem to be a perfect solution for some schools, they will simply not work for others. Besides a list of participants, we also need to have control over the data related to their attendance, payments, groups and course of studies. On top of that, we have also teachers, substitutions, time schedules, reports and many other elements depending on the school's profile. And suddenly, the Excel tables start springing up like mushrooms after the rain, and none of them is limited to a single spreadsheet. And then finding a specific piece of information in short time borders on impossible.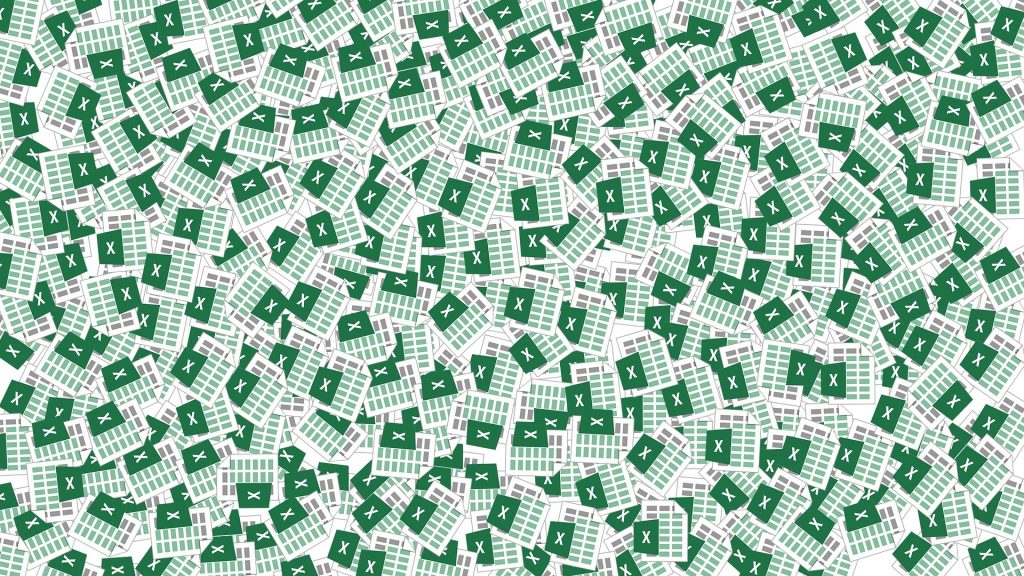 If you limit yourself to Excel, you run a risk that the list of things you have to do on your own will be constantly growing. Notwithstanding long hours of work spent on entering the data of participants, there are also monthly, annual and quarterly recapitulations and settlements, where Excel indeed is going to helps us but it will not do the work for us. This solution is not going to work in the case of franchised facilities or school chains with several branches. A dedicated software provides the possibility to manage all processes taking place in a language school within a single system regardless of the number of branches.
A separate topic here is comprised by provision of access to spreadsheets with customers' data to other employees. Most people using Excel do so with the use of ever popular Google Drive. And here we encounter the recently extremely hot topic of GDPR (General Data Protection Regulation). To avoid a conflict between the Regulation and storage of data on Google Drive, it is necessary to have a contract signed by the personal administrator on entrusting personal data protection processing with software provider.

Worse than that – there have been situations where spreadsheets were kept on a generally accessible disc not protected with a password, to which anyone knowing a given teacher's e-mail address had unlimited access. This means – no more and no less –  that they could be passed on further or be lost at any time.
---
2. Flexibility
When we come to a conclusion that Excel is not enough, we look for alternative solutions. To the rescue comes software for language schools, which assists in data management in a comprehensive and modern way. And this is where another dilemma arises, because from among available solutions one can choose between SaaS and so-called. "boxed version". SaaS is an English abbreviation of the term "Software as a Service". Those are easy to use and useful software programmes located and launched in so-called "cloud". This means that we have access to them from any place and from any device, whenever a need arises. We have already written what SaaS is and how it can help us in managing our business here.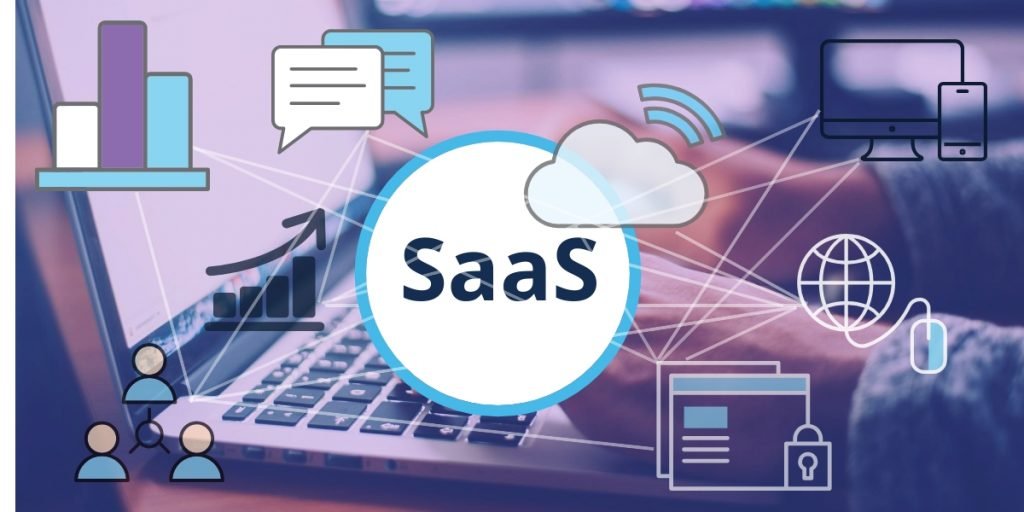 On the other hand, a boxed software is a ready product, to which we purchase a one-off licence, and usually this is an annual or perpetual licence. In the case of a perpetual licence, we pay once, and then we install the software programme on our computer. Buying such programme, we receive a ready package of functions that is not going to be updated or modified. This is because in case of tampering we may lose the licence.
When choosing a perfect software, we should take into account the extent to which it is flexible in adjusting to our needs. Here it is worthwhile to think about seasonal nature of the courses, which usually last until June and then the summer holiday break starts. And this is when the school incurs costs despite the fact that it does not make any money or its revenues are reduced. To avoid such situations, it is worthwhile choosing a software programme offering so-called holiday break. This means that when we have no active students, we incur no costs. Sounds encouraging, doesn't it?
There are as many needs as there are school and none is the same. With this fact in mind, software programmes divided into modules were created. Take advantage of this fact, and before making a decision which programme you choose, first check the approach of the company offering its services to you. Choose one that instead of selling so-called canned solutions, will prepare an offer tailored to the scope of actions we want to perform. Paying for functions included in a package that we will not use is pointless and generates unnecessary expenses. In this case it is also worthwhile to take into account the flexibility of the contract and a termination period  so that we are not left with a feeling that we are condemned to using a software programme that does not work for us.
---
  3. Updates
They have both a group of fans, and a group of opponents. Why mend something that is not broken? However, one thing is certain – they are necessary. This becomes most visible when new acts enter into force, e.g. one on changing VAT or the most current one i.e. GDPR. And this is a where a problem arises – how are we to issue an invoice if among all available options the programme does not offer the currently binding version? When we opt for a boxed software and purchase a ready product, we take a risk that any modifications and updates will be provided against an extra charge; and second, that they will not be updated automatically. In case of some SaaSs it is not necessary to remember about updating  or to install additional files. It suffices to log in and you can be certain that your version is always the updated one. However, not all SaaSs are made equal, so before we choose a given company, it is worthwhile tracking the system's history on your own and make sure when the last updated was made. Owing to this, we can be sure that a given software is current and continues to develop. A good software programme is the one that changes its functions on ongoing basis, based on opinions and needs of its users.
---
  4. Technical support
When we introduce a new software programme we have not had used before, we must reckon with a need for some kind of assistance. In this case it is worthwhile to make sure that the offer of the company we are selecting includes technical support. And by such support I do not mean a mere FAQ tab at producer's site or contact forms for customers; what I mean is assistance capable of supporting us on ongoing basis. This becomes invaluable when questions arise as regards the operation of the language school management programme and its security aspects.
We frequently need immediate assistance when we experience problems with performing a certain action – one that cannot wait. Having support guaranteed, we can smoothly move around the programme, which contributes positively to comfort of work and customer service quality. Not to mention faulty elements or errors, which the provider of SaaS is able to diagnose fast and fix for all users. Automation of work and elimination of errors is going to speed up customer service, and consequently to improve the satisfaction of both your employees and students. This is extremely important, among others, during the process of priming a new employee.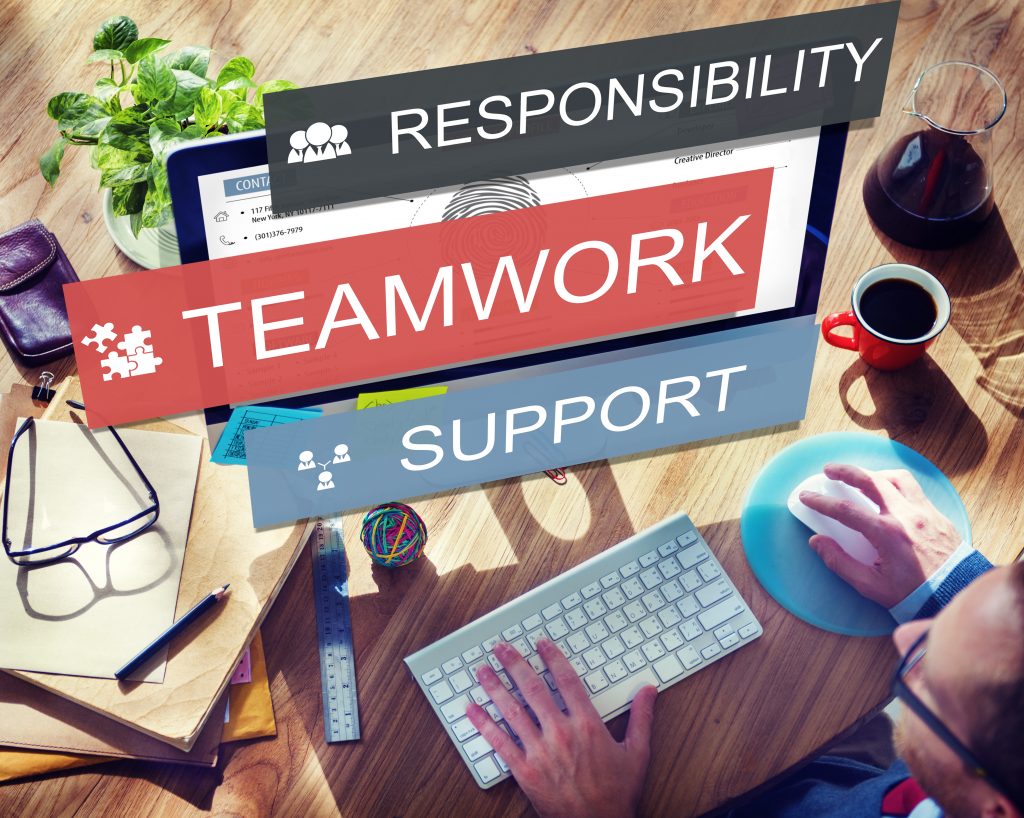 ---
  5. Costs
There is no denying that this is one of the decisive factors when decisions on implementation of a new programme are made. It is understandable and obvious that we expect our choice to bring us the greatest benefits at possibly lowest cost. However, it is worthwhile to view the topic from a wider perspective. As I have already written in the second bullet related to flexibility of the offer, it is important for the software programme not to generate costs when we stop using it so that we do not pay for something completely redundant for us.
Comprehensive meeting of our needs is an equally important issue. Having a module responsible for registering of payments and for issuing of invoices, we can control finances in the school on ongoing basis, without the necessity to use additional accounting software, which spares another expense to us.

When choosing a platform operating in the cloud, we also avoid implementation costs, which can be particularly high in the case of big companies. Not infrequently, this entails an investment in the range of several thousand zlotys for purchase of the licence, installation and configuration on multiple computers.
This expense is particularly felt when a new branch is being opened, and within a short time you need to launch ten-odd new work positions with access to the software programme. Even if we ignore financial issues, launching of so many positions with the use of "boxed" software is likely to take several days.
There is probably not a single person in the world who have not heard at least once in their lifetime that "time is money". This expression does not mean that the longer you work, the more you earn. The heart of the matter is how to use this time skilfully. If you want to be competitive in the marketplace, it is very important to maintain positive relations with customers. If you opt to work with the use of Excel, you are unable to send the notifications about changes in the class timetable, upcoming novelties, overdue payments or dates of lessons to customers. Most often we have to do that on our own. Across the entire article, many examples were quoted of how a mismatched programme may generate a bulk of activities we will have to do on our own and devote a lot of time to them. Time we could use to develop our school or simply spend with the family.
---
  6. Software provider
Hardly anyone reflects on the very important fact of who is the manufacturer of the software we are going to work with. Regardless of what we buy, we expect professional service, experience and specialization in a given field. Here we cannot stress strongly enough the relevance of the experience and renown of the producer, who knows his industry and has the product whose version it has been improving for many years. Only then we have a guarantee that the programme is well-thought-out, professional and updated on ongoing basis, while the number of bugs within the software is kept to minimum.
Presently in the marketplace we can observe emerging systems owned by owners of language schools. And while on the face of it such a trend seems justified, because those are people who know their industry perfectly, but… those are people from the industry. Which means, we entrust our data and entire system of school's operation to a company being our competitor on daily basis. Unfortunately, every year there are many programmes that appear and disappear. There are more or less twice as many announcements of programmes that have not been developed until today yet. This may be a testimony – among others – to how complex is running of an IT project for someone from outside IT industry. In this light, bullet 6 of this article seems completely justified in the selection of a perfect software for our  school.
---
We live in times when virtually all entities pursing own business activities use to some degree the possibilities offered by IT systems. It is a highly individual matter whether we need only a spreadsheet, a programme comprehensively supporting the administration of the school, or whether we want to rely on implementation of IT solutions across the greatest possible portion of our activities.
Although opinions differ on that matter, there is a good reason why there are more systems emerging under the SaaS model. We minimise the risk of data loss, and we can access them from any place, while introduction of additional options, such as e.g. deployment of online courses, will guarantee reaching out to the biggest possible group of recipients and gaining additional revenues. Owing to this, it becomes clearly visible that if we only want it strongly enough, we can turn an apparent expense into additional source of income. By relying on state-of-art solutions we become more accessible to customers and we clearly stand out against competition, and this is the greatest reward for the efforts put into school's development.