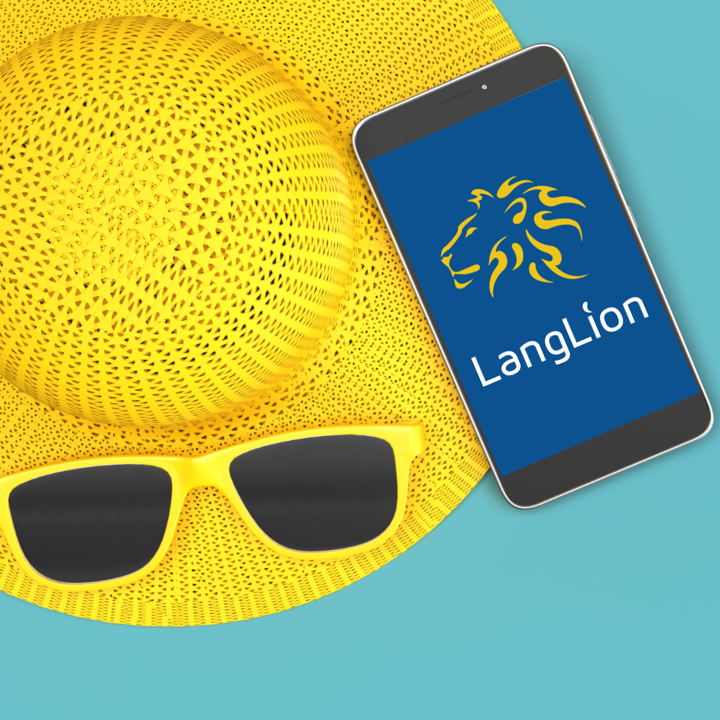 The first day of summer is behind us, and the desired rest is imminent. It is also a perfect moment to prepare calmly, step by step for the start of the new semester. We, in our new upcoming series of articles want to help you with this. What is waiting for you? You will read about this in the article below.
Our latest series of articles has been very positively received by you. You can check HERE what exactly we have written about. The next cycle will be both the second part and the complement of the previous one — this time both in the form of webinars and blog articles.
How will we prepare you for the new semester in a language school?
We will approach this primarily practically and flexibly. Flexibly, because this time we do not want to stick rigidly to the table of contents, but respond directly to your needs, which will appear during the cycle. So it will be a whole new formula that you will have influence over. We recommend you use this opportunity! Our goal is to show you simple but very useful actions that you can take to:
have better visibility on the web,
improve productivity at your language school,
provide better customer service.
And we'll do it in three concrete steps.
Step I: Where is my school?
Previously, we've written about how to stand out and how to look good online. Now that we've got this step behind us, and while some of you have opted for a website alongside a Facebook FP, we've got half the success. 😉 This time, we'll go a step further and show you how important it is to update your SEO knowledge.
Why SEO?
We realize that in the language school industry not everyone benefits and can afford to be served by an external company specializing in SEO optimization and often does so on their own. However, not everyone knows that it is not enough to know the keywords for a given industry. Although the basic SEO principles are still the same, Google's algorithms and search trends change on average every year simultaneously affecting the optimization of your language school pages.
Example: SEO is not only words, it is also about optimizing the page loading time. Studies show that the delay in loading the page at the level of 1 second reduces the conversion by as much as 7%!
The good news is that you can handle it on your own. The even better news is that we show you how to do it. 😉
Step II: Language school strategy
Every professional should have a plan and strategy. No matter what stage of development you are at or what industry you work in. There is no one golden rule that will make you successful because schools are not made equal. However, there is one thing that all schools should have in common: efficient operation, intuitive management, and the smooth flow of information within your team, and between school staff and students.
What can be improved in a language school?
In this step, we will examine the activities of language schools and take a look at the first factors of the secretariat's capabilities, legal aspects of online contracts, process automation in language school, efficient laying of the timetable for the new year and everything necessary for you and facilitates the operation of your language school as a perfectly functioning company and educational institution.
Step III: Take care of your student
You already know the sales process, you know how to talk to potential customers. But it's not over! Looking at the language school from a broader perspective, the most important thing is not so much getting a student, but who stays with you for longer. We talked about the fact that it is not worth fighting with the price and about communicating with the students in one of the interview with Kasia Kaczmarek. I recommend that you refresh this knowledge because the subject returns like a boomerang. All the more so, that soon there will be a dilemma as to how to update the price list for the new year. The interview is available HERE.
Previously we discussed sales procedures and how to manage leads and customers. This time we will explore the secrets of how to provide them with the best and most professional service possible. We will address both more and less obvious issues so that not only in September but already in July, you can successfully use this knowledge.
We even have a little Protip for you already: According to the observations made by Unbounce, by reducing the number of fields in the form on the page from 11 to 4, you can increase the number of conversions by up to 120%!
Do you want more of these useful tips? Subscribe to our newsletter and stay with us this summer. You won't regret it 😉