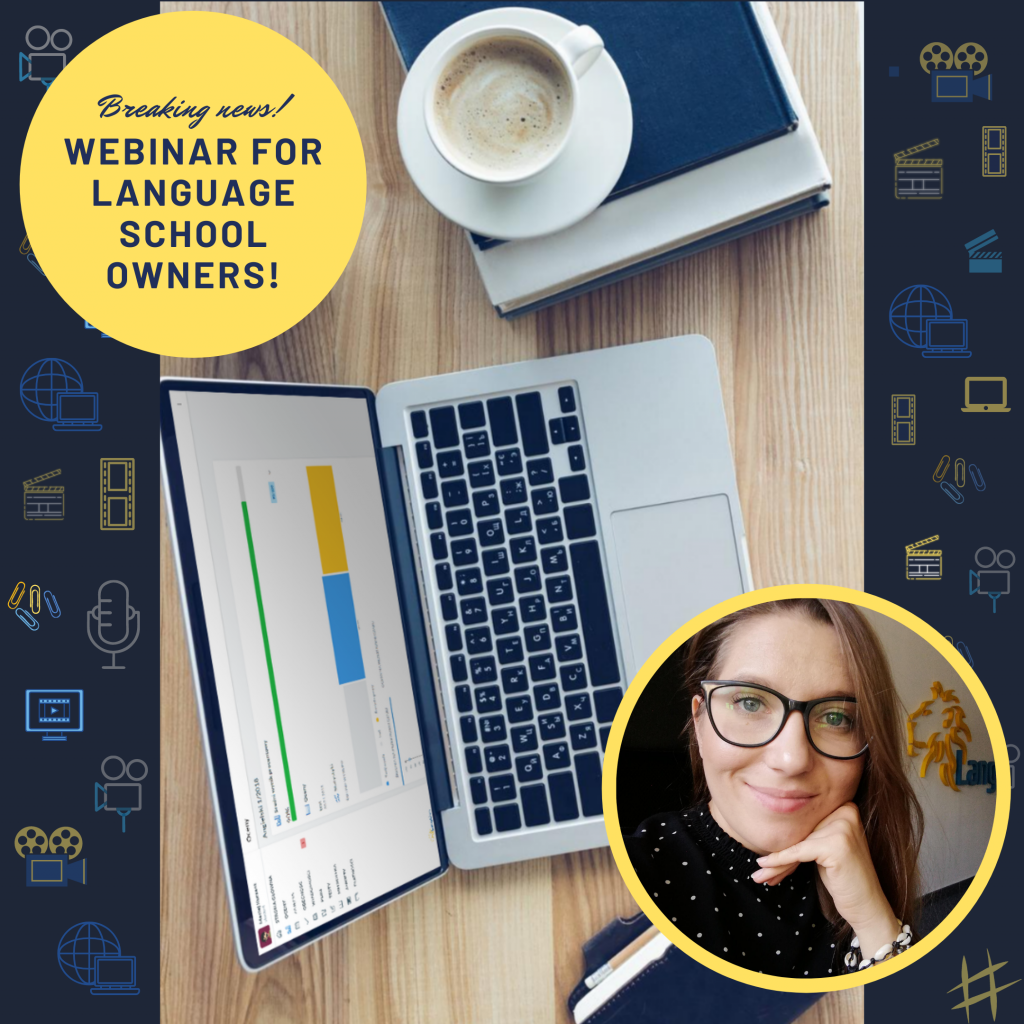 Do you run a language school but feel you are missing out on something? Nobody gives a ready and proven recipe for success. You think that in the 21st. Century there are better solutions than piles of binders piled up in the secretariat, another table in Excel, and a notebook without which the functioning of your school will become an unknown secret? Then you are probably right! In the era of smartphones and the Internet, you can sign a contract with one mouse click and check the school documentation and the schedule of classes from any place and device. Sounds great, right?
Or maybe you are already at this stage when you know the mechanisms of your school's functioning from A to Z? We like everything that is well known to us, predictable and proven. Language school functioning usually is based on developed habits. We are comfortable with it, because why change something that works… BUT you are not alone. If others are moving forward, standing still is actually stepping back.
What if we tell you, that we have a prescription for it?
We are going to change not only the way your school works, but also show you how:
raise the satisfaction of your students and employees,
maximize your profits,
save time,
and most importantly, we will make leaving your comfort zone easy and pleasant for you.
If you want to take the functioning of your school to a whole new level, and you are afraid of changes, you must be with us at the next webinar!

Date: 08.10.2021,
Time: 11:00 CET
Place: Online
Ania Ćwiklińska will tell you what to do to make your school modern not only in theory, how to make your customers fall in love with you and leave the competition far behind. Register today as the number of places is limited!