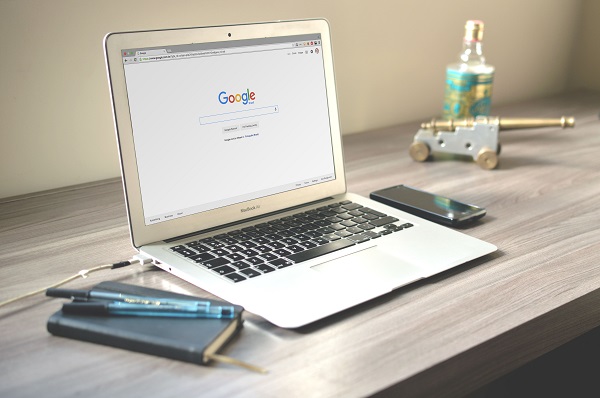 Despite the ongoing holidays, our technical department is working around the clock. Recently we mainly conducted the optimization, but it was a good  occasion to introduce some  new solutions, of which the most important is the option to log into LangLion with Google. 

Sign in with Google
If teachers, students or parents have a Gmail account and it will be set as the default e-mail, you will give the users option to log in to LangLion without the logins and passwords!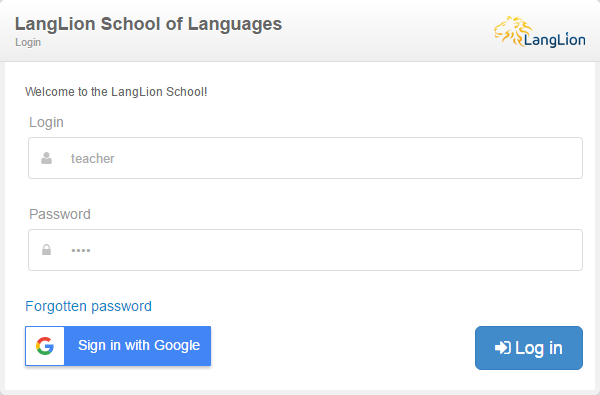 Interface change (Students>Groups)
Groups section was refreshed and the icons were substituted with the drop-down menu.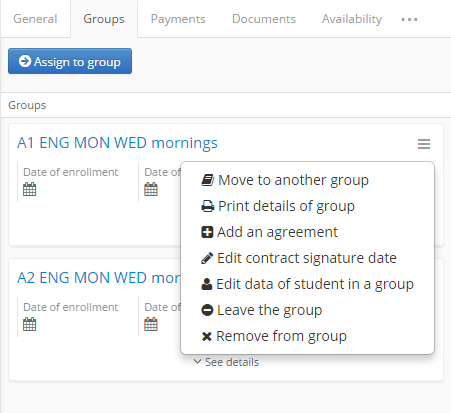 Contact groups instead of Virtual groups
Currently, it's just the change of the function's name, but we are developing new options for this feature.

Archivization of the groups without archiving students
Now you can choose between archiving with or without the students when you're archiving the group.

Group's name and parent's surname on the student list
On the students list you can view and search the student by his group's name and his parent's name. To enable this function go to Settings>System configuration> mark Allow to display groups on the students' list.

These are the most important changes on the LangLion Platform. More coming soon! Enjoy the summer! 🙂