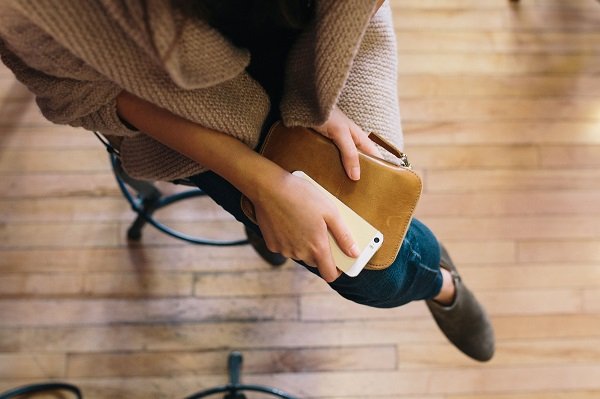 Today we want to present you an interview with  Maria Elisa Jiménez Peña, owner of the Spanish online school IBERIS. She told us how it is to be a native speaker in Poland, the requirements that she had to meet a few years ago and what has changed over the years.
Why did you come to Poland?
I still remember the day when I came to Poland for the first time. It was a student exchange program Free Mover and I was very curious about Poland – a country that at that time seemed to be very exotic. Then I finished a degree in biochemistry and received a chance from the fate and came to this country.
How did you become a native speaker?
Actually, my first contact with teaching was a pure coincidence. It all started during the internship in the laboratory at the Department of Biotechnology of the University of Adam Mickiewicz in Poznan. I used my scholarship earlier when I studied in Germany, so I had to pay for my stay in Poland with my own money. Then one of my friends proposed me an extra job which consisted of giving private classes in Spanish.
And what about the requirements?
We are talking about 2010 when the interest in Spanish was in the initial uptrend, and in Poznan, there were a few Spaniards and Latin Americans. Therefore, at the beginning,  the only requirement was the mere fact of being a native speaker. Experience or completed studies related to the Spanish philology didn't matter. I also couldn't speak Polish then and the thought of learning that language was giving me the chills. Later I realized that learning Polish brought me more pleasure. All of this coincided with the fact that I became less and less interested in scientific work from my field of study. Eventually, I decided to devote my life to teaching Spanish.
Have you been expanding your knowledge?
Over the years, I deepened my knowledge related to languages and teaching. I completed postgraduate studies in Teaching of Spanish, was learning Polish and got a B2 certificate. I also completed a number of courses related to teaching foreign languages. Today, I continue to expand my knowledge all the time, I'm looking for new challenges, plan my career, just to be able to offer more to the people willing to master their Spanish.
Is that true that now we expect more from native speakers?
There are now much more native speakers, than there were six years ago when I first came here, so we must look for new ways to promote our services by offering something different, something better. Certainly, you have to speak Polish and finish pedagogical studies. It's a must now, in order to achieve good results.
What is the future for native speakers?
The future of teaching Spanish will be based on native speakers that will  have solid pedagogical and psychological preparation, with the ability to understand the student and the ability to transfer their knowledge. In teaching, they will need to put the emphasis on the individual approach, which is hard to achieve when teaching a group.
Thank you very much for the interview.
If you want to share your thoughts, or you have an interesting topic to talk, write a comment or send me an email
at:  michal.krochecki@langlion.com