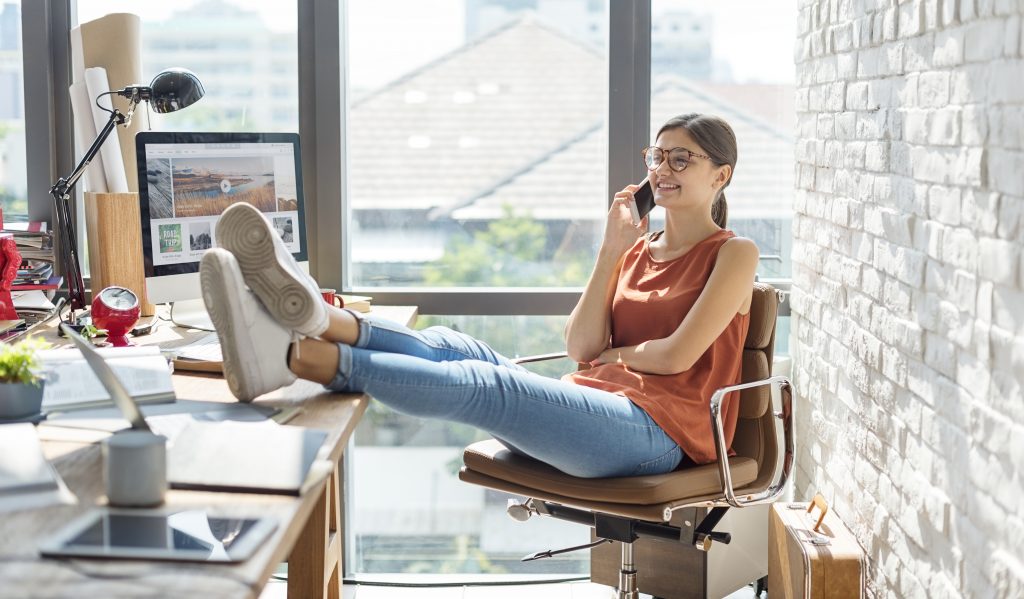 In a majority of schools, September is the time of the most intense work. So much happens that it is difficult to control everything. Students come to enroll, and we have to take them through the sales process, meet all formalities, take care of their satisfaction and plan the classes in such a way that everyone is satisfied, both students and teachers, and settle everything on top of that. Some owners and managers lose sleep over this, but we want to show you how little is needed to make September – despite the stress – a relatively calm and at the same time a satisfactory month for you.
1. Procedures and employees' training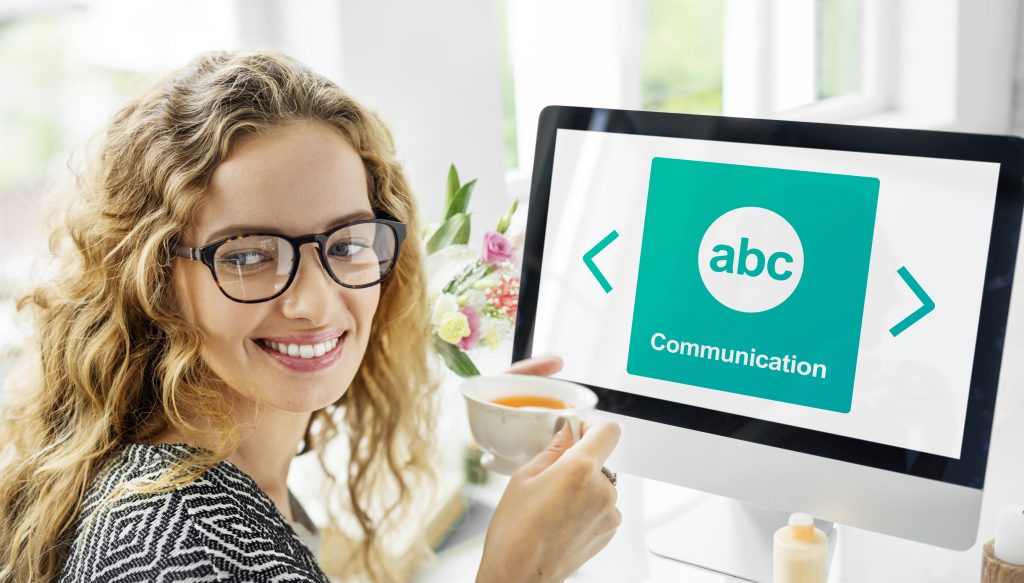 If you do not have well-developed procedures and employees trained in them, you should absolutely start with this as fast as possible 🙂 If you already have some developed procedures, e.g. from the last year, it is worthwhile to verify their currency; perhaps you can elaborate on some step, omit or add a new one.
Sample procedures to be developed under various scenarios:
the course of the sales process in the case of personal contact
the course of the sales process in the case of online registration
the course of the sales process in the case of the collection of contact data from advertising
the course of customer's onboarding
By the way, I want to add that a customer may need as many as 6 reminders to make a final decision!
Writing down the procedures is just a beginning. Now you have to train all employees and make sure the plans are reflected in reality. Each employee must be deeply convinced that the planned actions are not intended just to make them work more but to achieve jointly the assumed success and maximize the conversion of the collected contacts into permanent and satisfied customers, and finally to make everyone earn more 🙂
2. Online registration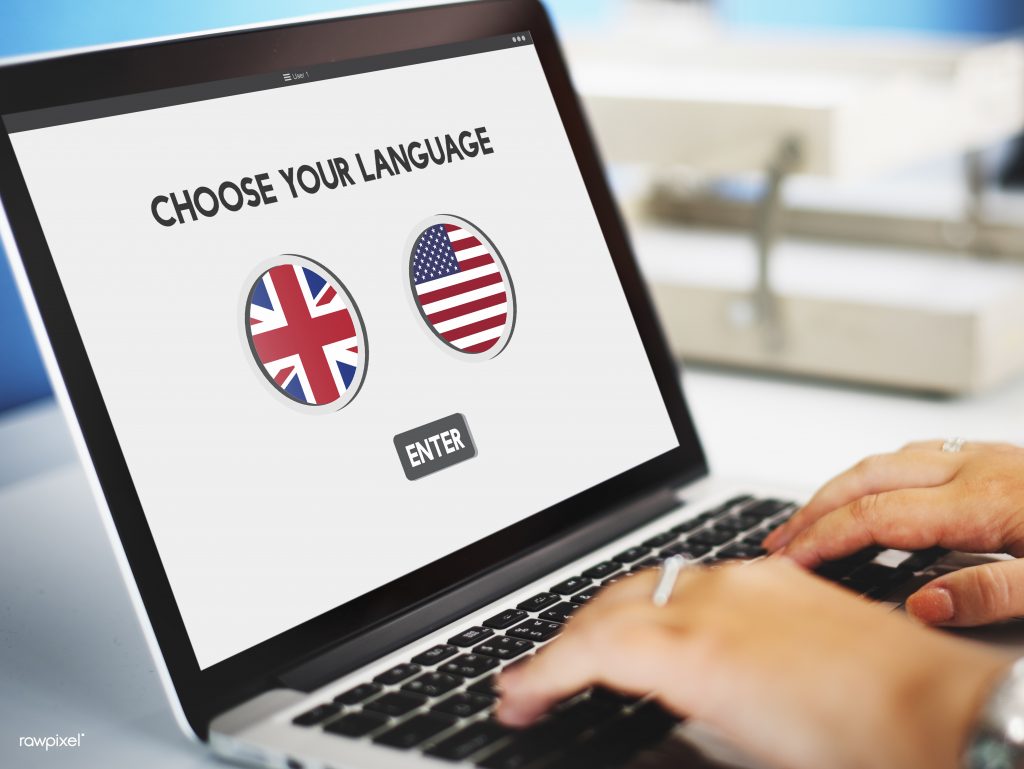 A few years ago I heard stories that in September the lines in the secretariat are so long that procedures have to be shorted to avoid a situation where the last people in the line resign and – discouraged – they never come back. Today there are fewer and fewer of such stories owing to automatization of enrollment. Create a registration form for students and collect all data needed for contact without involving your employees. This is also more convenient for students – they do not have to go to your school just for that reason, or try to call the school ;), they complete the data online at home, work or on a smartphone on a bus and await the feedback.
If – out of habit -your students come to the office to register, it is perhaps worthwhile to put up a computer or tablet, so that those who are not determined enough to stand in a line (e.g. they have already made the decision) could complete the form on the spot and leave the office without standing in the line but at the same time leaving some trace behind.
3. CRM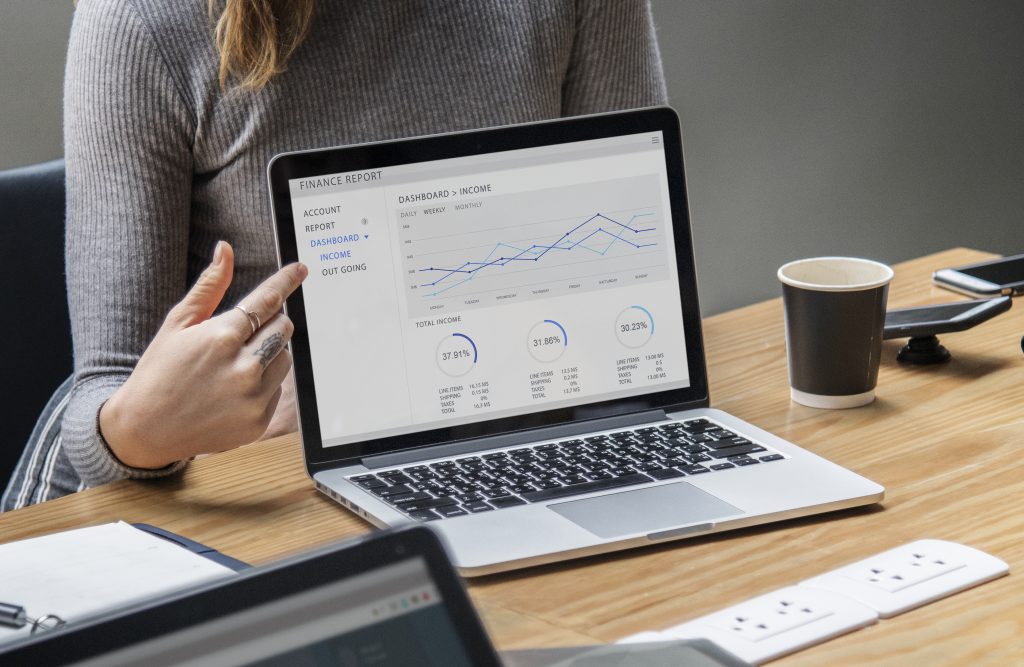 Customer relationship management is central to achieve the assumed sales results and – thinking more earthbound – not to fail some relationship because of undelivered promises. Let us assume you have 5 conversations to make with potential customers daily. Assuming you have a good memory, perhaps you will remember the most important pieces of information from all of them, but after 5 similar days will you still remember whom of your previous interlocutors you were supposed to call today? I sincerely doubt it if you do not record this somewhere. And what if you hold 15 or 30 of such conversations daily? Remembering details of the third conversation at the end of an intense day is almost impossible because all conversations merge into one. I have experience working in a call center so I know what I am talking about 😉

And this is exactly why customer relationship management is so important. Each completed conversation should result in planning the next phone call in the future – closer or more distant depending on the course of the conversation. The worst thing you can do is to agree for "I will call you if I make a decision". What is important: even if a customer does not opt for your offer this year, will they not be if you call them next year just as a reminder, with detailed knowledge of your past conversation? I can assure you they will!
4. E-contracts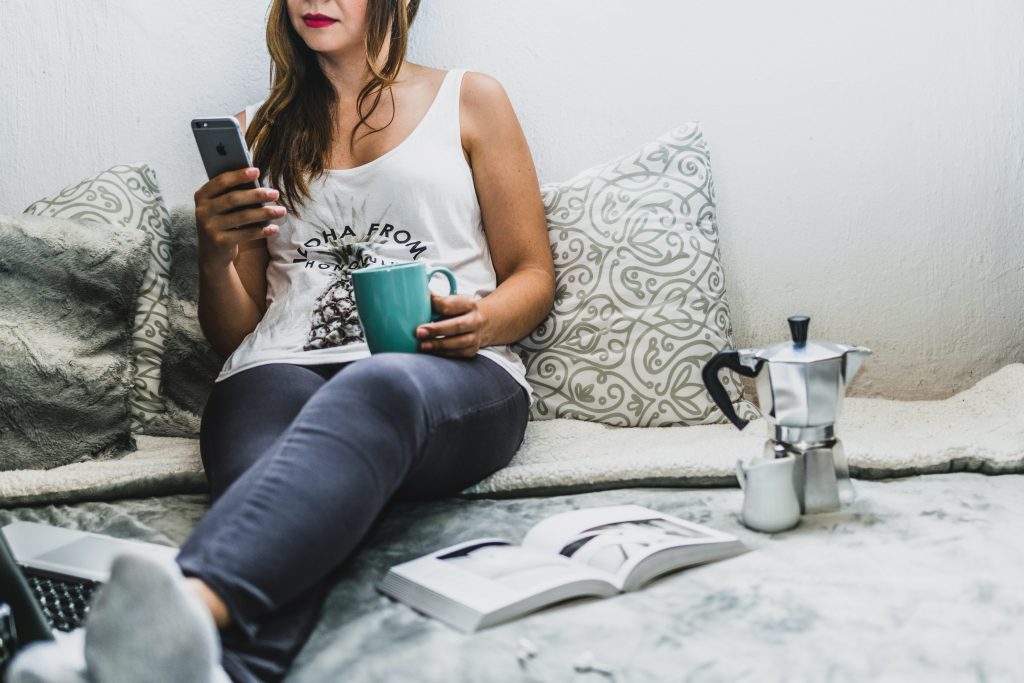 The contact with a customer was excellent, you convinced them to purchase a course and now the greatest nightmare comes – how to make them come to the school to sign the contract and to finalize the sales process. I know them making customers return the signed documents sometimes take months, but as long as a customer pays you for the classes you can keep a blind eye on that. But this does not have to look like this. If the law in your country allows for a conclusion of e-contracts, you do not have to print, sign and keep cabinets full of signed contracts. Such form definitely facilitates the whole matter to both parties, speeds up the process and facilitates the conversion. But it is important for you to adjust the tenor of the contract to the binding regulations and then you are ready to go. A customer accepts the contract online, receives its copy by email, and you have confirmation of the approval of the contract terms. Doesn't it sound like a dream come true?
5. Online payments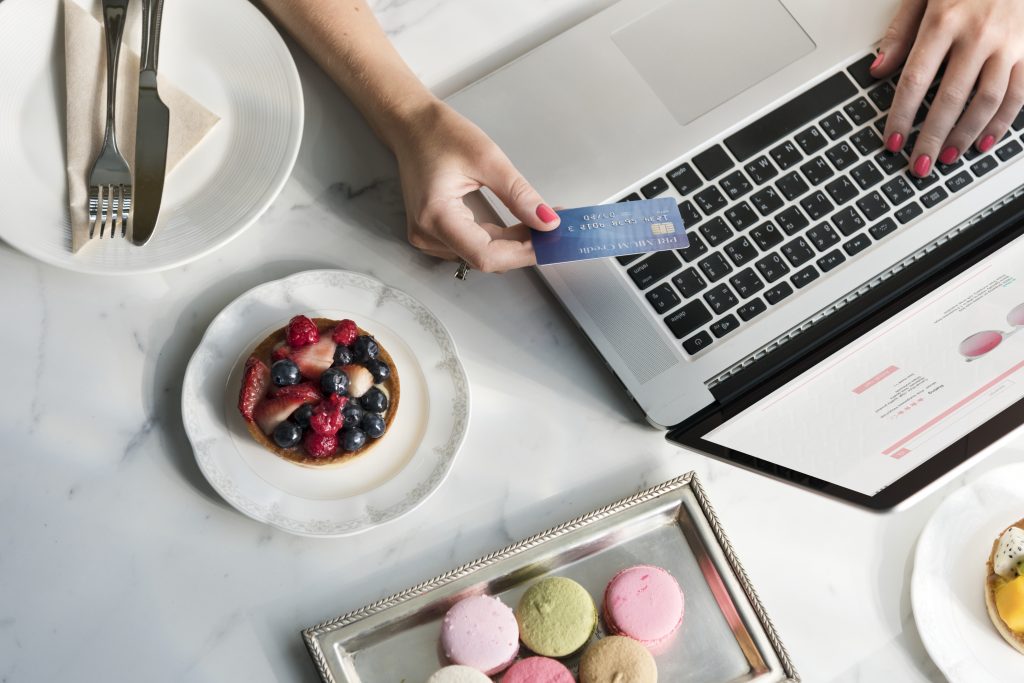 The next step after contract signing is to collect the first payments – whether in installments or for the entire course or in the case of per hour settlements paid in advance. Owing to the multiplicity of all other tasks and focusing on sealing the sales process, sometimes there is no time to take care of this area. How can you facilitate this? If a student already accepted a contract online, there is nothing preventing them also from making online payments for a course. Owing to this, we immediately know who has paid, we do not have to follow our bank account to verify this and we gain time, which is so valuable in September. How about the customer? First of all, the order payment with a few clicks instead of inputting in the bank the recipient's data, transfer amount and title. And they do not round up the installment amounts on their own 😉
6. Reports and analysis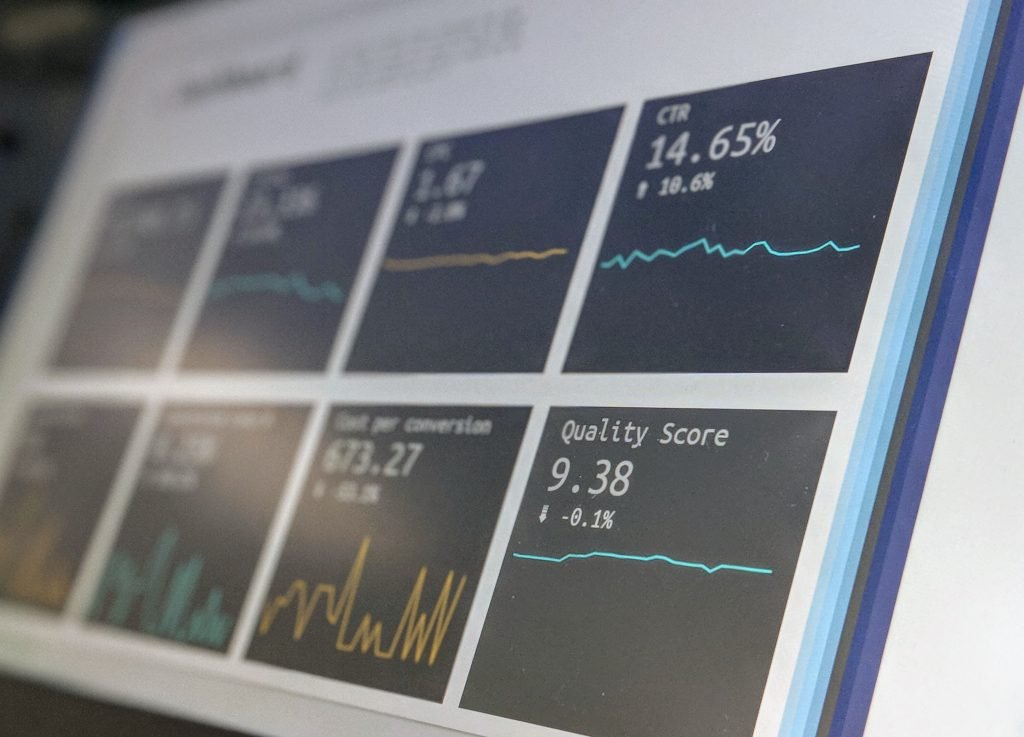 As the September dust slowly settles in, the time comes for recapitulations – an analysis of the developed procedures, the examination of the conversion for the acquired contacts and forecast of revenues for the entire school year. But the best thing to do is to have your finger on the pulse so that still during enrolment you can still correct any potential errors in the procedure or improve the conversion.
And what if you could put all those points in a single place and make the work even easier for yourself? What if you do not have to jump between Excel spreadsheets with contacts, signed contracts, scheduled, etc.?" Or between the CRM, invoicing system and PayPal?
This is all possible! If you do not believe this, you need to see it for yourself and test the LangLion Platform. And what is most important, we can still do this for this year's enrolment season! 🙂
Start the trial just today…
…or write to me at anna@langlion.com , if you want to learn more. We are also available at
+48 501 874 882
Let this year's September be a breakthrough one 🙂