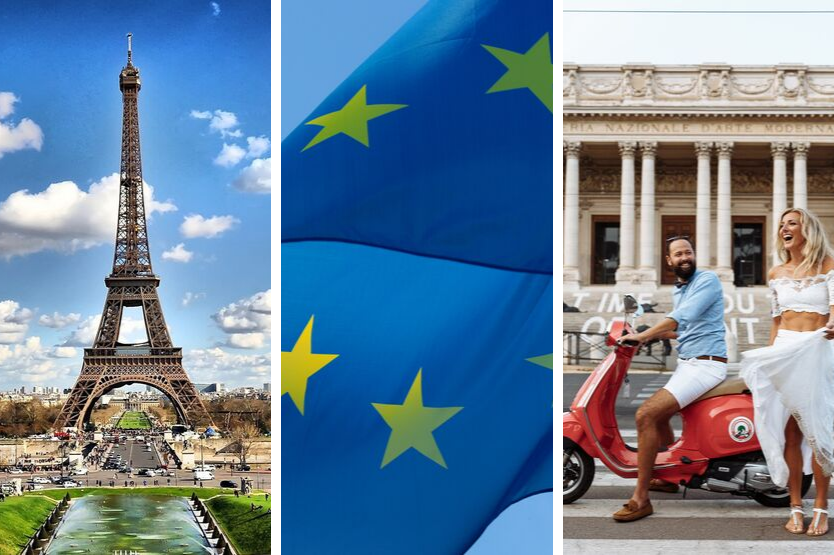 Already in about 1.5 week, on 26th September, another edition of the European Day of Languages will be held. This international holiday, established under an initiative of the Council of Europe in 2001, has already won a large group of fans, both among schools and students. This is a perfect moment to promote your language school! Below we are presenting methods, ideas, and materials that might help in organizing a perfect European Day of Languages in your school 😉
It is the goal of the European Day of languages to promote the cultural wealth and linguistic diversity of Europe and to encourage the undertaking of foreign language learning regardless of age. How can this be done?
1. Traveling across Europe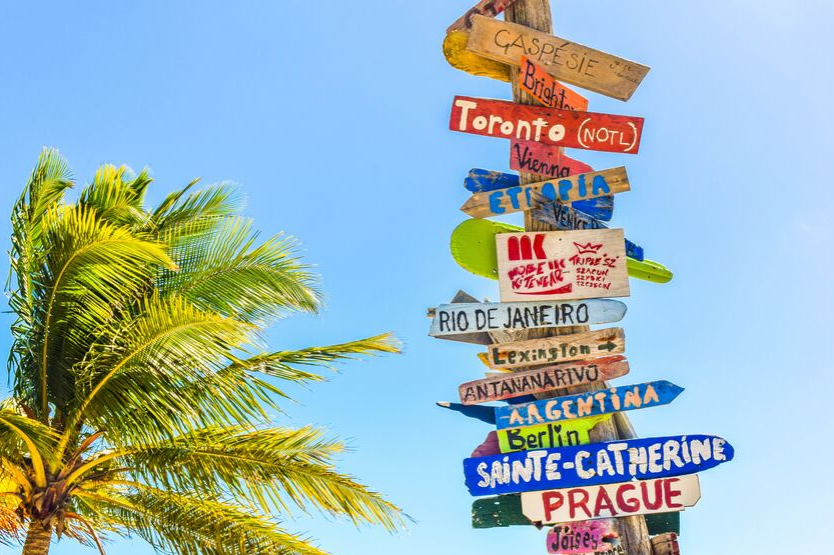 If your school teaches several various languages, you can organize a trip around Europe for your students. It suffices if you arrange each of your classrooms to represent a different country. Proper decorations and anecdotes and competitions concerning a given language will provide an additional attraction and diversification. Teachers in your school are native speakers or people who lived for many years e.g. in Spain? Even better! Hold meetings with each of them in a different thematic room. This will afford a perfect opportunity for students to become familiar with many languages and cultures on a single day. Perhaps this will motivate them also to sign up for another language course.
2. Did you know that…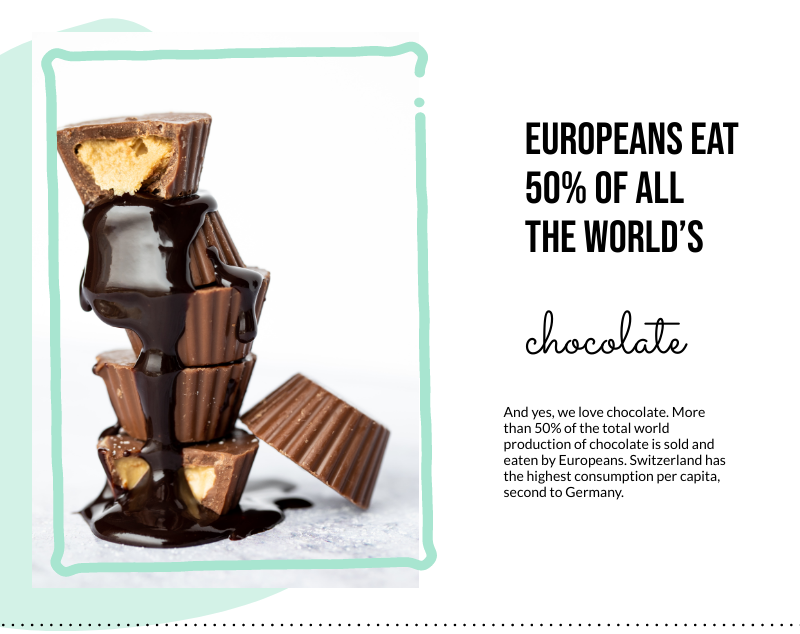 Did you know that Europeans eat 50% of global production of chocolate 😀 ? Or that lions once lived in Europe? There are many facts about Europe most of us haven't even had the slightest idea of. The approaching holiday is a perfect opportunity to hold a quiz or a game well-known by everyone under the name of "True or false". Especially for you, we put together the most interesting of them and we make them available as a pdf file. This is where you will find curiosities that are bound to surprise not only children but also adults. Download them by clicking here!
3. A movie show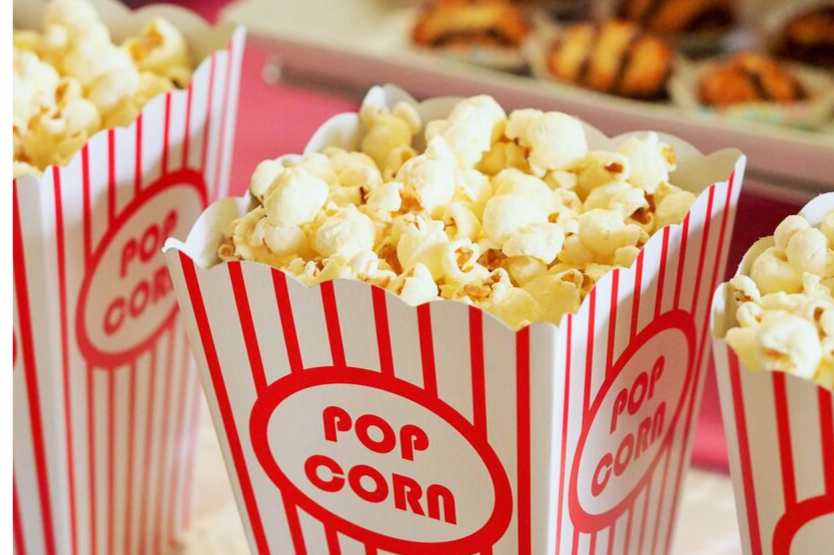 How about organizing a movie marathon? And this is where several possibilities arise.
Invite to your school passionate travelers (preferably ones using also various European languages), who will be willing to tell about their meetings with various cultures, screening in the background a slideshow or a movie shot during visits to various countries of Europe. Where to look for them? Try rankings of travel blogs or the most influential travelers in social media.
Moreover, some of the passionate travelers organize their own trips in larger groups as alternatives to travel agencies, so it might be a good idea to invite representatives of a given company and cooperate under the principle of mutual promotion.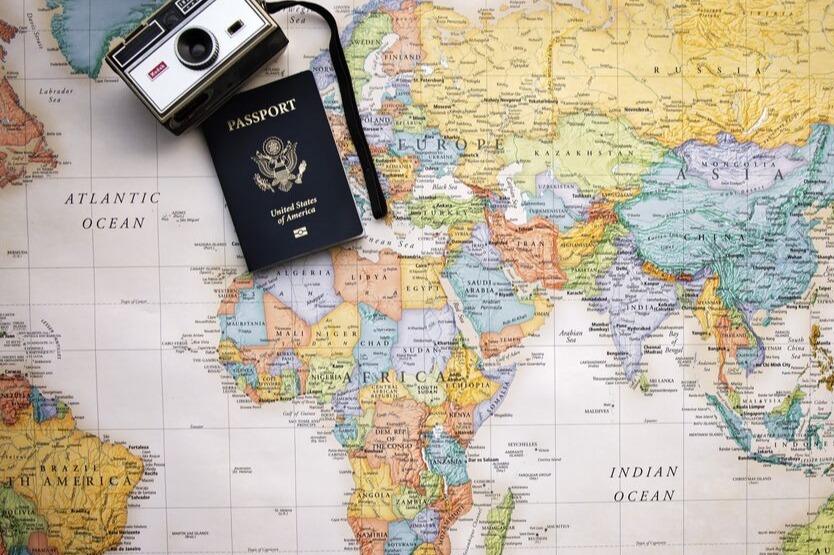 How about organizing a movie show preceded by a lecture and followed by a discussion? European Cinema is a perfect way to become familiar with the culture of a given country, and the selection of movies is truly quite extensive. We can look for inspiration for example in the archives of the movies awarded by the European Film Academy by clicking here.
4. Materials ready for use
On the occasion of the European Day of Languages and not only, you can find on the Internet a lot of ready materials to be used during lessons. Here are the most interesting of them:
"Do it yourself" straight from the official website of the European Day of Languages
This is where you will find among others: materials for teachers, curiosities and tongue twisters, quizzes, games and promotional materials. Everything is available here.
Teaching materials containing information about the EU, its history and news
A genuine resource of ready tools. Games, presentations, quizzes, and brochures – those are just some of the many available materials, both interactively online, and those to be downloaded and used in the classroom. You can find all of them by clicking on the link below:
https://europa.eu/learning-corner/learning-materials_en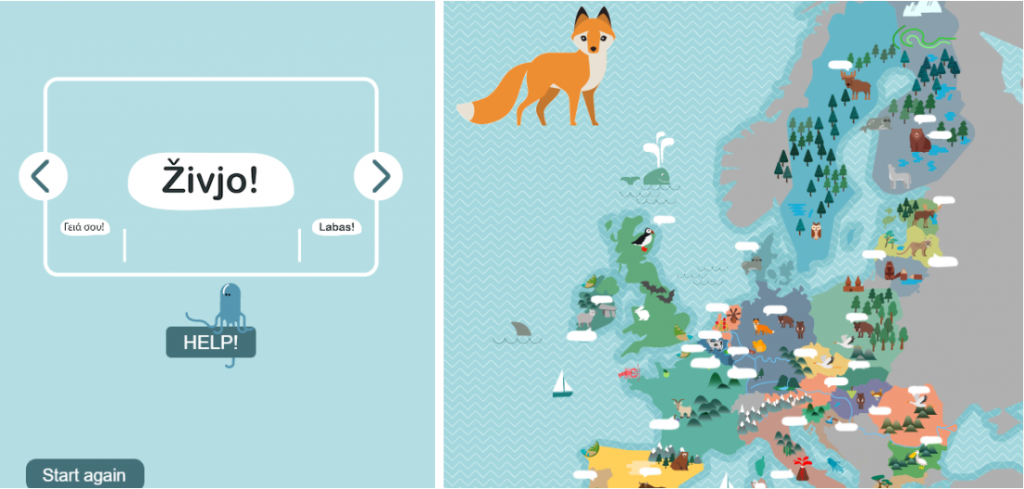 I hope the above portion of inspirations will prove helpful in organizing joint feasting with students and in effective promotion of the school. September is a perfect time for such actions, so go ahead. In the end, I am adding something extra – ready templates of the map of Europe for printing and downloading 😉 And in many versions on top of that! It suffices to click on the picture and you're done. Good luck!