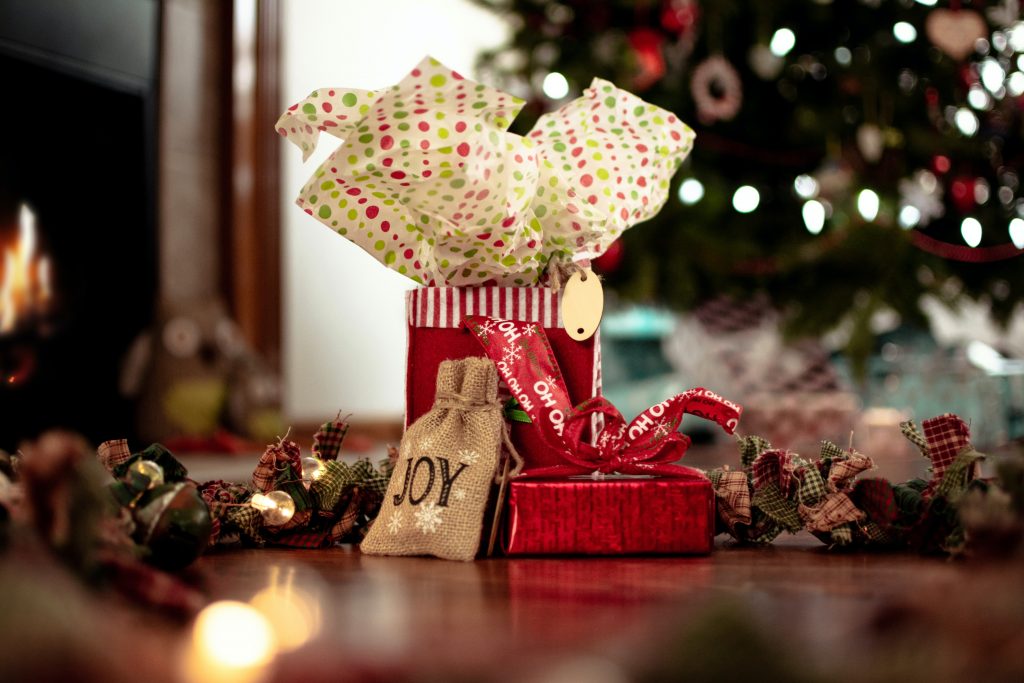 Christmas is around the corner. The youngest kids are writing letters and waiting impatiently for Santa Claus. You don't have to be Santa Clauses to show your students that you think about them. And LangLion decided to help you with this. Use the unique Christmas atmosphere to strengthen relationships with your pupils and send them one of the 8 Christmas cards we have prepared for you this year! The year 2020 has proved to us that long-distance relationships can be as strong as those established face to face daily.
At LangLion, you have the option of three-step communication with your students (system message, e-mail, text message). Show your students that you remember about them this Christmas 🙂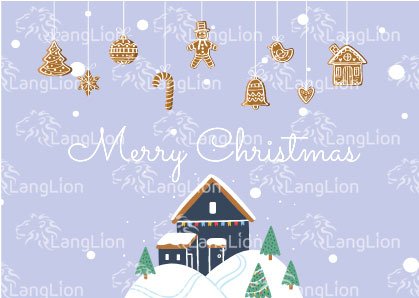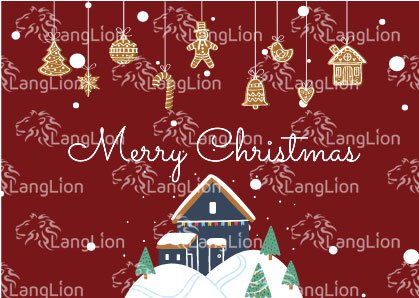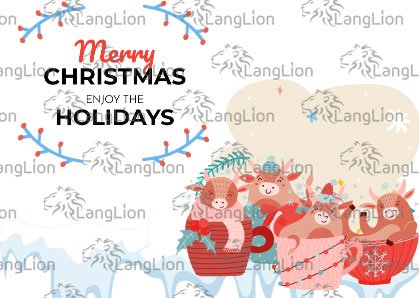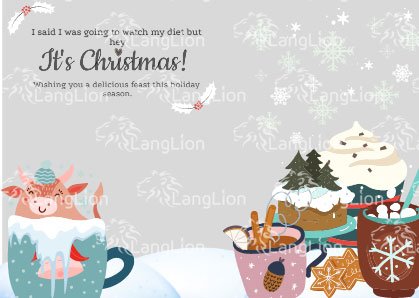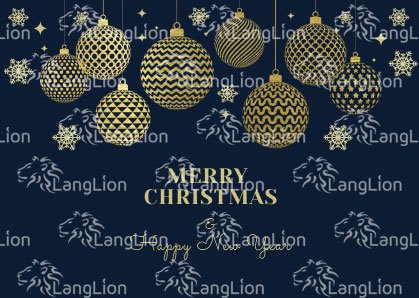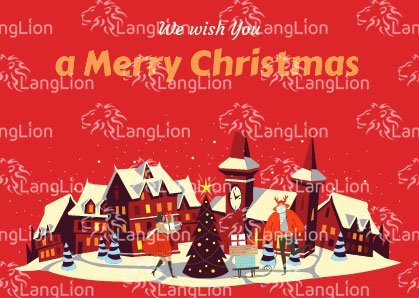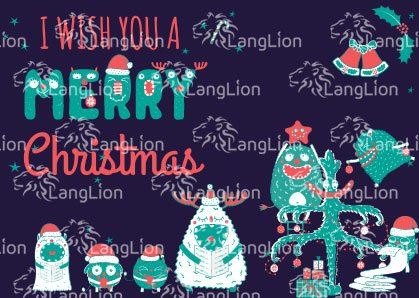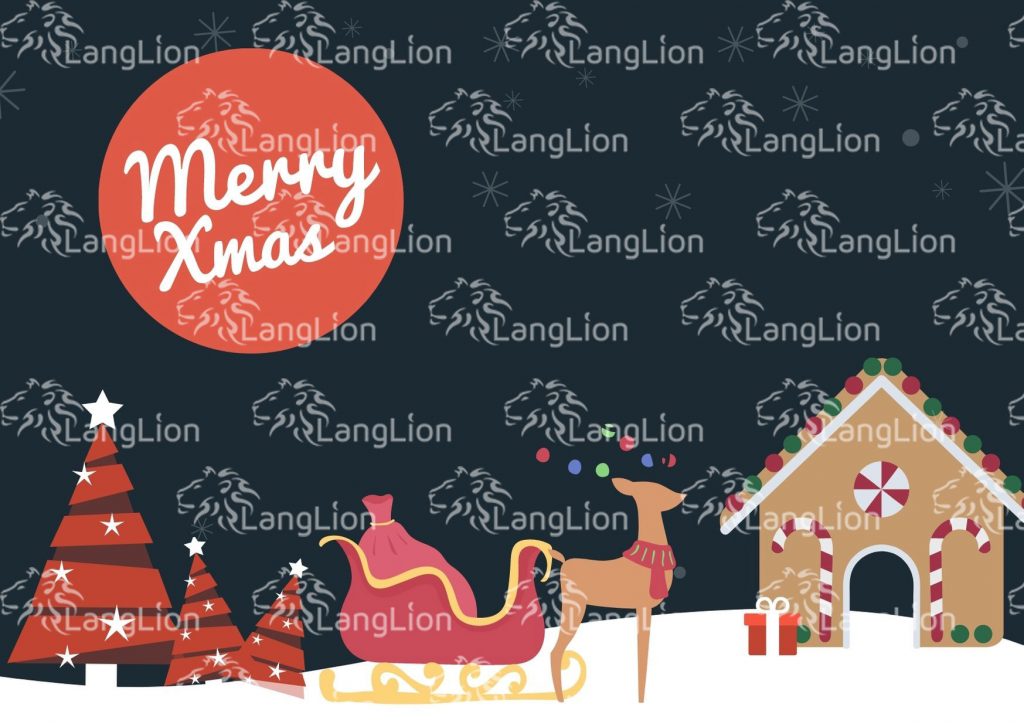 Want to download files without a watermark? All you have to do is share your post with your friends by clicking on the Facebook button.