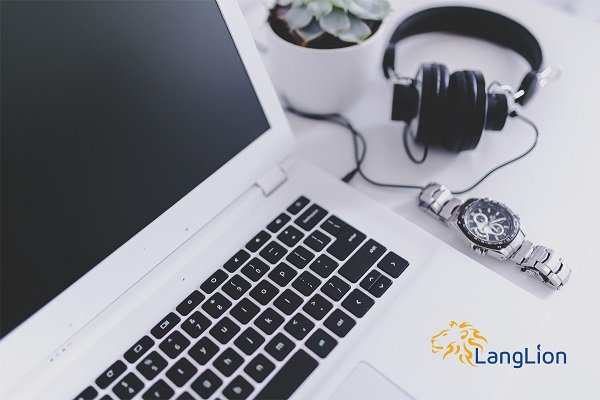 While it's cold outside, your children are building a snowman and you are relaxing with a cup of gluhwein, our programmers are doing their best to improve your user experience. Find out what new functions we prepared for you.


New options for payment realization
New payment realization function appeared with the previous update. This time we offer new improvements and currently multiple schools are conducting the tests. We encourage you to discover the possibilities that PayU solution has to offer. Check if it's available in your country and what commission is implied.
New online education system
Each year more schools decide to start online courses, and we tend to get many questions about LangLion's capabilities regarding online education. That's why we decided to integrate LangLion with one of the best software systems for online education – Citrix GoToMeeting. You can try that software for 30 days. Find it under this link:
On this page you can also find information about the plans and prices. If you'd like to know more about the integration of LangLion and GoToTraining, please let me know at michal.krochecki@langlion.com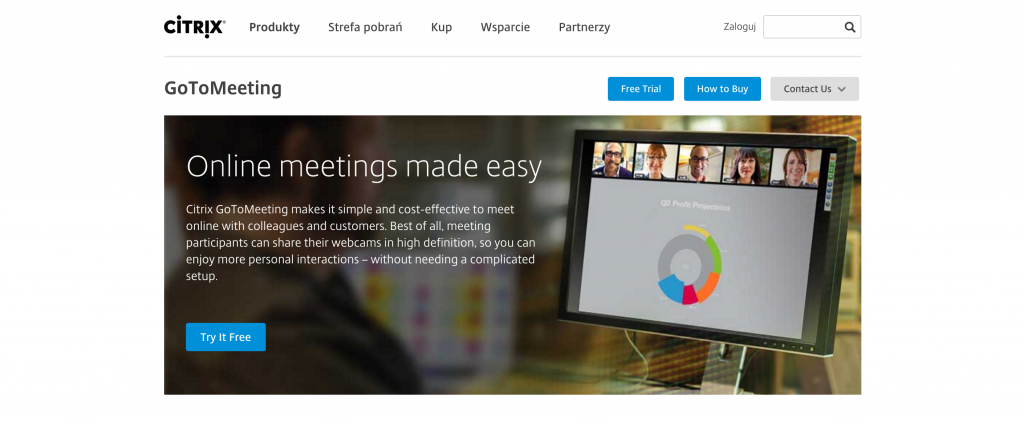 Student list in teacher's and companies panel
In the Settings, now you can find a new option – Show student's list on teacher and company account. After enabling this option teachers and company supervisors will see new tab on their panels with all the students assigned to them.

Now all SMS notifications are easier to understand and contain more necessary information. Your student's will be perfectly informed about cancelled and newly organized lessons, files added by the teacher, urgent matters etc. Remember to check Notifications options in the settings.
Export of the info about attendance for companies
After clicking the button Save all grades as XLS you will have option to process the information using Microsoft Excel.

Copying the group details
Courses are like "shopping carts for groups". Several groups can follow the course that is defined with a language, level, coursebook. All these details now can be copied upon the group creation, so you don't have to worry that you will by mistake select other parameters then you should.

Reports for the main department
In case when you are using Superadministrator tool and you have multiple departments, now you can display all the data regarding all your deparments in one single report. It's very useful for franchise owners!
Selecting company's rate per lesson in group settings
Now you don't have to go to Companies section in order to apply a rate per lesson. It is now available upon group creation. We value your time, so we wanted to speed the process up.

Full filter list upon printing out the list of the groups
The last new option that appeared with the winter update regards the group list printouts. In the window now you can use all the filters in order to decide which groups should appear on the printout.
Soon we will be adding new functions and improving the current tools. You can expect a  new module soon, designed especially for foreign markets.