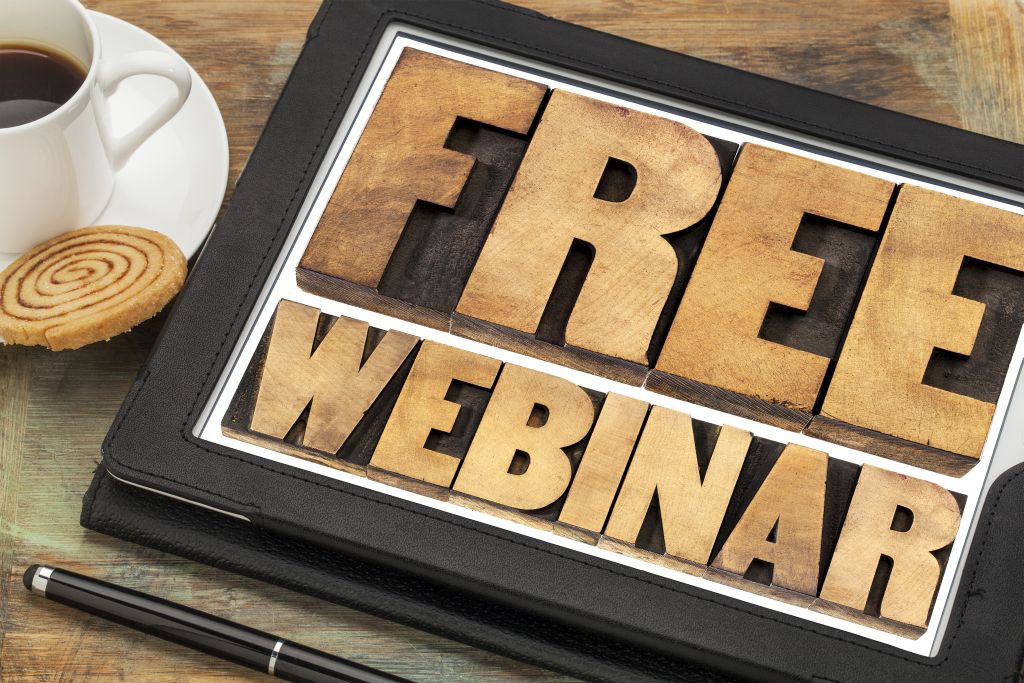 This Webinar will help you to understand how to use LangLion in order to increase your income and improve the performance of the staff and teachers. 
Soon next semester will take off and your school once more will be full of students. LangLion will help you with the fluent start and improve your work every day. 
Number of free spots is limited. Estimated time – 60 minutes.