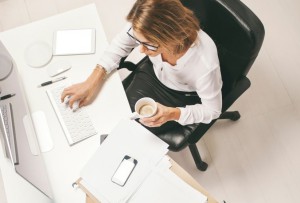 Did you know you can easily: 
– attract more students
– maximize profits of the school
– minimalize your time spend onmanaging
– control the finances of theschool without the need for additional accounting software?
Our coach, Michał Bartosiński (Solutions Architect at LangLion), will be speaking on simple solutions to solve the biggest problems with language school using LangLion – Platform formanaging schools of foreign languages.
The training will be conducted in English.
Expected duration of our seminar is 1 hour.
Join our Webinarium!
FREE OF ANY CHARGE ONLINE TRAINING
To do this, you only need to click on the button below: