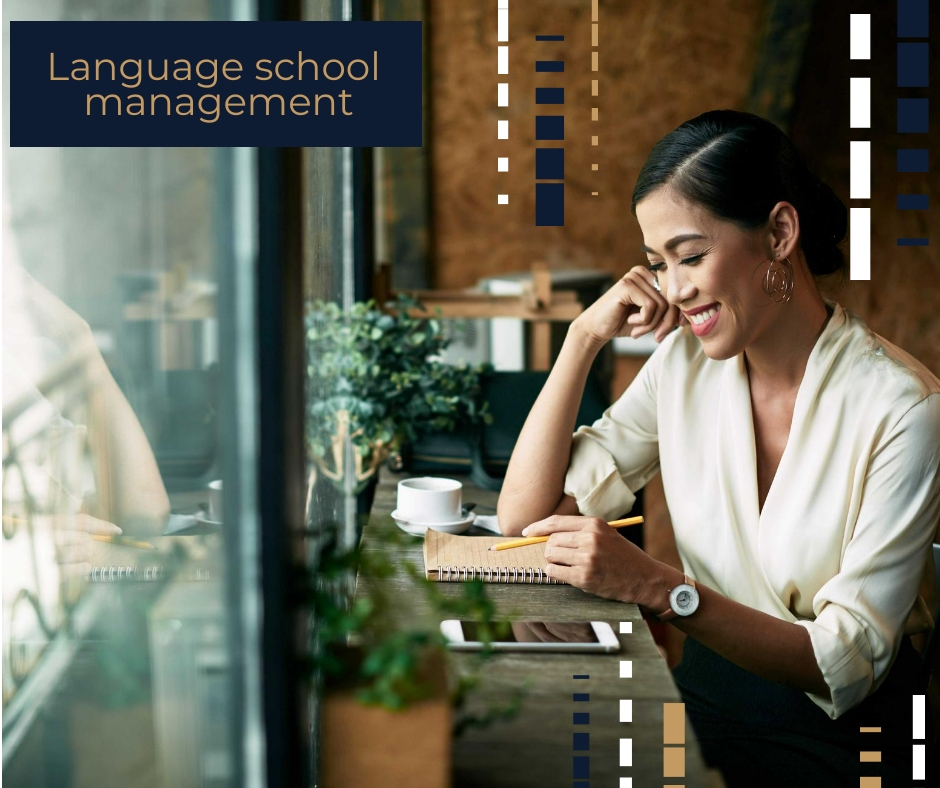 In the previous part of the article, we focused mainly on management strategy and relations in the team of your school's employees; today we will speak a little more about the approach to the customers and about what should be borne in mind in the budgeting process.
Customer is the most important – get to know your student
Before you target your actions at soliciting new students, first get to know them well. Solvent customers are the source of your school's profits. What is their motivation to start learning? What courses interest them and what are the reasons underlying their resignation? Why do they make inquiries but finally do not enroll in courses? Do not leave them on their own. Think about how many people did not start learning after sending a preliminary query. Do you know their motivation? Remember that such a potential customer is a resource of knowledge about your school. It is better to confront such a person and draw conclusions early on than learn later from a negative opinion on Google.
Budget – spend wisely
It is cool if you have loads of ideas on how to use your revenues. But remember that you spend money to earn a return on the investment plus a margin profit. You really have to control your costs and revenues. Once you lose control over what is going on in your finance, you embark on a downward spiral in school management and it is often too late to return on the right track. The balance sheet you use needs to be transparent and clearly show what else you can still afford and where you have to reduce costs.
This does not mean you have to resign from a good idea because it is too expensive. Share the idea with your team and come out jointly with them with a plan on how to attain the adapted goal.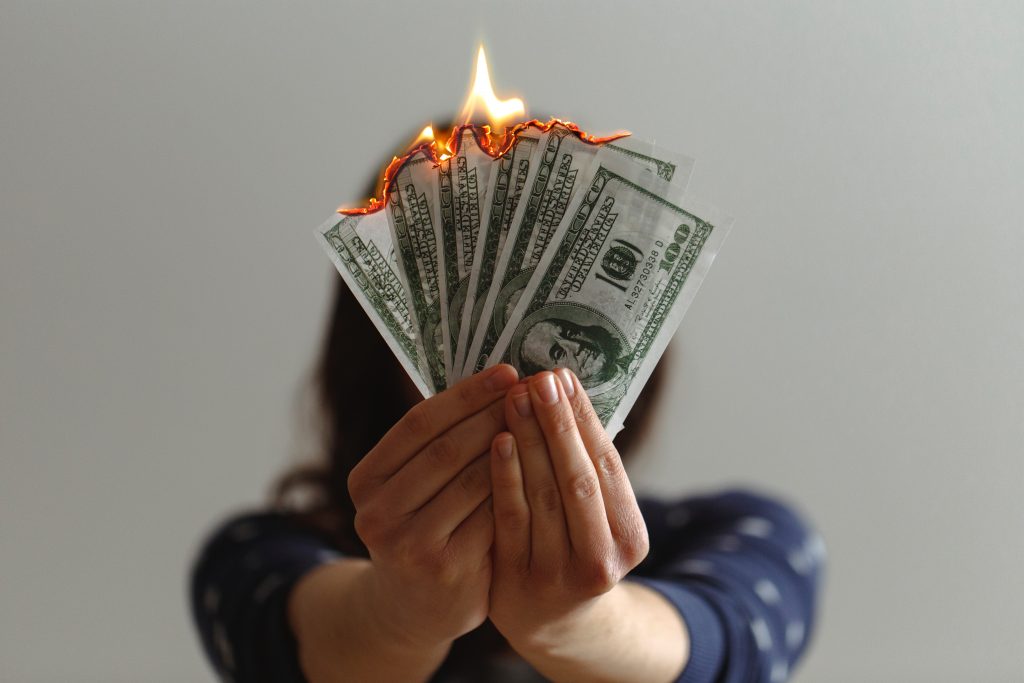 Do you wonder why this sub-section is placed under the budgeting section? Everyone knows the dictum "time is money" and most people understand it in a single way: "the sooner the better", but there is also the other side of the coin not many people think of. You set the priorities, you impose tasks and everything is marked as "urgent". And this "urgent" may prove to be most costly for you. If you constantly work in "now" and "for yesterday" mode, shortage of time for careful consideration of a given decision and its effects may cost you much more than delaying actions in time.
The quintessence of being a manager, which makes a whole out of all the above subsections. Being prepared, proper planning, employee management, and measurement of the achieved results. And all of that set in time and accordant with the assumed budget. To guarantee efficient functioning in your school, you must not forget any of the above points.
Skillful management is more than just competencies and skills. It is first of all the matter of developing proper habits and discipline in yourself. Appreciate the role you play in your school and instead of rushing in the name of tasks and goals, find time for reflection. In an interview for Business Insider, Miko Turtiainen, who has been working for 18 years in Finnair and is currently the Vice President, Global Sales, said: "(…) you cannot be fully successful without taking risks. A good manager knows that sometimes something fails. You need to draw conclusions and do it better next time."
We are waiting for your opinions and stories related to the running of schools. Perhaps you would like me to elaborate on one of the subsections? If you want to keep up, just sign up for the newsletter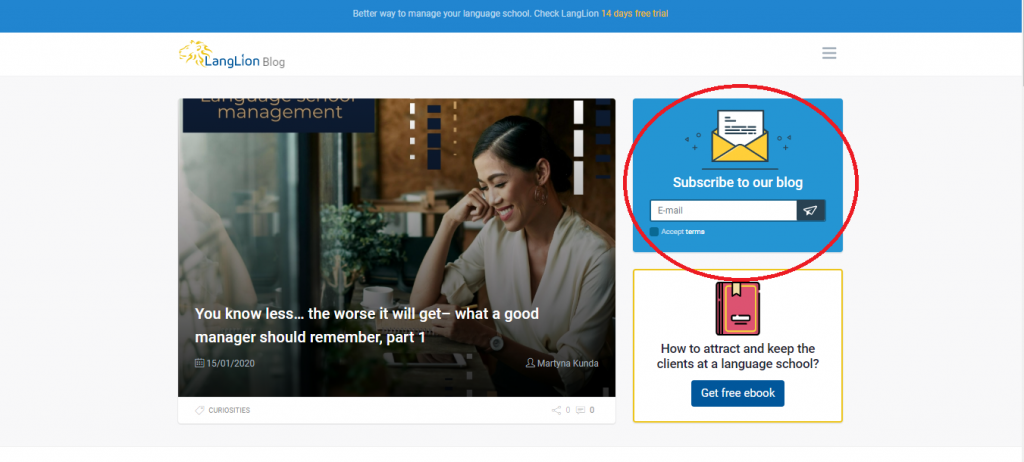 …and follow us at Facebook (@langlion) i Instagram (@langlion_platform). Talk to you soon!